Hey Creabea's,
Onlangs publiceerde ik de meest voorkomende taalfouten, maar er zijn eigenlijk nog veel meer taalfouten! En omdat bij het vorige artikel men gemakkelijk kan zeggen: maar die fouten maak ik niet, zal dat bij dit artikel fors minder zijn. Want zelfs hooggeleerden maken deze fouten!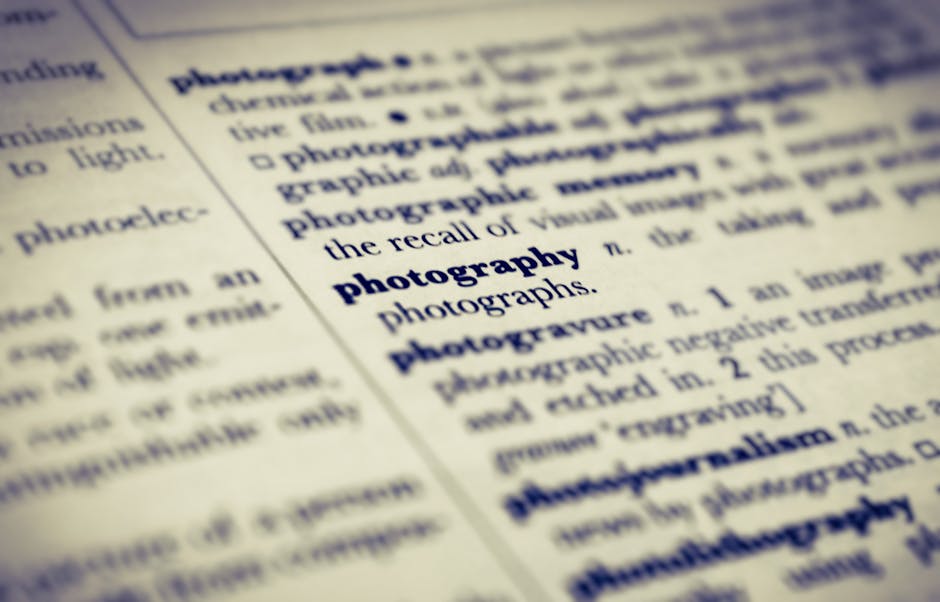 Te danken aan/te wijten aan
Mensen bedoelen 'te wijten aan', maar gebruiken dan 'te danken aan'. Dus: je dankt je goede cijfer aan je goede voorbereiding op het tentamen, maar je slechte cijfer is te wijten aan je slechte voorbereiding. Snap je hem?
Grif/grof
Iets gaat 'grif van de hand', en daar kan 'grof geld' in hinderen. Maar dat zijn twee heel verschillende dingen. Grif betekent snel, vlug, glad en grof betekent heel veel. Zo, een tien met een griffel!
Bloot/naakt
Bij bloot ligt het accent op de afwezigheid van bedekking, bij naakt ligt het accent op iets dat bedekt kan worden. Bij bloot is er dus iets afgegaan en bij naakt zit er niets op of omheen. Dat verklaard het naaktstrand, of niet dan?
Mond-op-mondreclame/mond-tot-mondreclame
Een inkoppertje, maar waarmee de meesten vaak de fout ingaan. Want blijkbaar wordt door de fascinatie voor mond-op-mond (beademing), de combinatie mond-tot-mondreclame vaak vervormd tot mond-op-mondreclame.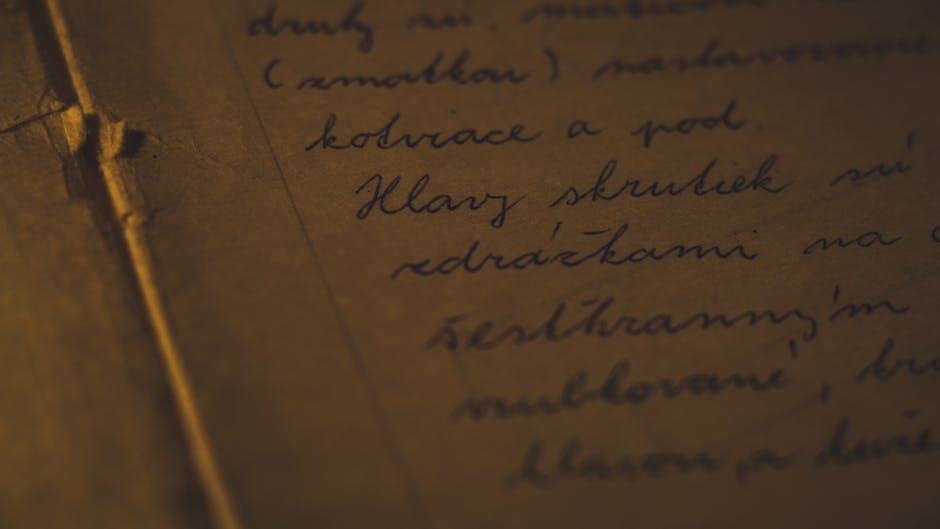 Hype/rage
Hype: een plotselinge overdreven aandacht voor een nieuwsfeit. Rage: een plotseling populaire bezigheid. Het woord hype heeft dus betrekking op de media. En die fidget spinners? Ja, dat was dus echt een rage!
Niet het minst/niet in het minst
Niet in het minst = vooral niet. Niet het minst = vooral. Denk dus om die in!
Moraal/moreel
Moraal: ideeën over goed of slecht, de leer of les. Moreel: geestelijke weerbaarheid. Snap jij de moraal van dit moreel nog? Of is het nu andersom?
Zich ergeren/irriteren
Fout: Ik irriteer me aan een collega. Goed: Die collega irriteert mij. Of: Ik erger me aan een collega. Irriteren is, in tegenstelling tot ergeren, geen wederkerend werkwoord. Je irriteert je dus niet, maar je ergert je wel.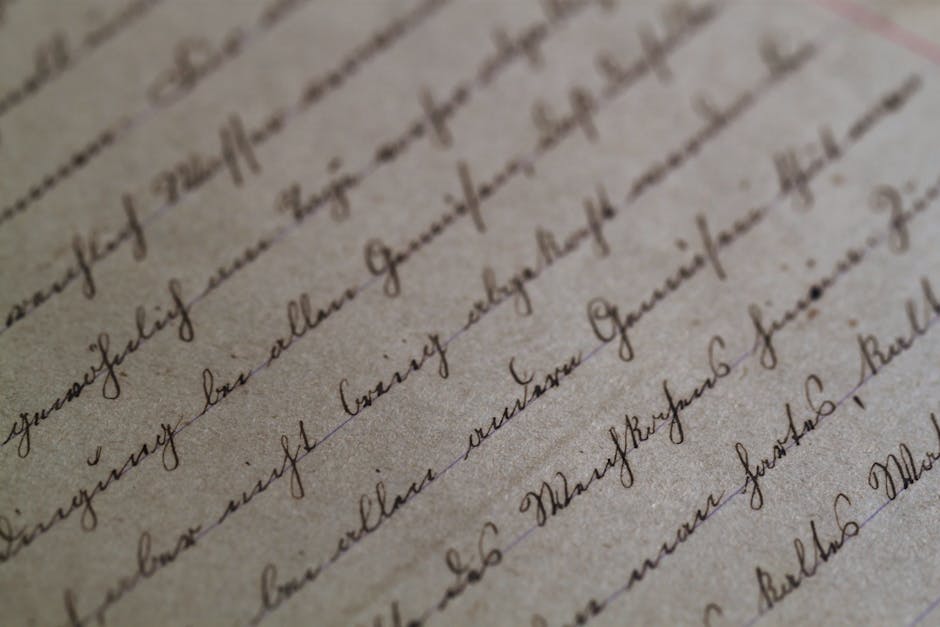 Heel/hele
'Dat is een hele mooie taart' betekent: dat is een hele taart, die mooi is. 'Dat is een heel mooie taart' betekent: dat is een taart die heel mooi is. Met andere woorden: kijk altijd goed of heel slaat op het andere bijvoeglijk naamwoord, of niet. Indien ja: altijd het woord heel gebruiken, dus niet hele.
Tot zover je dagelijkse cursus taal! Graag gedaan!
Liefs, Demi ❤
Volg mij ook op Facebook, Twitter en Instagram (via de linkjes of kijk in de zijbalk)