Hey Creabea's,
Wanneer je je in een relatie bevindt, merk je dat je metgezel je soms enorm mist. Dat kan geuit zijn, maar soms ook niet. Want wat doet je love als hij/zij je mist, maar dit niet laat blijken? Nou, dit dus!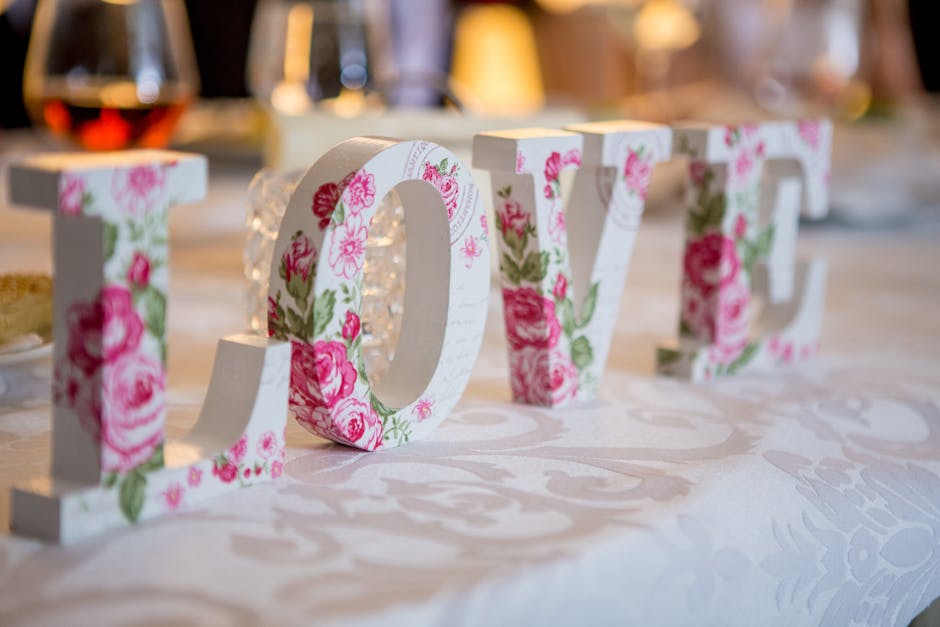 Overwegen of hij/zij je zal appen of niet
 En wát moet hij/zij dan zeggen? 'Ik mis je?' Is dat niet een beetje cliché als je elkaar de avond ervoor nog zag? Of zelfs diezelfde ochtend nog?
Je Instagram nog maar eens bekijken
Van alle selfies en foto's van jullie samen wordt hij/zij weer helemaal blij. Wat waren jullie daar samen gelukkig!
Bedenken of er geen mogelijkheid is om je eerder te zien dan afgesproken
Hoezo kon jij vanavond niet? Oh ja, je ging uit met vrienden. Kan hij/zij niet sneaky vragen of hij/zij mag joinen of achteraf nog even mag langskomen?
Hij/zij belt je zonder reden
Hij/zij wilt gewoon even je stem horen, dus hij/zij vraagt maar wat je aan het doen bent. Eh, je zit op het toilet?!
Hij/zij appt je plotseling een herinnering 
'Weet je nog die keer dat we op vakantie waren en ineens in een volksfeest terecht kwamen? Dat was zo leuk!' Dat betekent dus dat hij/zij al die tijd aan je zat te denken. Dat is eigenlijk best wel cute.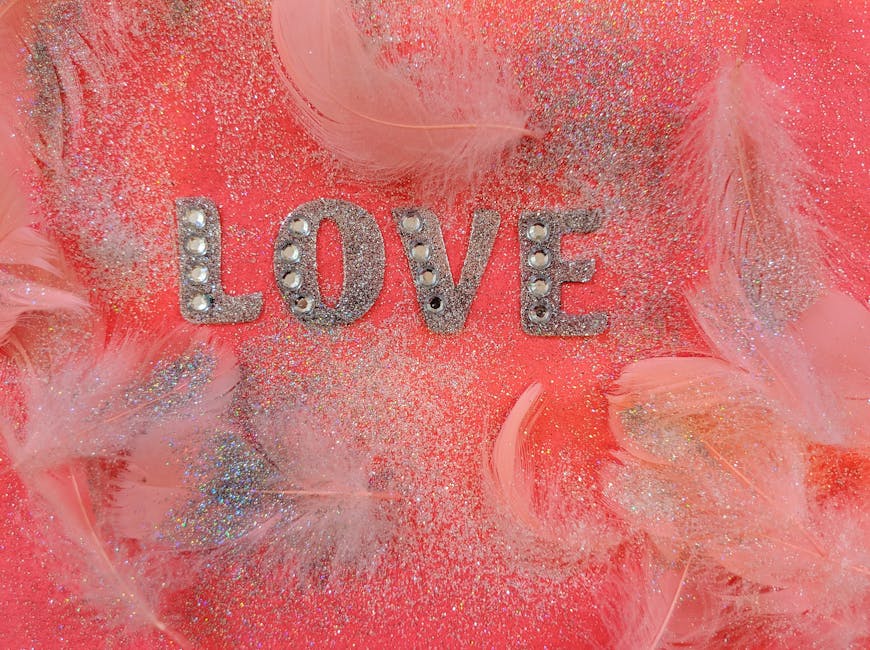 Grootse plannen maken voor als jullie elkaar weer zien
Als hij/zij hele plannen heeft als jullie weer bij elkaar zijn, weet je dat hij/zij nogal veel tijd heeft besteedt aan het missen van jou. Creepy, of cute?
De trui aantrekken die jij hem/haar gaf
Zo is diegene toch een beetje bij je. Oké, soort van.
Tegen zichzelf zeggen dat hij/zij zich niet zo aan moet stellen
Gister was je nog bij hem/haar! En morgen ziet hij/zij je alweer! Tss, doe normaal!
Binnen 3 seconden reageert hij/zij op al je berichtjes
Alsof hij/zij de hele dag met zijn/haar telefoon in de hand op jouw berichtjes wacht. Wat stiekem wel een klein beetje waar is.
Hij/zij ruikt even aan een shirt wat nog bij hem/haar ligt
Niet op een enge manier, want eigenlijk is dit super schattig. Alhoewel, is aan lichaamsgeur ruiken wel schattig te noemen? Tja, het is maar wat je lekker noemt.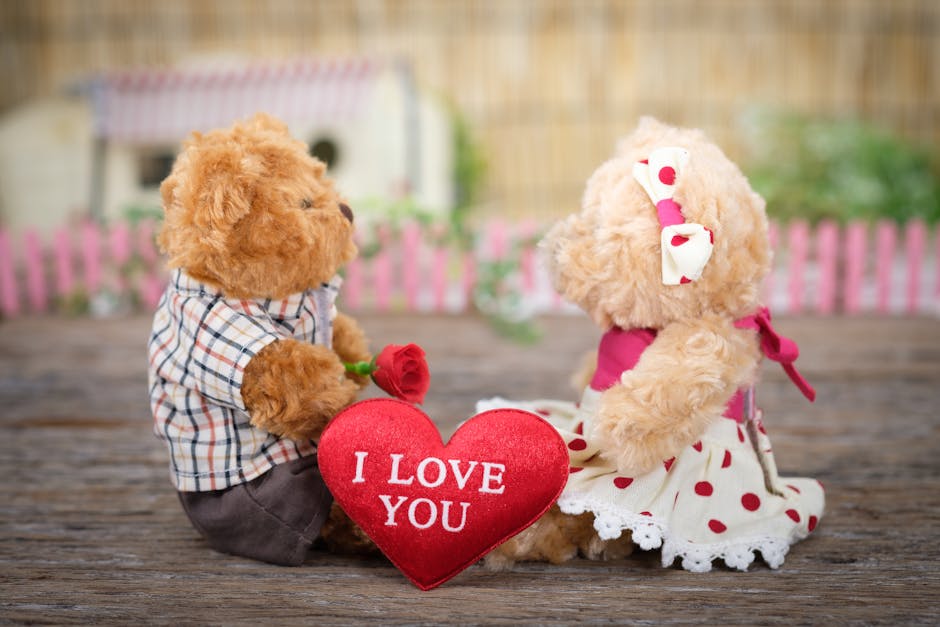 Op welke manier merk jij dat je love je mist?
Liefs, Demi ❤
Volg mij ook op Facebook, Twitter en Instagram (via de linkjes of kijk in de zijbalk)