Hey Creabea's,
Onlangs schreef ik een artikel over openingszinnen die gewoon echt niet kunnen. Sterker nog, de 20 meest slechte openingszinnen ooit! Maar, wees niet getreurd mannen, want er zijn ook echt een aantal openingszinnen die wij vrouwen wel graag horen. Dus doe er je voordeel mee!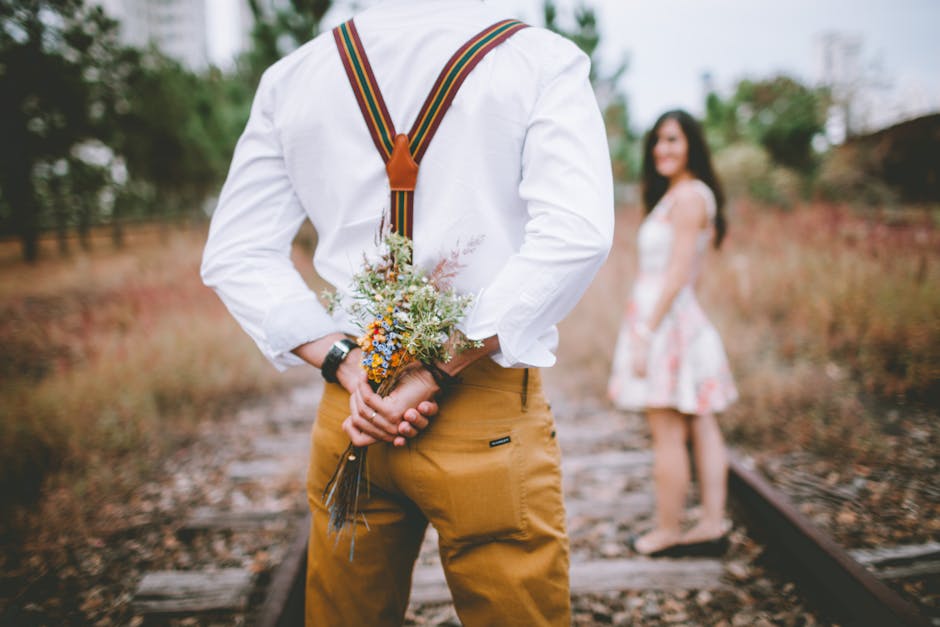 'Hey, jij hebt een hele leuke uitstraling. Wie ben jij?'
Deze openingszin is verre van cheesy. Gewoon heel simpel, maar wel heel leuk om mee te beginnen. En welke vrouw wilt nu niet horen dat ze een leuke uitstraling heeft? Boost ook nog eens haar confidence!
'Hoi, ik ben…'
Deze openingszin is héél kort, maar ontzettend krachtig. Gewoon zeggen wie je bent en een gesprek beginnen. Dit toont ontzettend veel zelfvertrouwen. Dus go for it!
'Jij hebt de mooiste wenkbrauwen die ik ooit heb gezien'
Een vrouw is ontzettend ijdel als het gaat om haar wenkbrauwen. Ik kan je één ding verzekeren: een vrouw loves it als jij hier iets over zegt. Ze verwacht waarschijnlijk niet dat dit opvalt, dus dat maakt het extra leuk!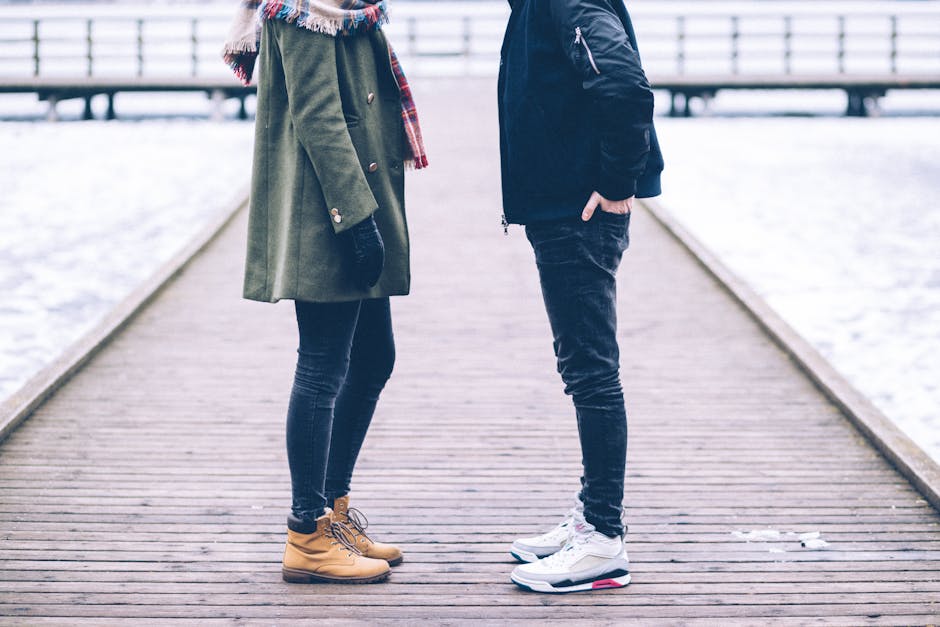 Vraag haar om advies
Oké, deze hoort niet per se tot de openingszinnen, maar het is wel een goede manier om een gesprek te beginnen. Vrouwen houden ervan om advies te geven, vóóral aan mannen. Vraag haar bijvoorbeeld welke schoenen ze leuk vindt voor een man. Maar pas op: vraag haar géén advies over een andere vrouw als je indruk op haar wilt maken…
'Je hebt zo'n leuke stijl dat ik je even wilde ontmoeten. Mijn naam is…'
Haar complimenteren over haar stijl werkt altijd. Ze voelt zich door deze openingszin namelijk veel zelfverzekerder. Een vrouw houdt ervan om zich mooi aan te kleden. Wanneer je haar een complimentje geeft over haar outfit, zal ze vast een gesprek met je willen voeren.
'Een croissantje of een eitje in de ochtend? Koffie of thee? Aardbei of chocolade?'
Ik bedoel: van eten worden alle vrouwen enthousiast, toch? Deze werkt heel goed wanneer je iemand een appje of berichtje stuurt. Een groot voordeel aan deze openingszin? Je weet meteen wat ze lekker vindt. Handig als je in de toekomst misschien echt dat ontbijtje voor haar gaat maken! Zet deze zin alleen niet té snel in, want dat komt weer een beetje creepy over.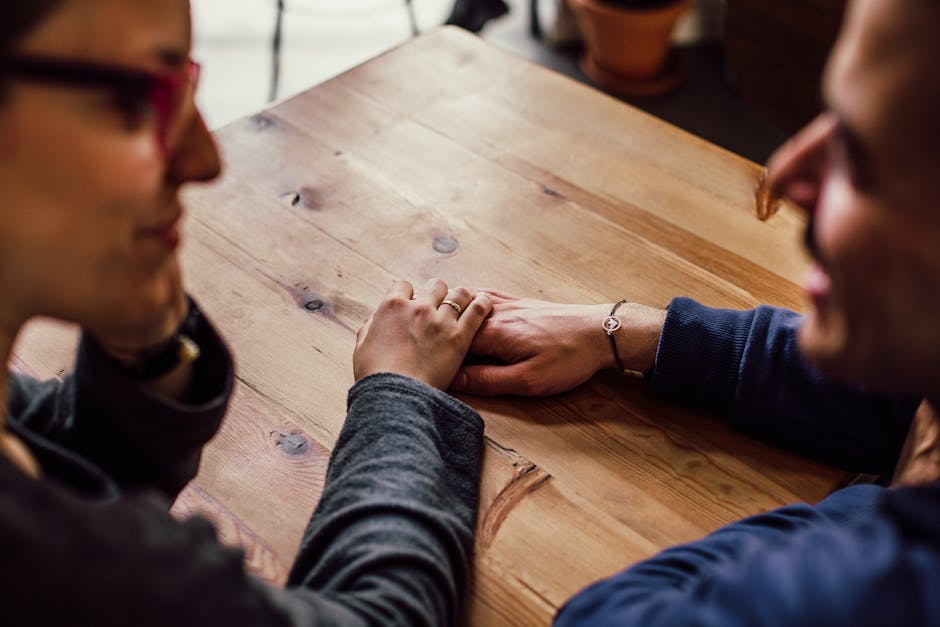 'Ik vind het heel spannend om te zeggen, maar je ziet er echt leuk uit'
Deze toont dat je lef hebt én een klein beetje onzekerheid bent. Je stapt op haar af, maar geeft ook toe dat je het spannend vindt. Dat werkt echt meteen, because we love a guy like this!
Ik kan je natuurlijk nooit 100% zekerheid geven dat deze openingszinnen voor mannen werken. Het moet tenslotte wel klikken! Maar niet geschoten is altijd mis, toch? En nee heb je, ja kun je krijgen!
Liefs, Demi ❤
Volg mij ook op Facebook, Twitter en Instagram (via de linkjes of kijk in de zijbalk)