Hey Creabea's,
Netflix en chill, dat begrip kennen we inmiddels allemaal. Lekker samen knus op de bank (of in bed) een romantische serie of film opzetten. Of juist iets engs, zodat je lekker dicht tegen elkaar aan kunt kruipen. En gelukkig heeft Netflix genoeg te bieden! Prepare for a romantic night!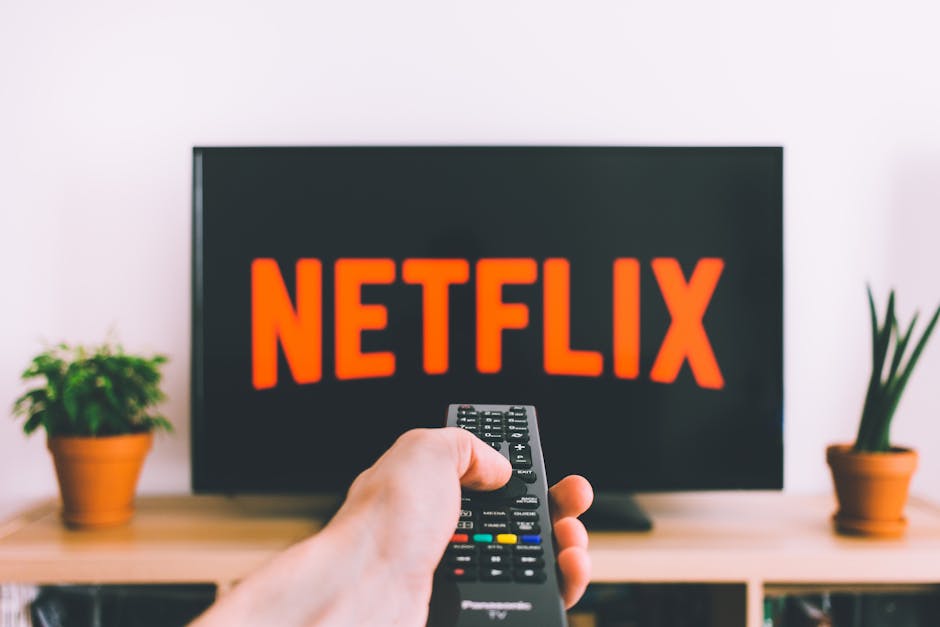 Narcos
Meen je dat? Ja, echt! Het gaat over het leven van Pablo Escobar en je valt van de ene verbazing in de andere. Er zitten ook wat bloederige stukjes in, maar dan kun je extra dicht tegen elkaar aan kruipen. Dat is ook lekker warm, en romantisch.
House of Cards
Politiek, spanning, sensatie… Deze serie heeft alles en is super leuk om met z'n tweeën te kijken. Gewoon perfect!
Modern Family
Oké toegegeven: deze serie kun je eigenlijk met iedereen kijken. Maar zorg dat je met iemand trouwt die net zo grappig is al Phil Dunphy, dan zit je gegarandeerd goed.
How I Met Your Mother
Pas op als je deze serie kijkt! Want als je alles hebt gekeken, zeg je alleen nog maar 'awesome' en 'legend… wait for it… dairy!' tegen elkaar. Niemand anders zal jullie begrijpen, behalve jullie twee. Romantischer kan bijna niet!
Peaky Blinders
Dit gaat over een gangsterfamilie vlak na de Eerste Wereldoorlog in Engeland, en de serie is écht steengoed! Plus, er spelen heel veel knappe mannen in (mocht het zo zijn dat je nog overtuigd moest worden).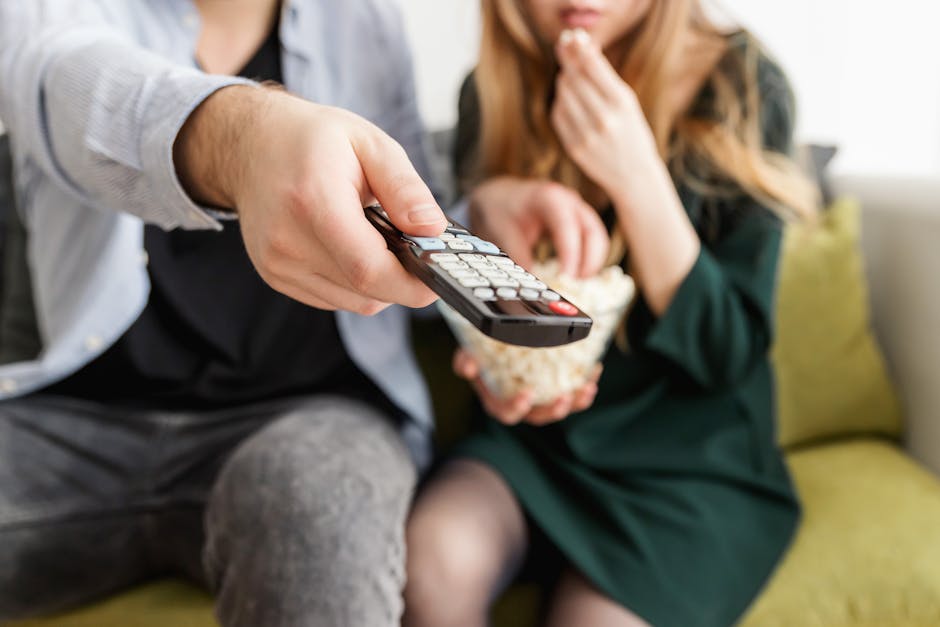 Sons of Anarchy
Het gaat over een motorbende en je denkt nu misschien: ehm, hoezo vind ik dat leuk?! Nou, het is gewoon echt oprecht een leuke serie. En even tussen ons: Charlie Hunnam speelt erin en damn, die mag er wezen zeg!
The Theory of Everything 
Het gaat over Stephen Hawking, de geniale wetenschapper die lijdt aan ALS, en het huwelijk met zijn eerste vrouw. Heel ontroerend en ook heel mooi om te zien. Het is fijn om bij deze film tegen elkaar aan te kunnen kruipen. Geloof me, je wilt die armen om je heen.
The Ranch
Een heerlijke serie met Ashton Kutcher (who doesn't love the guy) met stiekem gewoon hele leuke humor. Oprecht een 'moet je gezien hebben'-gevalletje.
Crazy Stupid Love
Het is gewoon een fantastisch leuke film. En die kun je met iedereen kijken. Do I even need to say more?
The Bucket List
Dit is zo'n grappige, maar ook ontroerende film. Als je hem nog nooit gezien hebt, dan raad ik je aan hem op een regenachtige dag te kijken. Het is dé perfecte gelegenheid om eraan te beginnen. Ga je geen spijt van krijgen.
Suits
Snelle zakenmannen in strakke pakken. Jij en je vriend worden waarschijnlijk allebei een beetje verliefd op Harvey want hij is té leuk. Ik bedoel, wie vindt hem nu niet leuk?!
The Walking Dead 
Heerlijk om deze bloederige serie samen met je love te kijken. Want zeg nu zelf, wie houdt er niet van het gruwen, en tegen elkaar aan te kruipen? Plus, als je van zombies houdt is het al helemaal een aanrader.
The Fall
Een super toffe serie over een vrouwelijke hoofdinspecteur die moorden onderzoekt. Kan je lover ook eens inzien dat vrouwen wel degelijk moorden kunnen oplossen. Spannend, heel tof en dus wederom een absolute aanrader.
Serendipity
En mochten jullie héél veel zin hebben in een romantische comedy, ga dan voor deze. Zo lief!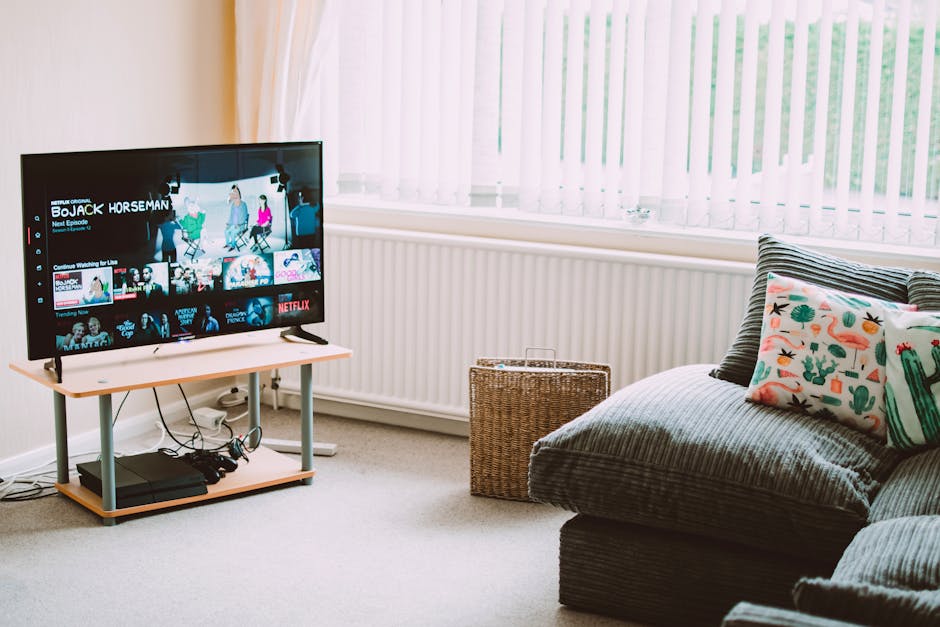 Welke series (of films) kijk jij met je lover?
Liefs, Demi ❤
Volg mij ook op Facebook, Twitter en Instagram (via de linkjes of kijk in de zijbalk)