Hey Creabea's,
We krijgen allemaal in ons leven weleens te maken met liefdesverdriet. Je verkering maakt het uit, degene waar jij een crush op had heeft een ander, of vind jou simpelweg niet leuk. Hoe dan ook, ooit wordt ons hart eens gebroken. En misschien heb je het zelfs al eens meegemaakt. En indien dat het geval is, herken je deze fases vast en zeker.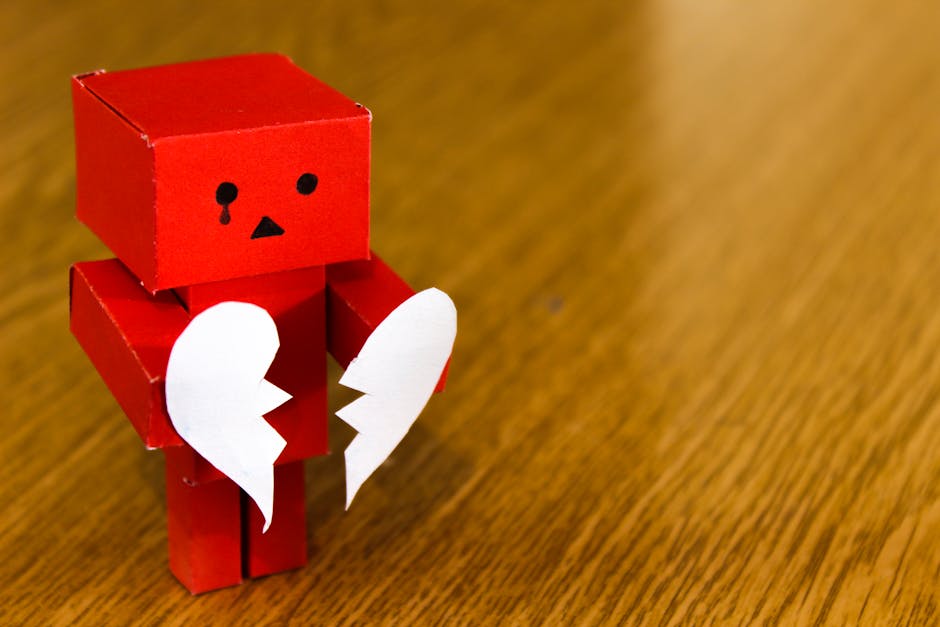 De klap dat jullie uit elkaar gaan, komt harder aan dan verwacht
Je huilt constant en ziet geen nut meer in het leven. Het enige wat jij wilt, is in je bed liggen, kijken naar RomComs terwijl jouw favoriete break-up songs op repeat staan en chocola. Héél véél chocola.
Je voelt je ziek en belabberd
Je bent al snel flauw van die chocola. Je bent misselijk. Niet misselijk van de chocola, maar van jullie break-up. Liefdesverdriet heeft niet alleen effect op je emoties, je kan ook echt fysieke pijn voelen. Je hebt geen energie en krijgt geen hap door je keel. Het enige wat jou beter laat voelen zijn je familie, vrienden en onze grote liefde Netflix.
Je denkt dat het nog wel goed komt, eigenlijk hoop je het vooral
Het is niet raar dat je denkt dat het nog wel goed komt: de ongelovige fase is een echte mentale fase waar je even doorheen moet bijten. Je denkt namelijk dat het 'echt nog niet over is' – het zal allemaal wel goed komen. Hij/zij zal erachter komen dat hij/zij een grote fout heeft gemaakt en zal alles op alles zetten om het goed te maken. Toch…?
De waarheid begint door te dringen
Na een tijdje kickt het in: nee, hij/zij gaat het niet goed maken en het is echt over en uit. De waarheid begint langzaam tot je door te dringen. Je zult je toekomstplannen moeten aanpassen. Dit is één van de heftigste fases van liefdesverdriet waarbij je niet alleen wilt zijn. Praat erover met je moeder, zus of bestie en laat je emoties de vrije loop. Laat die traanbuizen maar eens goed leeglopen!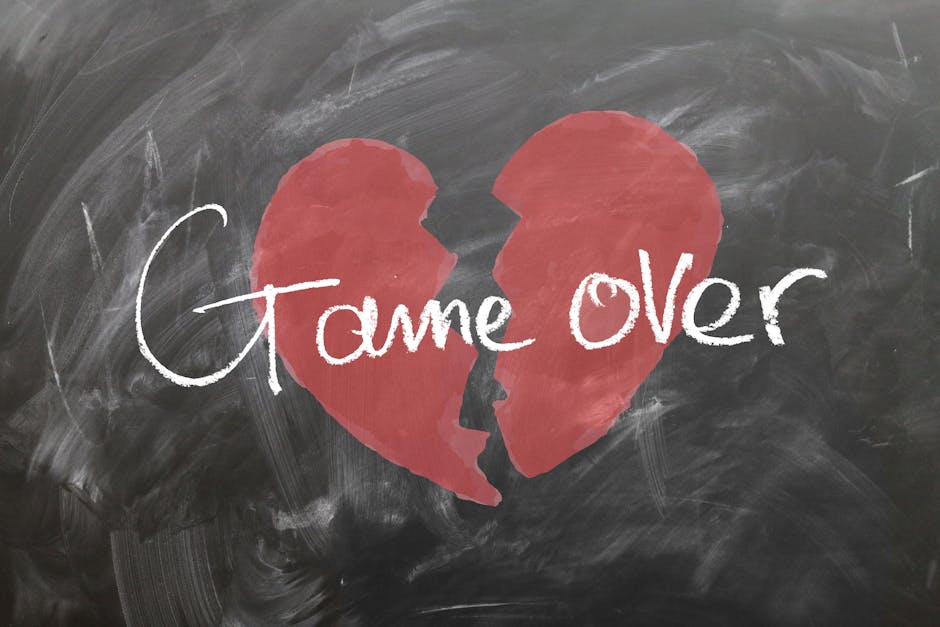 Je bent boos op hem/haar
Je verdriet zet zich om in boosheid. Waarom doet hij/zij je dit aan?! Hoe durft hij/zij jou dit aan te doen? Je kunt niet begrijpen hoe dit heeft kunnen gebeuren en je geeft vervolgens vanuit je tunnelvisie hem/haar de schuld van jullie break-up. Je begint te denken dat je makkelijk zonder hem/haar kan leven. Weer bij elkaar komen? Dacht het niet!
De deprimerende fase
Je bent niet tevreden met de situatie nadat je boosheid afneemt. Het kan zijn dat je daardoor depressieve gevoelens krijgt: je wilt dat het weer wordt zoals het was. Je wilt weer terug naar het toen. In deze fase is het belangrijk om jezelf de baas te blijven. Ga niet in een moment van zwakte je ex bellen of een berichtje sturen. Blijf sterk en probeer niet toe te geven aan je depressieve gevoelens. Het is in deze fase belangrijk dat je leuke dingen gaat doen en zoveel mogelijk afleiding zoekt. Gelukkig zijn er genoeg dingen om te doen, dus trek eropuit!
'Wacht eens even, dit gaat eigenlijk best wel goed'
Opeens lijkt het alsof alles weer beter gaat in je leven. Het zonnetje schijnt weer en je krijgt zelfs weer zin om te daten! Wees niet bang en geef toe aan dit gevoel. Ga er lekker in mee. Maar overdrijf niet door op Tinder te swipen tot je erbij neervalt. Rustig opbouwen, dat werkt idem dito met alcohol.
Je bent definitief over hem/haar heen
Dit is de laatste fase van het liefdesverdriet. Na een tijdje besef je dat het goed is zo. De fase die ook wel 'acceptatie' wordt genoemd. Terwijl jij je beter voelt, heeft hij/zij het er moeilijk mee. Want uiteindelijk is hij/zij degene die nooit helemaal over jou heen zal komen. Well, that's their loss!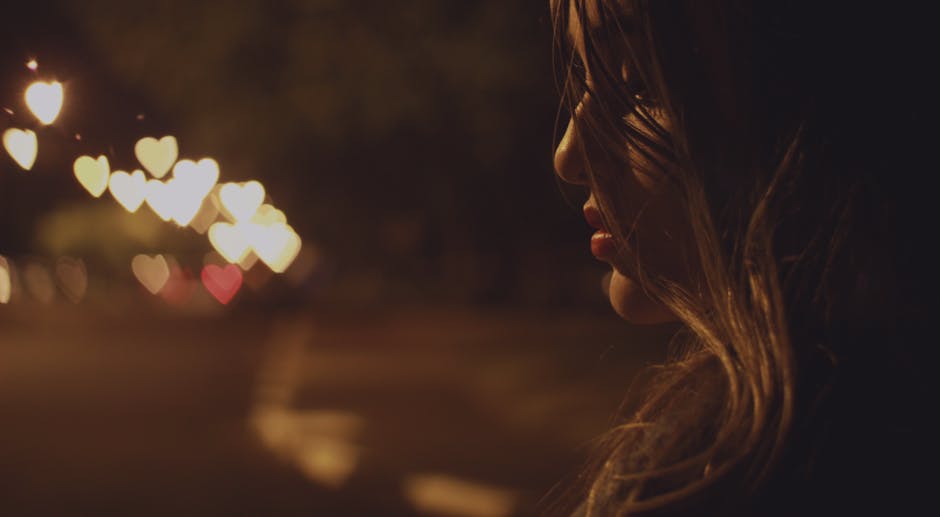 Heb jij weleens te maken gehad met liefdesverdriet? Zo ja, herken je dan deze fases?
Liefs, Demi ❤
Volg mij ook op Facebook, Twitter en Instagram (via de linkjes of kijk in de zijbalk)