Zonder enige vorm van autobelasting of het afsluiten van een autoverzekering, staat er een heuse sportauto voor de deur. Een taxi is zonder moeite gebeld, een bus is toegankelijk zonder OV-chipkaart en zelfs een camper zal niet ontbreken. Met een speedboat achter in de tuin en meerdere fietsen in de schuur, is elk denkbaar vervoersmiddel aanwezig. In het vliegtuig is genoeg beenruimte, in de trein kun je zwartrijden wanneer je maar wilt. Vervoer, is geen enkel probleem.
Een huis zonder stijgende huizenprijzen gekocht, zonder een té hoge hypotheek. Dat volledig is ingericht met IKEA meubels zonder dat er moeite werd gedaan deze met een onmogelijk bouwplan in elkaar te zetten. Stromend warm water is er, net als de verwarming. Op de tv zijn alle denkbare zenders te zien. Gas, licht, water, energie. Alles is er, alles is gratis.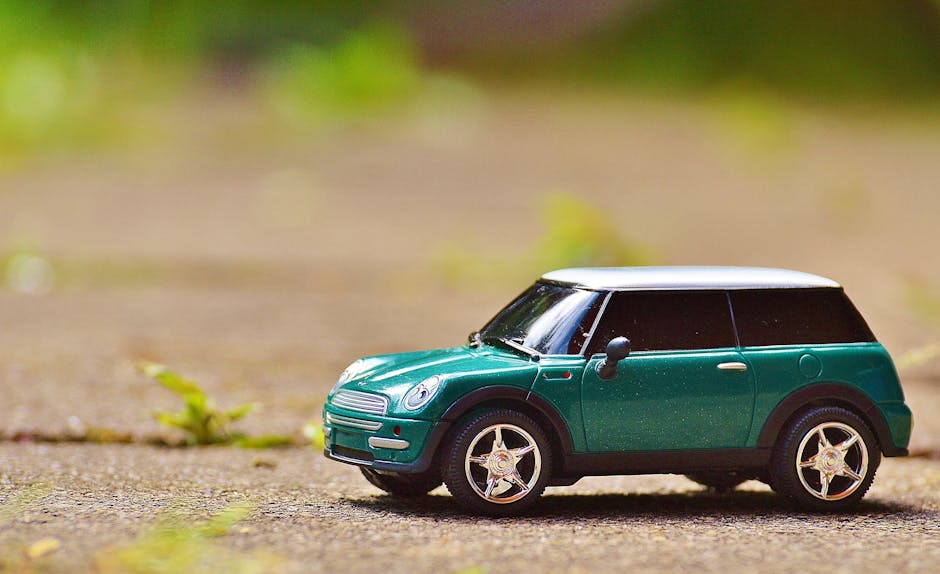 Op het luie achterwerk met een wijntje op de bank. Geen hond die uitgelaten hoeft te worden, werkdagen die binnen 10 minuten over zijn, kinderen die geen lawaai maken, ouders die geen ruzie maken, lichamelijk contact wat slechts een schuine knuffel is, geen rode lipstick op je wang of aftershave in je nek, geen ongesteldheidsperikelen of anticonceptiemiddelen om zwangerschap te voorkomen. Alles loopt op rolletjes.
Dom zijn levert het beste leven op. Naar school gaan is niet nodig, lessen worden niet zorgvuldig gegeven. Boeken kunnen niet opengeslagen worden, en er is altijd een tekort aan stoelen en tafels. Pauzes zijn er constant, lunchtrommels gevuld, kantines vol gezond eten en toetsen worden niet gegeven. Afstuderen, doe je met gemak.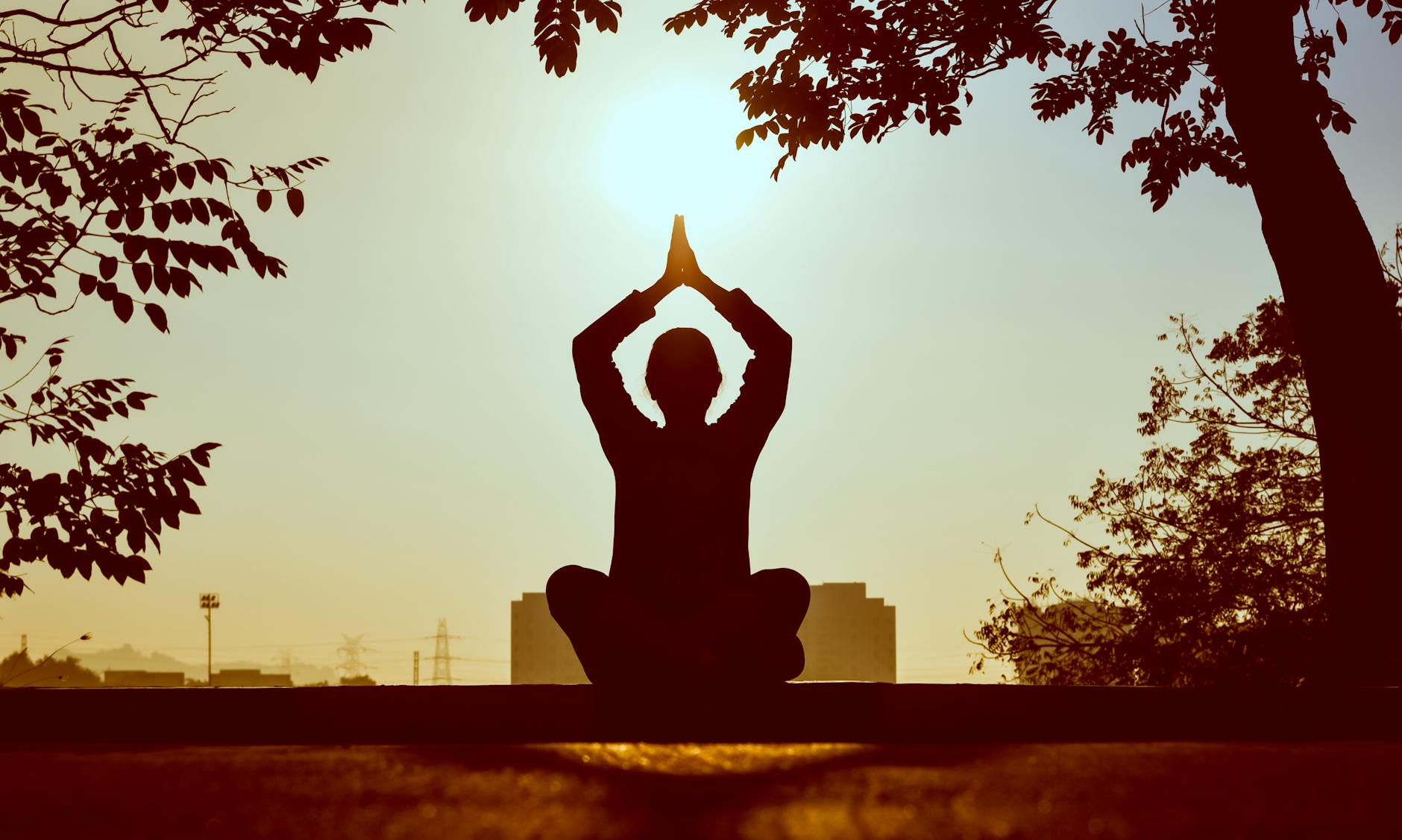 Post wordt op tijd bezorgd, kranten worden gelezen, haren worden geknipt zonder lange wachttijden, winkelen en boodschappen doen kan zonder te betalen, zwemmen met kleding aan is geen enkel probleem, gevaarlijke situaties doen zich nooit voor, er worden geen strafbare feiten gepleegd en boetes worden niet uitgedeeld. In ziekenhuizen lig je nooit lang. Sterker nog, na een ongeluk mankeert er niets aan je. Voertuigen zijn niet total loss, dus reparaties zijn niet nodig. Het leven verloopt geheel vlekkeloos.
Kleding hoeft nooit uit en hoeft dus ook nooit gewassen te worden. Er staat nooit afwas en bloemen gaan nooit dood. Stofzuigen is verleden tijd, de wc is nooit verstopt, ramen zemen heeft weinig nut, koken is zinloos, dweilen is onnodig en afval is er niet.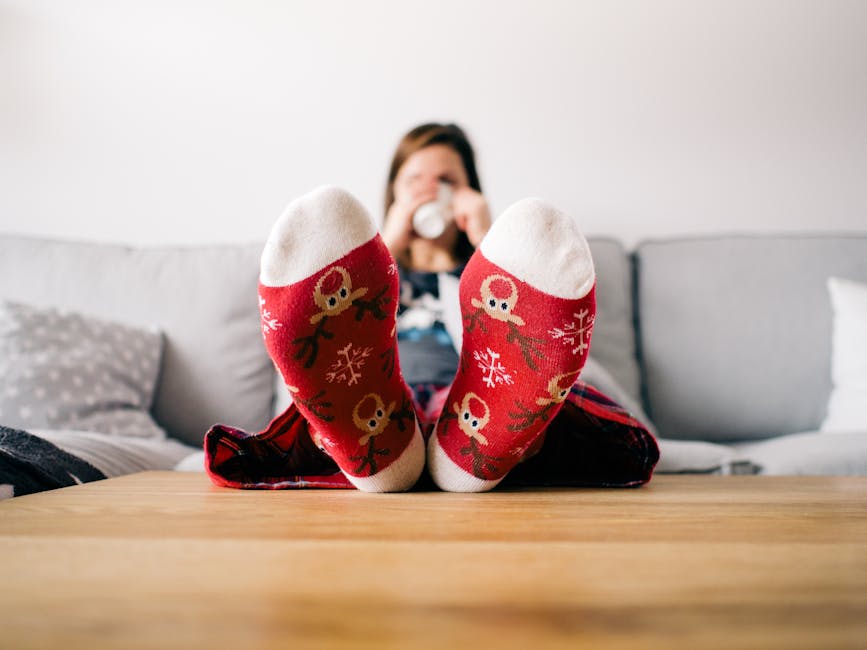 Wat een luizenleventje hebben die Playmobil poppetjes, met elke dag vakantie.
Liefs, Demi ❤