Hey Creabea's,
We hebben allemaal weleens geflirt in ons leven. Of iemand probeerde met je te flirten. Daarbij zijn vast weleens een paar openingszinnen gebruikt, die of onwijs basic zijn, of gewoon echt niet konden. Maar welke 20 zijn nu officieel als slechtste openingszinnen ooit bestempeld?
Je vader is een dief. Hij heeft alle sterren van de hemel gestolen en ze in jouw ogen gestopt.
Weet jij waar mijn shirt van is gemaakt? Boyfriend material.
Ik ben een slak, maar ben mijn huisje verloren. Mag ik bij jou komen slapen?
Deed het pijn toen je uit de hemel viel?
Ik geef een feestje in m'n mond. Zin om te komen?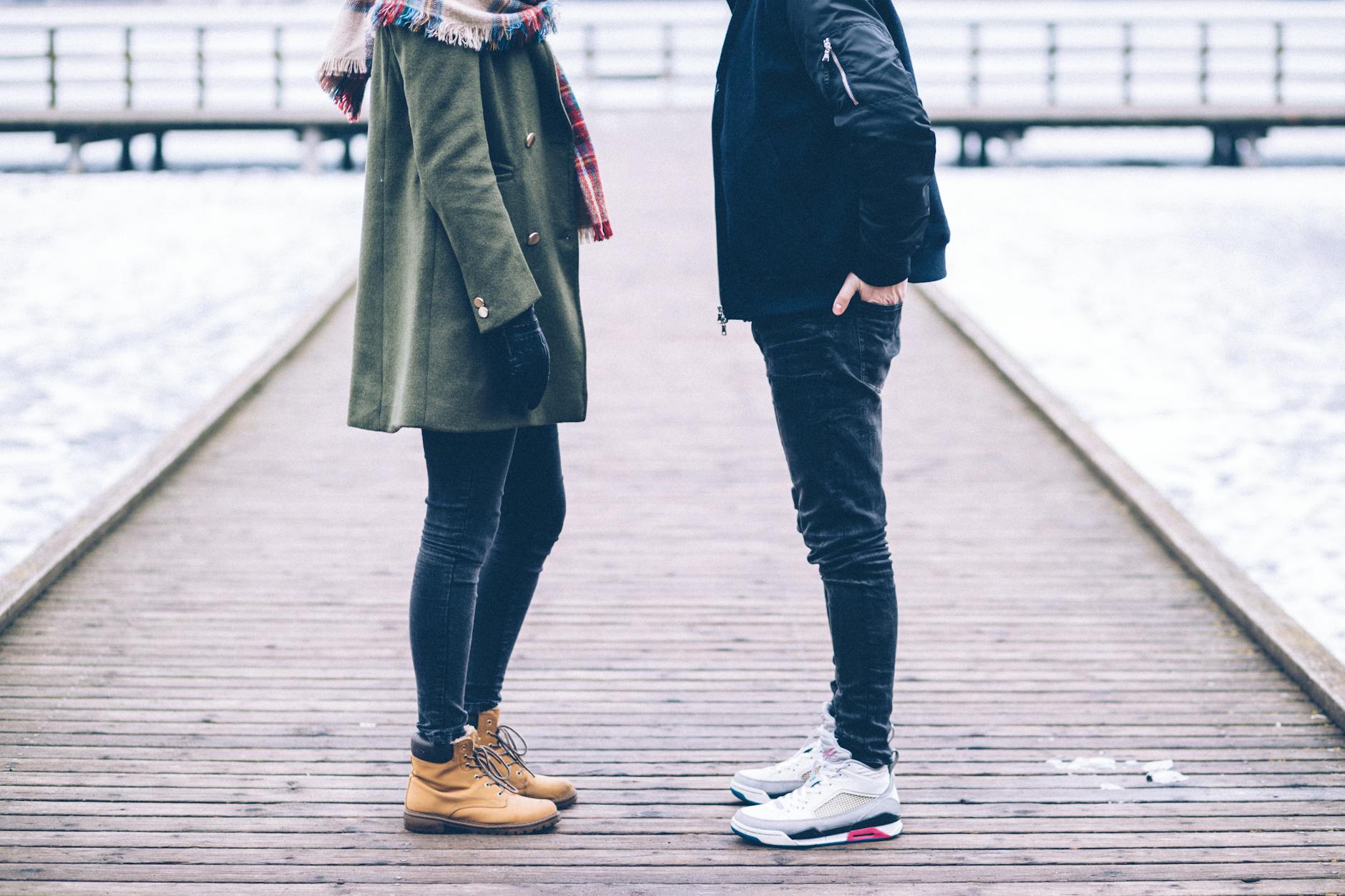 Ben jij je tong verloren? – Nee hoor! – Gelukkig maar, want die heb je zo nog nodig.
Geloof jij in liefde op het eerste gezicht of zal ik nog een keertje langslopen?
Ben jij niet moe? Je loopt al uren rondjes in mijn hoofd.
Is het nou zo warm hier, of ben jij zo heet?
Mag ik een foto van je? Dan weet Sinterklaas precies wat hij me moet geven.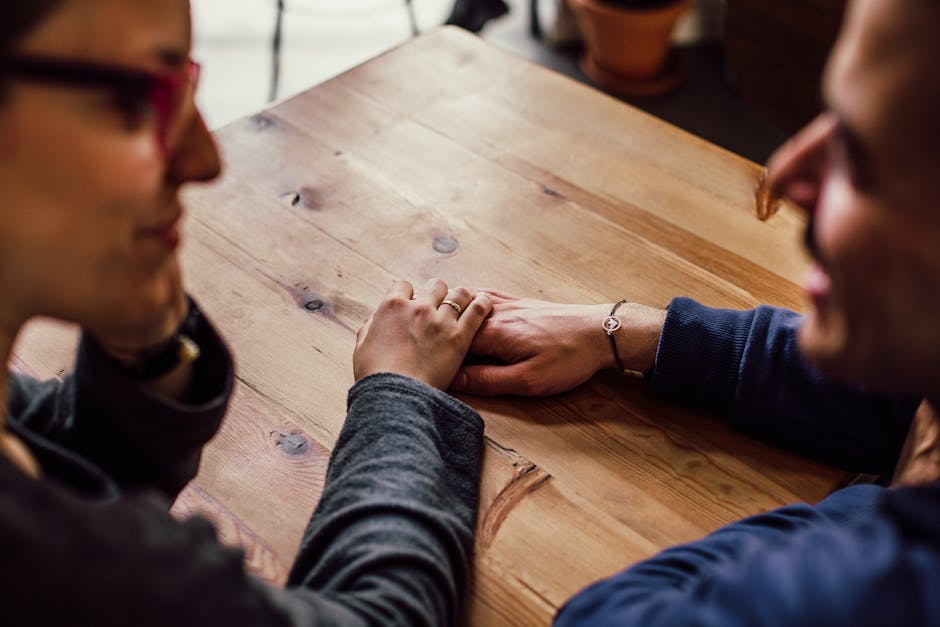 Ik zou je graag versieren, maar ik ben mijn slingers vergeten.
Ik heb morgen een kater en nu zoek ik nog een poes.
Heb je een kaart? Ik blijf maar verdwalen in je ogen.
Ken ik jou niet uit Griekenland? Niet? Daar komen toch alle godinnen vandaan?
Als ik nou voor jou kook, ben jij dan mijn toetje?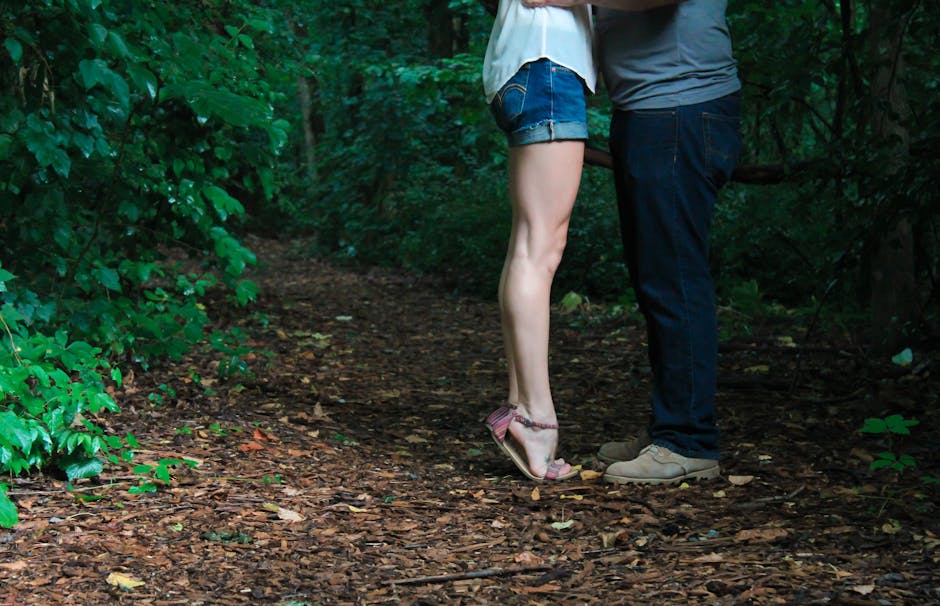 Mijn naam is (…). Onthoud het, je gaat het straks nog schreeuwen.
Wil jij serieus genomen worden?
Heb je last van muizen in je buik? Nee? Oh, dan heb je een goede poes.
Sorry, maar ik ben mijn telefoonnummer kwijt. Mag ik het jouwe?
Mag ik een foto van je om mijn vrienden te bewijzen dat engelen echt bestaan?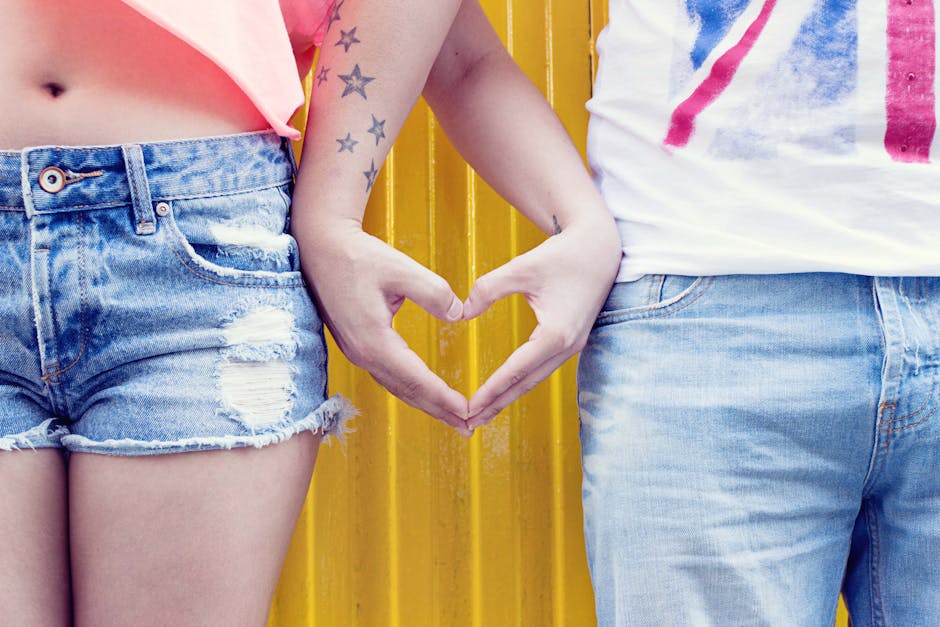 Welke openingszin heb jij ook weleens gehoord die niet bij de top 20 hoort?
Liefs, Demi ❤
Volg mij ook op Facebook, Twitter en Instagram (via de linkjes of kijk in de zijbalk)