Hey Creabea's,
We zijn of waren allemaal student, en daarbij kwamen allerlei stressvolle situaties om de hoek kijken. Je hebt vast en zeker vele quotes voorbij horen komen, en dan zullen er ongetwijfeld een paar van de onderstaande quotes je bekend voorkomen!
1. Wanneer je docent tijdens een college jou iets vraagt over de stof, en je pas wakker wordt uit je gedachtes wanneer je naam wordt genoemd aan het einde van de vraag.
2. Vervolgens herhaalt de docent zijn vraag, maar je hebt nog steeds geen idee waar het over gaat. 'Dit moet je inmiddels echt wel weten, anders gaat het niks worden met je tentamen', zegt je docent. Als een gek begin je notities te maken voor het leven.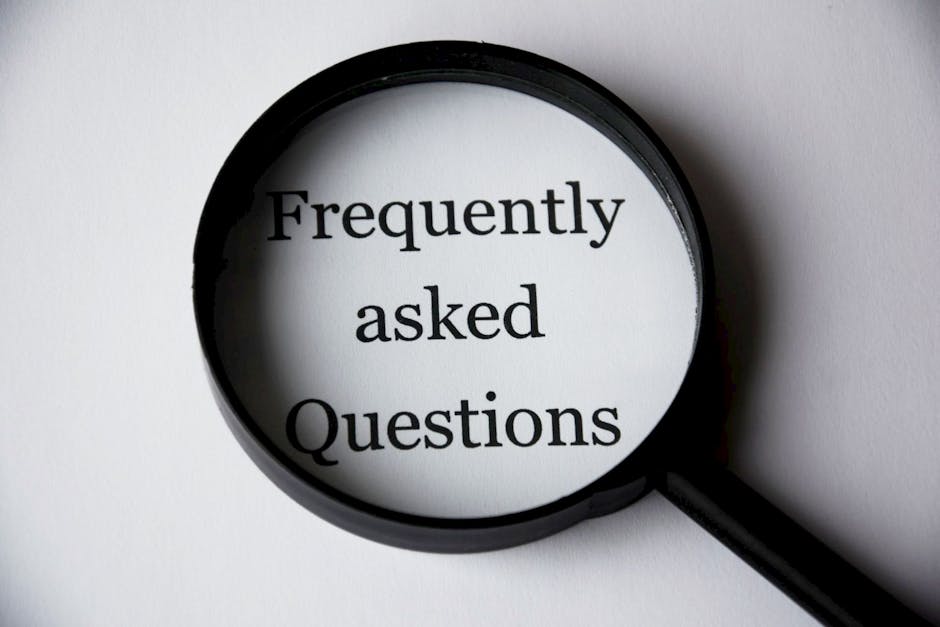 3. 'Het slagingspercentage van dit tentamen is 50 procent omdat de moeilijkheidsgraad ver boven het niveau ligt.'
4. Een oefententamen dat een "realistisch idee geeft van het echte tentamen", maar je snapt er werkelijk waar geen ene moer van.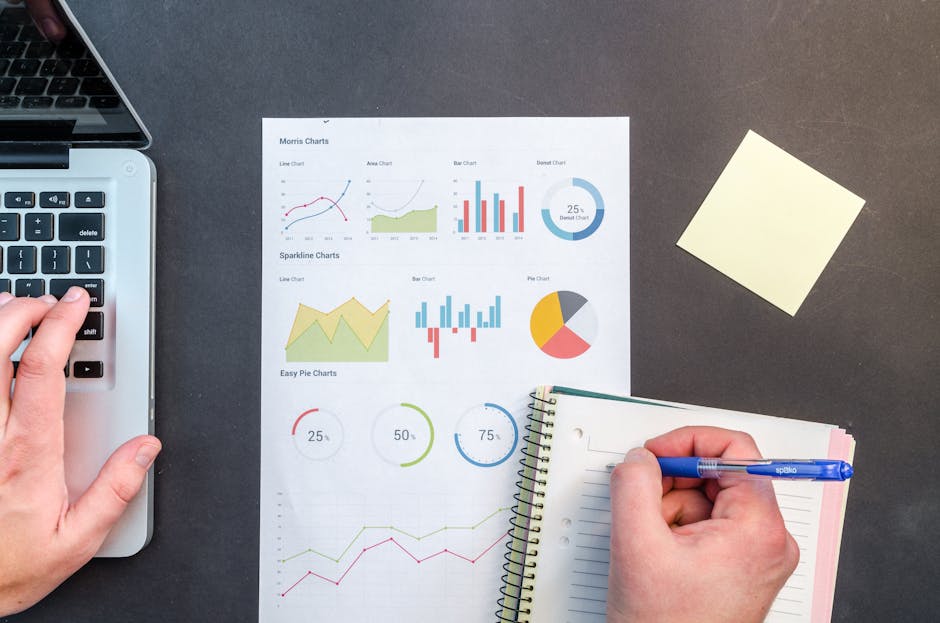 5. 'Dan kunnen jullie nu de opdracht die je thuis moest maken en voor vandaag af moest hebben, bij mij in komen leveren.' Wacht, welke opdracht?
6. Wanneer je medestudenten zeggen dat ze al klaar zijn met leren, maar jij nog moet beginnen. Eh, Netflix is to blame?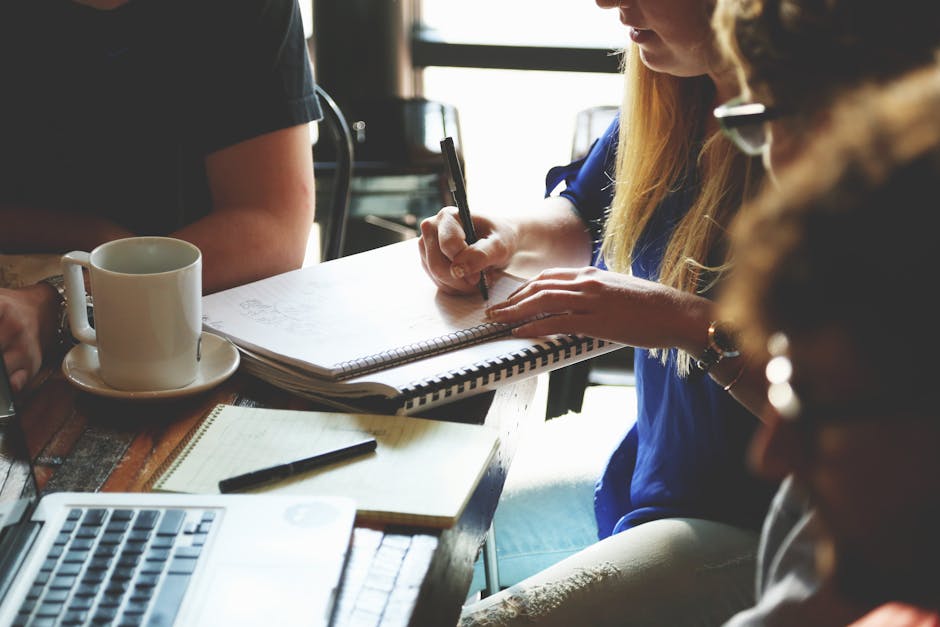 7. 'Ben jij al klaar voor het tentamen van morgen?' Wacht, wat?! Tentamen?! Morgen?!
8. Wanneer je samen met je medestudenten voor de tentamenzaal wacht, en je ze over onderwerpen en termen hoort discussiëren die je blijkbaar moest kennen. Maar je hebt er nog nooit eerder in je leven van gehoord.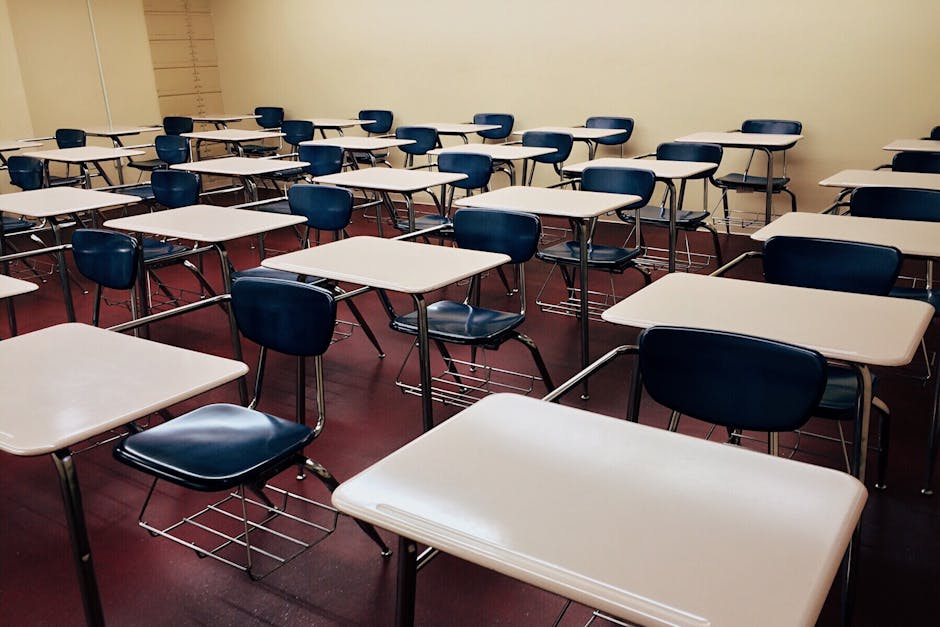 9. Een tentamen maken met mensen die al hun eerste, tweede of achtste herkansing hebben voor dit vak. Hoe moeilijk moet dit vak dan wel niet zijn?!
10. Wanneer je achteraf het tentamen bespreekt met je medestudenten, en zij allemaal héle andere antwoorden hadden dan jij. Foute boel…?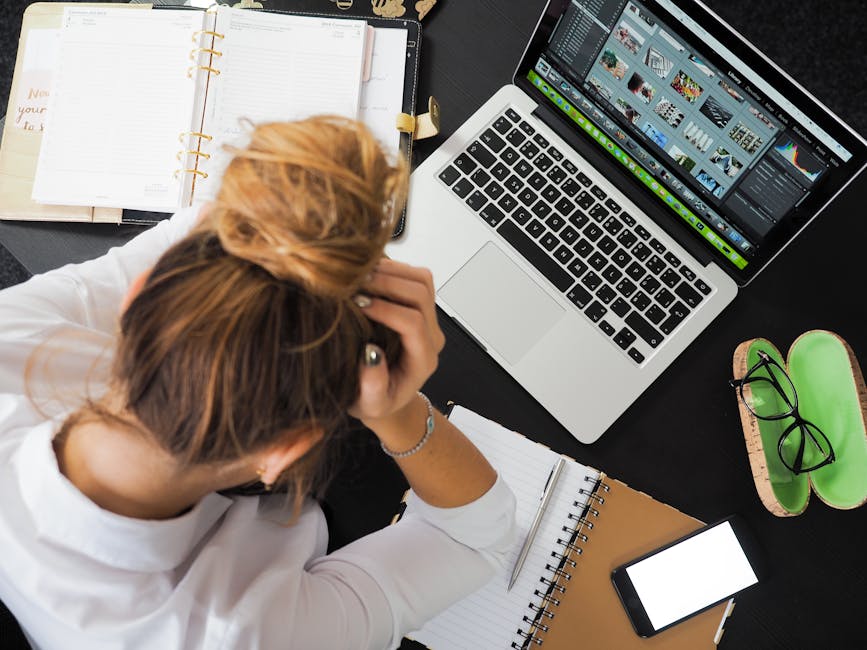 11. Wanneer iemand na het tentamen klaagt dat vraag 4 zó moeilijk was en dat deze ook nog eens telde voor de helft van de punten. Wacht, was er een vraag 4?! 'Ja, die stond op de achterkant van het blaadje.' Heeft een blaadje een achterkant dan?!
12. Wanneer je bij een meerkeuzetentamen al zeven keer achter elkaar antwoord C hebt ingevuld. Dat kan gewoon niet goed zijn, toch?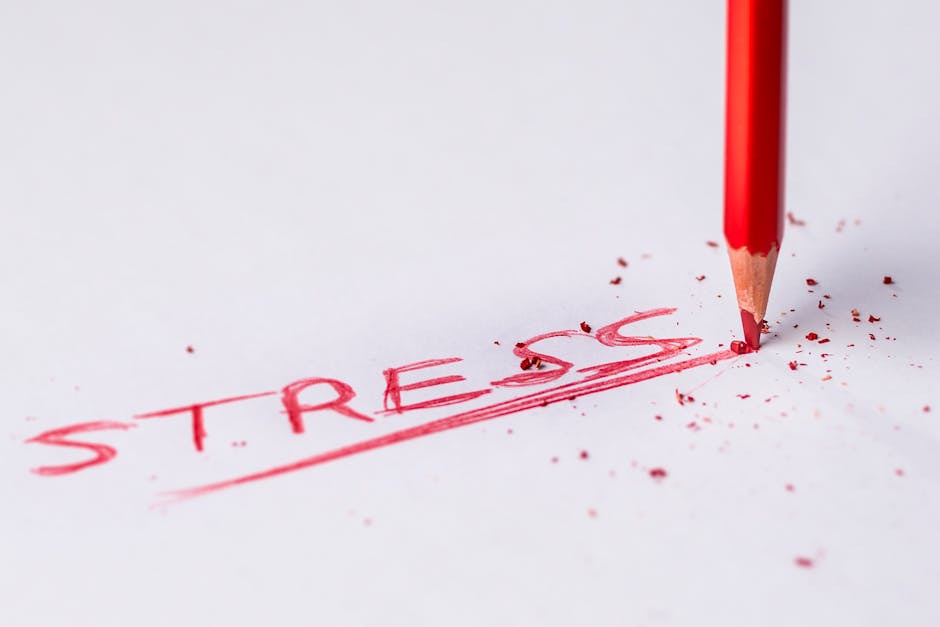 Welke uitspraken komen jou bekend voor?
Liefs, Demi ❤
Volg mij ook op Facebook, Twitter en Instagram (via de linkjes of kijk in de zijbalk)