Hey Creabea's,
Ik houd ontzettend veel van bordspellen en ouderwetse spellen van vroeger. Sjoelen, bingo, jeu de boules, iets typisch van vroeger. Maar er zijn nog een aantal spellen die ik nog steeds graag speel, en ook nog best regelmatig wanneer ik bij mijn oma en opa op bezoek ben. Dan waan ik me echt weer terug in het verleden.
1. Scrabble
Woorden leggen en zo proberen punten te scoren. Het leukste is dat je goed moet nadenken welke letters je wegdoet, en waar je ze aanlegt. Want voor je het weet, zit je vast en kun je bijna geen kant meer op.
2. Pim Pam Pet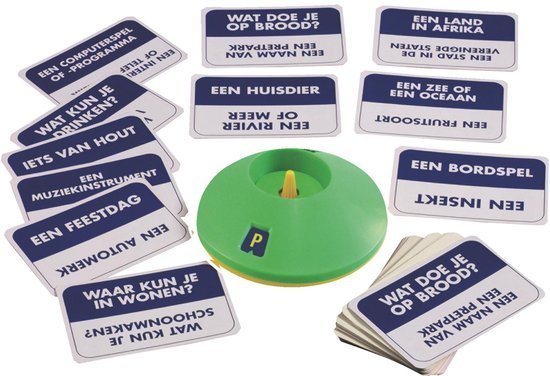 Je pakt een kaartje, leest wat erop staat en draait aan de schijf. De letter die tevoorschijn komt, is de letter waarmee je woord moet beginnen. Een bordspel met een G? Wat dacht je van ganzenbord?
3. Yahtzee
Je hebt 5 dobbelstenen, en daar moet je proberen bepaalde combinaties mee te behalen. 3 zessen, full house, yahtzee. En je mag maar 3 keer gooien. Hopelijk heb je het geluk mee!
4. Rummikub
Getallen die op kleur een rijtje opeenvolgende getallen moeten vormen. Of 3 of 4 dezelfde getallen bij elkaar, maar elk met een andere kleur. Het is even puzzelen, maar dat maakt dit nu juist zo leuk!
Welk ouderwets gezelschapsspel speel(de) jij graag?
Liefs, Demi ❤
Volg mij ook op Facebook, Twitter en Instagram (via de linkjes of kijk in de zijbalk)