De foto's die door mij zijn gemaakt in London zijn voorzien van een copyright logo en worden geacht niet gekopieerd te worden voor eigen gebruik.
Dinsdag, 24 juli 2018
Mijn vader en ik verlieten het hotel en gingen ontbijten bij The Beaten Docket. Daarna gingen we terug naar het hotel en pakten onze koffers in, gezien dit onze laatste dag in Engeland zou zijn. We mochten van de eigenaar onze bagage bij de receptie laten staan, en aan het einde van de dag ophalen. We zouden immers pas om half 10 vertrekken vanaf Victoria Coach Station. We namen nog wat lekkers mee van de supermarkt voor hen, kochten flesjes water en lunch, zetten onze koffers bij hen neer en vertrokken met buslijn 16 opnieuw naar Kilburn station, waar we de Jubilee Line namen richting Tower Hill station, om dan toch eindelijk de Tower of Londen te betreden. En waar ik me het meest op verheugde, was The White Tower.
We zijn alle torens in geweest. The White Tower, Cradle Tower, Lanthorn Tower, St. Thomas's Tower, Byward Tower en Postern, Bell Tower, Salt Tower, Broad Arrow Tower, Constable Tower, Martin Tower, Devereux Tower, Beauchamp Tower, Bloody Tower, Wakefield Tower, Wardrobe Tower en hebben King Edward's Chamber en Throne gezien. Dit soort bordjes hingen bij iedere toren, met daaronder het jaartal van bouwen.
Nadat we alle torens hadden gezien, begaven we ons richting de Chapel Royal of St. Peter ad Vincula. Alleen zou er net een dienst beginnen, en dat hoefden we niet per se bij te wonen. Dus we liepen richting het Regimental Museum. Daar troffen we ook een soldatenrugzak aan die 80 kilo woog. Aan de bezoekers de taak deze te tillen met de rug. Velen vonden het lastig, maar bij mij ging hij snel en zonder moeite de lucht in. Ik kan maximaal 90 kilo tillen, dus dit was een peulenschil. We wilden ook nog naar de kroonjuwelen kijken, maar de rij was immens lang. Dus we besloten dat te laten voor wat het was, en we verlieten de Tower of London. We kwamen nog een groot aantal foto's tegen, waarop het hele gebied van de Tower of London uitvergroot is. Zo kunnen jullie ook zien hoe groot het is.
We liepen langs een ijskraam en ik zag de stoplicht ijsjes van vroeger. We kochten direct 1, en het was inderdaad exact zoals ik het me herinnerde. In Engeland heten ze de Fruit Pastilles, en de smaak en verrassingseffect was nog steeds aanwezig. Ik voelde me net een blij kind. Na ons ijs avontuur, gingen we een trap af om wat water te halen in een winkeltje. Er zaten een paar souvenirwinkeltjes bij elkaar, maar het was er een beetje guur. Ik kocht een I heart London shirt, maar de man was best een creep. We besloten snel water te halen, en terug te keren naar de Tower Hill Underground.
Vanaf Tower Hill gingen wij naar Monument, waar we opstapten naar Baker Street. Daar stapten we uit, en we passeerden het standbeeld van Sherlock Holmes. Vlakbij ligt ook het Sherlock Holmes Museum en het Wassenbeeldenmuseum Madame Tussauds.
We vervolgden onze weg naar Abbey Road, waar we het wereldberoemde zebrapad wilden oversteken. Waarom het wereldberoemd is? Omdat de cover van het album Abbey Road van de Beatles hier is gefotografeerd. Vele mensen willen dan ook deze cover namaken. We zagen ook direct de Abbey Road Studio's waar de Beatles hun album opnamen. Maar ook artiesten als Cliff Richard, The Shadows, Pink Floyd, Oasis en The Spice Girls.
We gingen met de 189 lijnbus rechtstreeks terug naar Cricklewood. We zouden bij een pizzeria gaan eten, maar konden die in de krappe tijd helaas niet vinden. Dus aten we maar weer bij de Mac Donalds. We haalden onze bagage op, bedankten nogmaals de eigenaren met wat ijsjes, en vertrokken met lijn 16 naar Victoria Station. We beëindigden onze vijfde en laatste dag in London.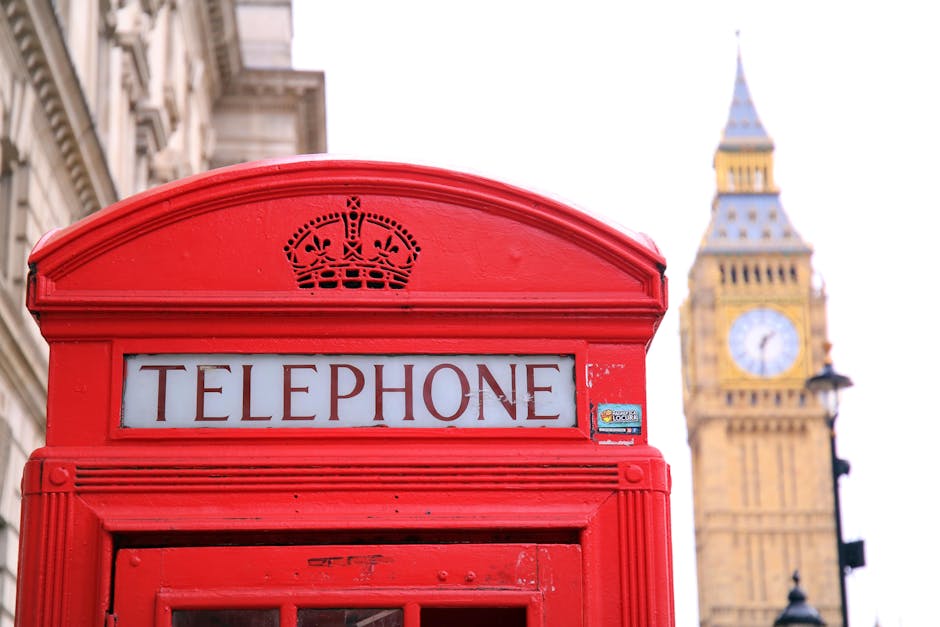 Volgende week lees je alles over onze terugreis naar Nederland!
Liefs, Demi ❤
Volg mij ook op Facebook, Twitter en Instagram (via de linkjes of kijk in de zijbalk)