We kijken ongetwijfeld allemaal naar YouTube. De een soms net wat meer dan de ander, en het verschilt ook enorm naar waar we allemaal naar kijken. Maar feit blijft dat er verschillende soorten kanalen bestaan, met ook verschillende soorten typen YouTubers. En vandaag gaan we die types eens bekijken.
De pranker
Deze YouTuber haalt altijd grappen uit, met alles en iedereen. Of het nu een dead prank is, iets met elektrische schokken of veel bloed, het is leuk om een ander te laten schrikken. Zeker wanneer ze helemaal gillen en schreeuwen. Dat levert veel views op, toch?
De vlogger
Deze filmt altijd zichzelf, en deelt dan ook letterlijk alles uit zijn/haar leven. Zelfs de intieme momenten op het toilet worden gedeeld, en de kijkers worden overal mee naar toe genomen. Wat een verplichting is het eigenlijk, want er moet wel wat leuks gebeuren, anders haken mensen af.
De modegoeroe
Deze fashionista deelt alles op het gebied van de laatste trends, en bespreekt uiteraard ook de modeflaters. De garderobe is on fleek en alleen de duurste Victoria's Secret Bh's mogen gedragen worden, want al het andere is niet modern en trendy genoeg.
De beauty
Dit zijn YouTubers die alles met make-up doen. Ze zien er zelf vrij geplamuurd uit en om dat voor elkaar te krijgen, geven ze daar voorbeelden van door een tutorial te laten zien. Oh, en ze showen ook regelmatig hun nieuwste aanwisten en make-up stash.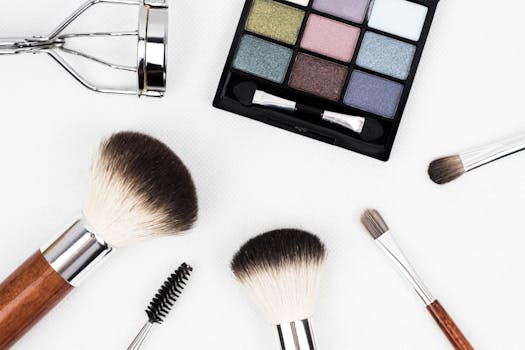 De click bait
Dit zijn YouTubers die in hun thumbnail of titel dingen plaatsen die niet kloppen. Denk aan denken als: 'Gaat fout!' of 'Gepakt!' Alles om mensen nieuwsgierig te maken en op de video te klikken. En meestal gebeurt er helemaal niets, of raakt niemand gewond. Behoorlijk teleurstellend, en dat allemaal voor de views.
De wetenschapper
Je hebt ook YouTubers die graag dingen uitvinden en ondervinden. Ze doen regelmatig proefjes en onderzoeken trends door trucjes en challenges na te doen. Alles moet eerst onderzocht worden door hen, alvorens het zich mag kronen tot een succes.
De creabea
Deze YouTuber zet regelmatig dingen in elkaar, knutselt van alles en wil door middel van DIY's de abonnees en kijkers ook mee laten doen. Alles wat er gedaan wordt is creatief, en dat je vies wordt is absoluut niet uitgesloten.
De kok
YouTubers die dingen bakken en koken, daar heb je er ook veel van. In hun eigen kookprogramma delen ze receptjes, en laten ze zien hoe je het stap voor stap klaarmaakt. Ideaal voor wanneer je geen inspiratie hebt voor het avondeten.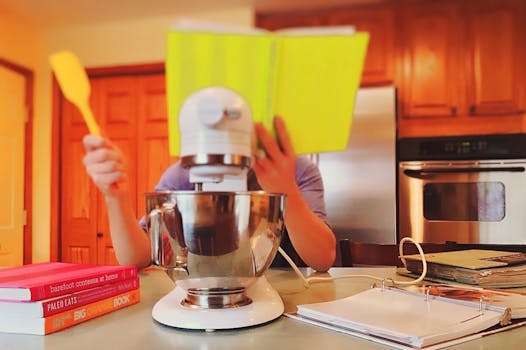 De gamer
Dit zijn de YouTubers die zichzelf filmen, terwijl ze een videogame spelen. Je kunt meekijken naar wat ze doen in het spel, en je ziet en hoort alles wat ze hiervan vinden. Want als ze worden doodgeschoten, dan schelden ze aan één stuk door. Lang leve game over.
De avonturier
Deze YouTuber maakt vette reizen, gaat op roadtrips, doet domme en gevaarlijke dingen, bezoekt verlaten locaties en raakt vaak gewond. Alles voor de adrenaline, en alles voor het avontuur. De locaties zijn wel echt fantastisch om te zien, en je krijgt er zelf ook de ontdekkingskriebels van.
De sporter
De YouTuber die fitness tutorials maakt, waarin ze allerlei bewegingen voordoen en uitleggen. Zo kan de kijker thuis meedoen en hopelijk wat fitter worden. Oh en dan heb je ook nog de yoga mensen, en natuurlijk de dansers. Aan sportvideo's geen gebrek op YouTube. Dus aantrekken die sportkleding!
De humorist
Deze YouTuber maakt regelmatig sketches waarin grappige dingen gebeuren, vaak herkenbaar voor de kijker. Maar dit wordt vaak extra overdrijven met een flinke dosis humor. Ondanks de overdrijving, slaat het toch aan en kun je niets anders dan hartelijk lachen om wat er gebeurd.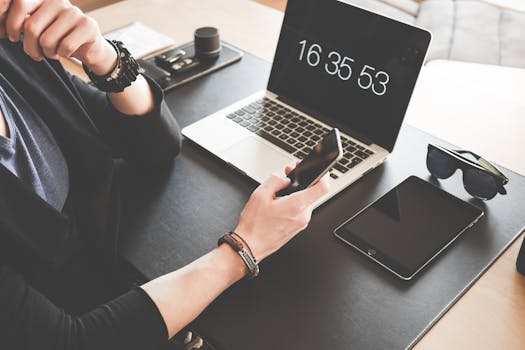 Wat voor soort YouTube video's kijk jij?
Liefs, Demi ❤
Volg mij ook op Facebook, Twitter en Instagram (via de linkjes of kijk in de zijbalk)