De foto's die door mij zijn gemaakt in London zijn voorzien van een copyright logo en worden geacht niet gekopieerd te worden voor eigen gebruik.
Zondag, 22 juli 2018
Mijn vader en ik verlieten het hotel en gingen ontbijten bij The Beaten Docket. We gingen daarna naar de supermarkt tegenover het hotel. Daar kochten we lunch voor de middag en flesjes water, gezien het al erg warm was in Engeland. We vertrokken met buslijn 16 naar Victoria en stapten uit bij Kilburn Station. Daar pakten we de Jubilee Line richting London Bridge. We stapten op dat station de underground uit en vertrokken richting de London Bridge, waar we al direct de Tower Bridge in de verte zagen.
We liepen over de London Bridge en zagen The Shard, de hoogste wolkenkrabber in London.
Via de Theems liepen we langs de zijkant richting St. Paul's Cathedral. We kwamen ook nog een aantal bruggen tegen op ons pad, zoals de Southwark Bridge en Millennium Bridge. We zagen even later het prachtige kathedraal voor ons opdoemen. Het was echt immens groot, maar oh zo mooi. In 1666 werd de kathedraal verwoest tijdens de Great Fire of London.
We liepen vervolgens de Millennium Bridge over en gingen Tate Modern binnen. Maar al snel besloten we er weer uit te gaan en gingen we een ijsje halen bij een ijskraampje die voor de Tate Modern stond. We vervolgden onze weg naar de Shakespeare's Globe.
We passeerden vervolgens nog de Southwark Cathedral en de enige overgebleven ruïnemuur van Winchester Palace.
Via The Queen's Walk zagen we dan toch eindelijk de Tower Bridge steeds dichterbij komen. Ook de Tower of London kwam inmiddels in zicht. Maar de Tower Bridge, die was wel heel indrukwekkend. Het was de brug die ik altijd al wilde zien, waar ik altijd al overheen wilde lopen. We aten een broodje en keken uit op zowel de Tower Bridge als Tower of London. Opnieuw een hele unieke lunchlocatie. We aten ons broodje, en liepen snel de Tower Bridge over. Ik keek mijn ogen uit, terwijl ik de gehele brugloop filmde.
Nadat we de Tower Bridge hadden belopen, liepen we via een trap naar beneden, richting de Tower of London. Ik wilde hier altijd al heen en naar binnen treden wegens de spookverhalen en mythes die hier rondhangen. Het wordt soms omschreven als het meest spookachtige gebouw in Engeland. The Wakefield Tower wordt gedacht te worden behekst door de geest van Henry VI en op de verjaardag van zijn dood, zou hij Wakefield Tower rondgaan totdat de klok middernacht slaat. Men denkt dat The White Tower wordt behekst door The White Lady, die stond te zwaaien naar groepen schoolkinderen. Er wordt ook gedacht dat haar parfum rond The White Tower hangt en de geur ervan heeft talloze bewakers lichamelijk ziek gemaakt. Tevens kun je terwijl je The White Tower bezoekt, ook de bijl bekijken die werd gebruikt bij de laatste onthoofding op Tower Hill in 1747. Helaas konden we wegens tijdgebrek niet meer naar binnen, want ik wilde heel graag dit enorme kasteel bezoeken.
Mijn vader zei dat we dinsdag (op onze laatste dag in London) naar binnen zouden gaan. Ik was door het dolle heen en kon niet wachten. We besloten terug te keren naar het hotel en stapten bij de Tower Hill underground op. Daar gingen we eerst naar Monument, om vervolgens daar weer over te stappen naar Bank en van daaruit terug te keren naar Kilburn Station. We aten weer bij de Mac Donalds en gingen terug naar het hotel. We beëindigden dag drie in London.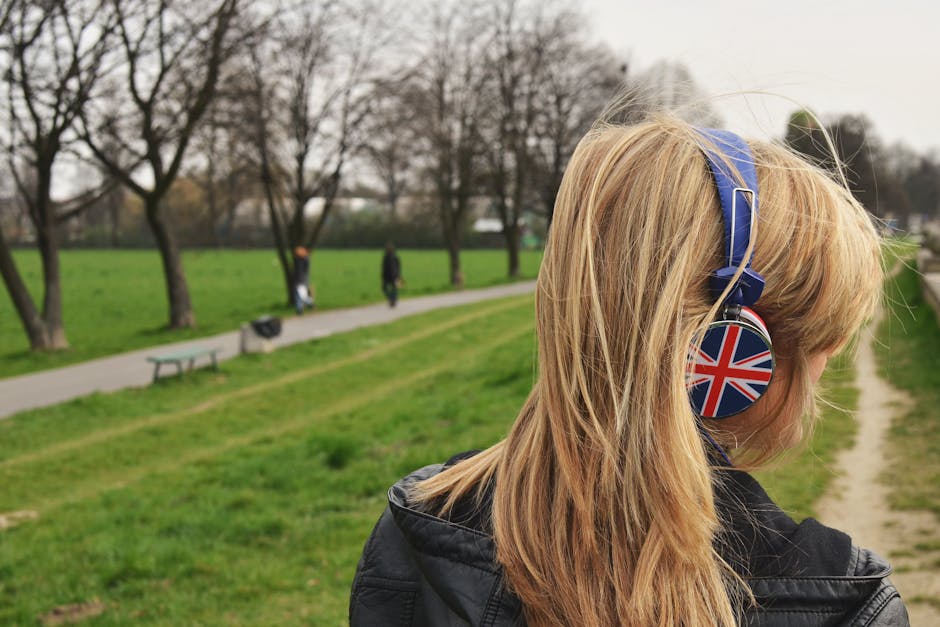 Volgende week lees je alles over onze vierde dag in London!
Liefs, Demi ❤
Volg mij ook op Facebook, Twitter en Instagram (via de linkjes of kijk in de zijbalk)