Hallo iedereen! Eerst en vooral bedankt aan Demi dat ik een gastenblog mocht schrijven voor op haar blog. Ik ben Lorien van Give A Smile Everyday en vandaag wil ik jullie aanmoedigen om meer te schrijven.
Wij zijn mensen en denken verschillende dingen en deze gedachten opschrijven lijkt mij een goed idee. Dat kan je helpen om een beetje structuur te creëren in je hoofd, want wie heeft het nog nooit voorgehad dat je helemaal verward bent door jezelf? Als je iets opschrijft, kan je het loslaten. Je kan verdergaan en je bezighouden met iets anders. Je leert jezelf beter kennen als wat je denkt op papier (of computer) en je erover kan lezen. En bovendien is schrijven ook gewoon leuk.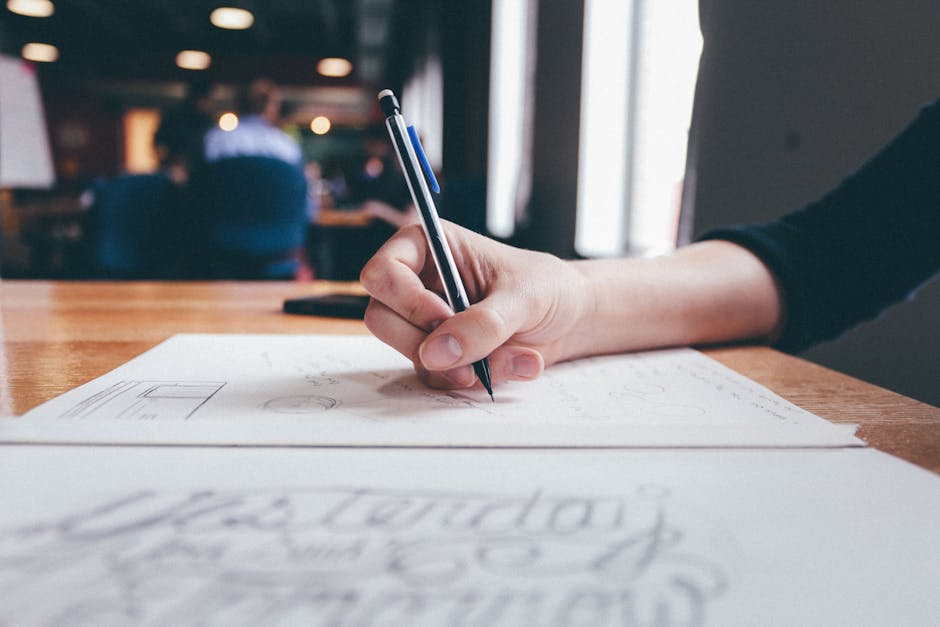 Eigenlijk maakt het niet zoveel uit wat je precies schrijft. Of het een verzonnen verhaal is of de verloop van je dag: ze dragen allebei een stukje van jezelf mee. Wat jouw manier van schrijven is, hangt helemaal van jou af. Ofwel schrijf je in een dagboek, op je pc of op gewoon papier en hou je het voor jezelf. Ofwel deel je wat je hebt geschreven. Ook dit kan op verschillende manieren. Je schrijft een verhaal of fanfiction, post inspirational quotes op Instagram of Tweet erop los. Of je schrijft een blog zoals ik nu doe.
Als je het moeilijk vindt om te schrijven heb ik nog wat tips voor je. Weet dat wat je schrijft uiteindelijk niet zoveel uitmaakt en de manier waarop ook niet. Het belangrijkste is dat je aan het schrijven bent. Je wordt automatisch beter in schrijven als je het meer en meer doet. Als je denkt dat het delen van je schrijfsels (bijvoorbeeld online) nutteloos is, dan ben ik het niet echt met je eens, want ik geloof dat iedereen iets te zeggen heeft en dat iedereen het verdient om gehoord te worden.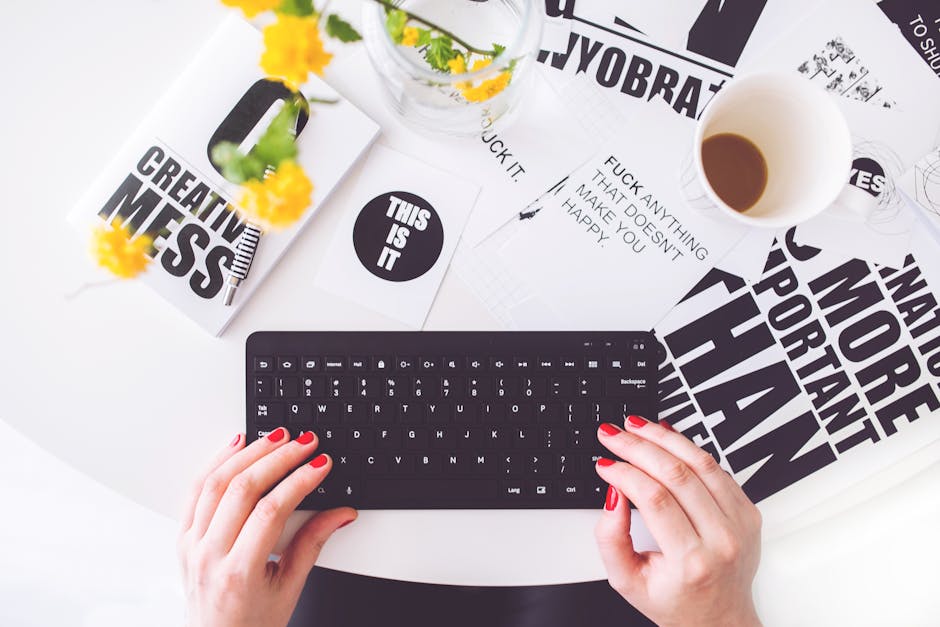 Als gehoord worden het enigste is wat je bereikt, is dat ook genoeg. Wat je schrijft hoeft niet per se een nut te hebben. Ik weet het, iedereen wil zo graag dat alles wat ze doen een nut heeft, maar dat is niet nodig. Als je erbij nadenkt, hebben heel weinig activiteiten een nut, toch? Wat is het nut van het leven?
Hohoho, ik denk dat ik hier beter deze blogpost afrond, voordat ik jullie allemaal een existential crisis geef. Wat ik hiermee wou bereiken is vooral dat mensen meer zouden gaan schrijven, zonder rekening te houden met wat ze precies aan het opschrijven zijn en wat het nut ervan is. Want eerlijk gezegd voelt het geweldig om een schrijfsel af te ronden…