Hey Creabea's,
Ik ben op vakantie geweest naar Engeland, waar nog een serie met verhalen van op mijn blog zal verschijnen. Maar om daar heen te gaan, heb je natuurlijk wel spullen nodig. Je neemt bagage mee. Maar wat neem ik zoal mee? Dat ga ik je vandaag vertellen!
Kleding
In mijn koffer stop ik allereerst kleding. Afhankelijk van het aantal dagen dat ik wegblijf, doe ik meestal voor dat aantal aan shirtjes in mijn koffer. Elke dag even een schoon truitje aantrekken is wel zo fijn.
Ik neem meestal 2 broeken mee, en dan wissel ik ze af. Ik ga toch meestal nooit langer dan 4 dagen op vakantie, dus kan ik 1 broek 2 dagen aan.
Ik neem vaak 2 paar sokken mee, gewoon voor het geval dat de schoenen toch vervelend gaan zitten.
Ik neem altijd 1 paar schoenen mee, maar dan vaak wel mijn favoriete sneakers die ontzettend lekker lopen.
Ik neem een vest mee die als jas moet dienen, voor het geval het kouder is dan verwacht of als er een regenbui komt.
En uiteraard schoon ondergoed. Want ja, je kunt niet zonder hé?
Een handdoek, voor het geval er geen is.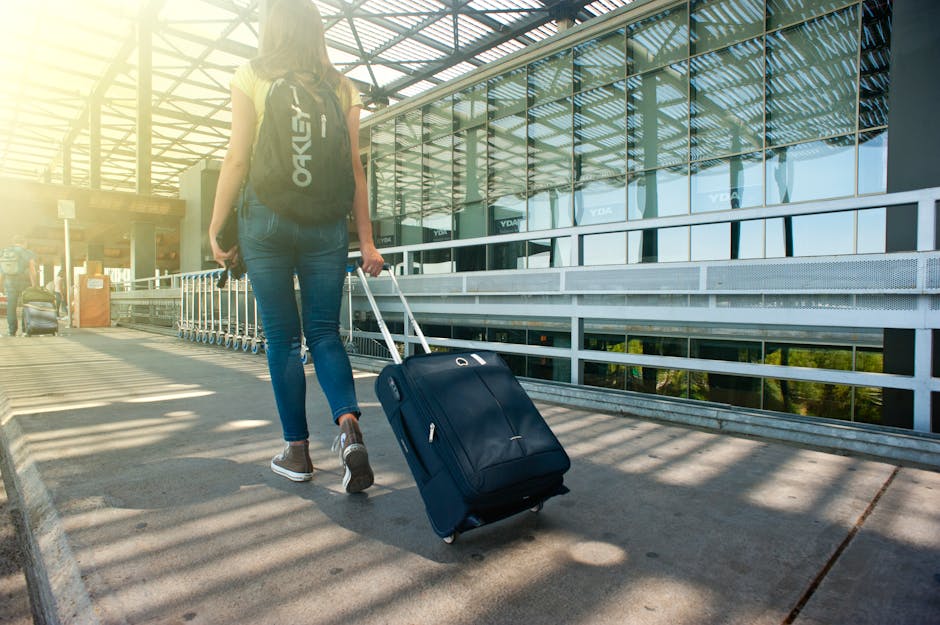 Toilettas
Uiteraard neem ik ook een toilettas mee. Allereerst stop ik hier mijn tandenborstel en tandpasta in. Maar ook mijn mondwater, tandenstokers en flossdraad. Ja, ik doe de hele mikmak. Een goede gebitsreiniging vind ik erg belangrijk.
Ik neem altijd shampoo en doucheschuim mee, van die hele kleine reisflesjes. Zijn ideaal en erg praktisch! Plus, je hebt altijd voldoende bij je.
Deodorant, je kunt niet zonder.
Een borstel en haarelastiekjes. Ik draag mijn haar graag in een staart als ik wegga.
Pleisters, voor het geval dat.
Aspirines, ook voor het geval dat.
Lipbalsem, parfum, zalf, flesje desinfectiezeep, ook allen voor het geval dat.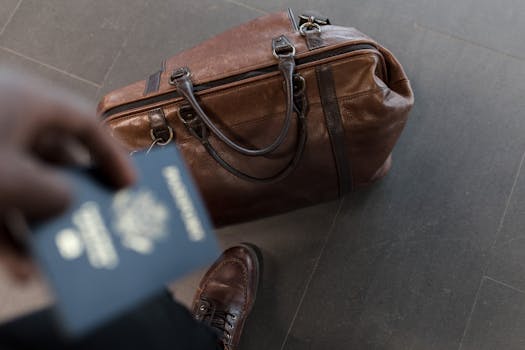 Belangrijk
Mijn ID kaart (of paspoort), zeker naar het buitenland.
Mijn camera met lenzen, zodat ik professionele foto's kan maken.
Puzzelboekjes of boeken, zodat ik me niet verveel tijdens de reis of op de hotelkamer.
Geld, waar moet je anders mee betalen.
Telefoon + oplader, stel je toch voor dat je zonder social media moet overleven tijdens vakantie.
Eten en drinken voor op de heenreis, je wilt niet omkomen.
Pennen, anders word puzzelen erg lastig.
Een kaart, van het gebied of het land om niet te verdwalen.
Oortjes, zonder muziek word ik gek.
En wat neem jij zoal mee op vakantie? Neem jij ook iets mee wat ik niet meeneem?
Liefs, Demi ❤
Volg mij ook op Facebook, Twitter en Instagram (via de linkjes of kijk in de zijbalk)