Hey Creabea's,
Ik ben sinds ik Netflix heb, non stop series aan het kijken. Ik ga per maand een aantal tips delen voor series waar ik op dat moment naar kijk. Ik ga 5 per keer delen en hopelijk zit er ook iets voor jou tussen 🙂
1. Alias Grace
In het 19e-eeuwse Canada moet een psychiater bepalen of een moordenares ontoerekeningsvatbaar is. Deze serie is gebaseerd op de bekroonde roman van Margaret Atwood.
2. The Blacklist
Een briljante voortvluchtige biedt aan om de FBI te helpen om andere slechteriken te pakken, maar alleen als de nieuwe profiler Elizabeth nauw met hem samenwerkt.
3. Grimm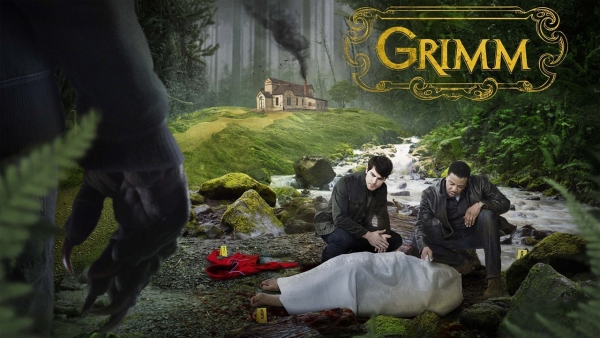 Rechercheur Burkhardt ontdekt dat hij de laatste is van de Grimms, mensen die de menselijke wereld beschermen tegen monsters die uit sprookjes tot leven zijn gebracht.
4. Pretty Little Liars
Vier vroegere schoolvriendinnen werken samen als een mysterieuze afperser hun geheimen bekend dreigt te maken.
5. Outlander
Dit spannende verhaal, gebaseerd op de fantasieromans van Diana Gabaldon, gaat over het drama van twee geliefden die zijn gescheiden door de tijd.
Kijk jij deze series al? Zo niet, welke spreekt jou aan?
Liefs, Demi ❤
Volg mij ook op Facebook, Twitter en Instagram (via de linkjes of kijk in de zijbalk)