We hebben ongetwijfeld allemaal weleens een relatie gehad, of krijgen vast en zeker nog wel een in de toekomst. Er zijn verschillende soorten relaties, mede door de verschillende soorten typen vriendjes. Want welke er zoal zijn? Daar gaan we vandaag naar kijken!
Het overbezorgde vriendje
De jongen die je altijd waarschuwt, voor letterlijk alles. Pas op voor dat blaadje op de stoep, let op waar je loopt, ga niet om met die jongen want hij is een player. Hij is gewoon te overbezorgd, maar echt veels te. Er zijn grenzen. En ook al bedoeld hij het goed, het is toch best irritant.
Het jaloerse vriendje
Het vriendje dat letterlijk bij elke man met wie je praat denkt dat je al vreemdgaat. Je moet dan telkens uitleggen dat je alleen maar even vroeg waar je die fles shampoo kon vinden, of welke stijltang je het beste kunt aanschaffen.
Het 'Mijn ouders dit' vriendje
Het vriendje waarvan de ouders nauw betrokken zijn bij de relatie. Vaak gaan ze ergens heen en mag jij uiteraard mee. Maar je wilt niet alsmaar met zijn ouders op pad. Mag je hem ook eens alleen voor jezelf hebben?
De romanticus
Het vriendje dat je altijd mee uit eten neemt, dat je zo nu en dan een cadeautje geeft en die op de meest romantische manieren duidelijk maakt hoeveel hij om je geeft. Je krijgt zoveel liefde, en wie wil nu niet zo romantisch behandeld worden?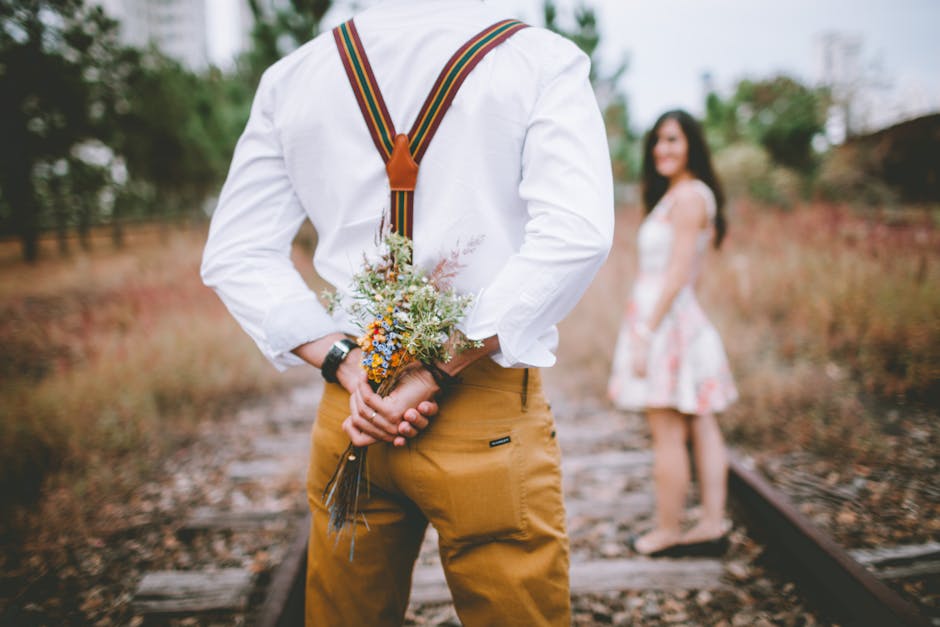 Het 'Ik voel me op mijn gemak' vriendje
Hij voelt zich enorm op zijn gemak bij jou, en voelt zich meer dan thuis wanneer hij bij je thuis is. Hij laat dus rustig boeren en scheten, en maakt je huis onbewoonbaar door de bende die hij achterlaat. Net zoals zijn eigen stulpje er eigenlijk uitziet, een tweede huis dus.
Het plakkerige vriendje
Het vriendje dat overal met je meegaat, want waar jij gaat, gaat hij ook. Hij kan geen minuut zonder je. Hij wil ook constant met je zoenen en knuffelen, en de hele dag aan je zitten. Hoe moet dat wanneer je weg bent of op het werk zit? Overleeft hij het dan wel?
Het 'Met de ex pratende' vriendje
Of hij meerdere exen heeft of eentje, feit is dat hij er waarschijnlijk nog steeds mee praat. De kans bestaat ook dat ze nog weleens afspreken, en dan is het natuurlijk echt wel zo dat ze gewoon puur vrienden zijn, maar het is ook wel fijn als hij een beetje rekening houdt met je gevoelens, toch?
Het opscheppende vriendje
Hij schept over je op bij al zijn vrienden, waardoor ze een heel ander beeld van jou krijgen. Dat hoeft dan niet per se verkeerd te zijn, want naar alle waarschijnlijkheid creëert je vriend iemand die helemaal niet bestaat, als het ware zijn droombeeld. Tja, als hij dat wil, dan moet hij maar een robot laten bouwen.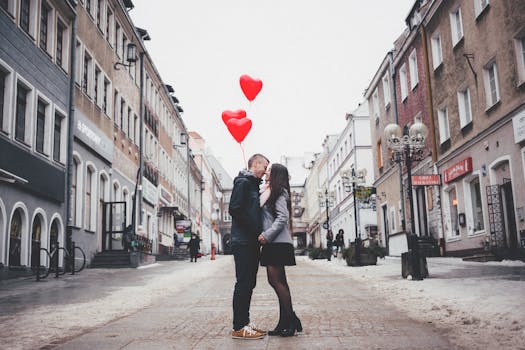 Het 'Ik schaam me voor je' vriendje
Je hebt ook vriendjes die je eigenlijk nooit voorstellen aan hun vrienden. Of ze zich nu schamen voor jou om hoe je eruit ziet of om wie je bent, dat is dan eigenlijk onbekend. Je mag dus ook nooit ergens mee naar toe, want stel je voor dat jullie gespot worden. Dat is echt rampzalig!
De player
Deze kennen we allemaal wel, het vriendje dat gewoon flirt terwijl je hand in hand loopt. Hij houdt er dan ook meerdere meisjes op na (soms zelfs zonder dat jij dat weet) en praat ook gewoon met ze via social media. Het welbekende heet ook wel 'het liken van een ander meisje haar foto's.'
In welk van deze types herken jij je (ex)vriend?
Liefs, Demi ❤
Volg mij ook op Facebook, Twitter en Instagram (via de linkjes of kijk in de zijbalk)