Hey Creabea's,
Ik heb 28 mei en 18 juni twee examen presentaties moeten geven op mijn stageplek. Aan de hand hiervan zou worden bepaald of ik mijn opleiding zou halen of niet. Gezien ik alles heb behaald, waren deze twee presentaties nog het enige wat mijn diploma in de weg stond.
Na de presentatie van 28 mei kreeg ik drie dagen later te horen dat ik een 10 had behaald. Ik was ontzettend blij, en mij werd verteld dat ik een groot gedeelte niet nogmaals hoefde te doen voor de tweede presentatie. De eerste presentatie ging over de Instagram accounts van het stagebedrijf. Hier heb ik een plan voor opgesteld, en dit plan heb ik vervolgens gepresenteerd aan mijn stagebegeleidster en begeleidende docent vanuit school.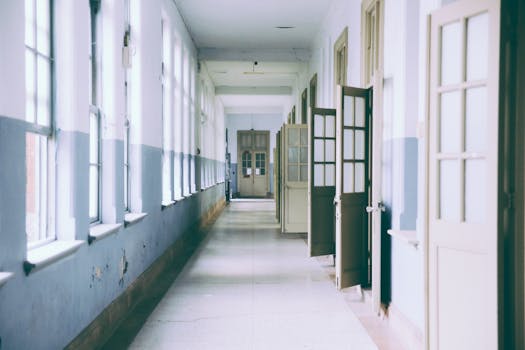 Op 18 juni volgende mijn tweede en laatste presentatie. Hierbij zou ik worden beoordeeld door mijn begeleidster, de leider van het bedrijf en mijn begeleidende docent. Het ging over een lokale site, waarvoor ik een voorbeeldwebsite heb ontwikkeld om het bereik uit te vergroten.
Ik was om kwart over 4 klaar, en werd weggestuurd zodat zij konden overleggen. Rond 5 uur mocht ik terugkomen, en ze lieten mij weten dat ik het goed had gedaan. Meer mochten ze niet zeggen, en ik wist dus nog niet of ik al geslaagd was. Ik nam afscheid van mijn collega's, want deze dag was tevens mijn laatste werkdag.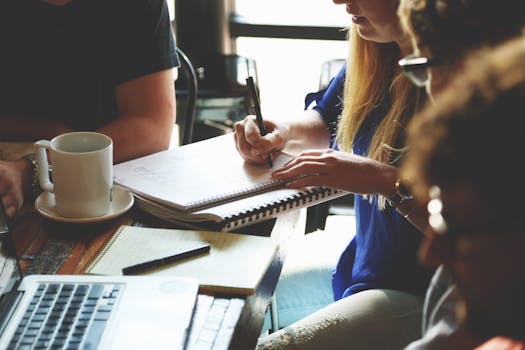 Ik heb 21 juni dan toch te horen gekregen via mijn begeleidende docent dat ik geslaagd was. Ik had een 10 behaald op mijn eerste examen en een 8 op mijn tweede. Wel moest ik nog wachten tot 2 juli. Dan zou het bericht van de examen commissie volgen, het officiële groene licht voor het behalen van het diploma. En inderdaad, op 2 juli kreeg ik te horen dat er 3 nog niet geslaagd waren, maar ik behoorde tot de geslaagden!
Dus kortom: Ik ben geslaagd met een 10 en 8 op mijn stage en daarmee ben ik dus geslaagd voor mijn opleiding Marketing en Communicatie!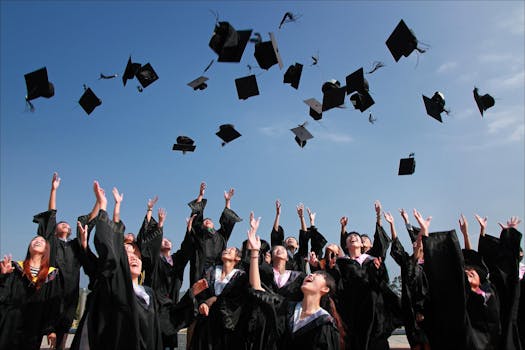 Ik kreeg 4 juli een brief met de officiële uitnodiging voor de diploma-uitreiking. Deze zal plaatsvinden op 9 juli. Hierna ben ik een geslaagde dame die na de zomervakantie gaat doorstuderen voor Journalistiek. Maar ik ben bovenal enorm trots op mezelf dat ik mijn diploma heb behaald na 3 jaar lang studeren en werken!
Hiep hiep, hoera!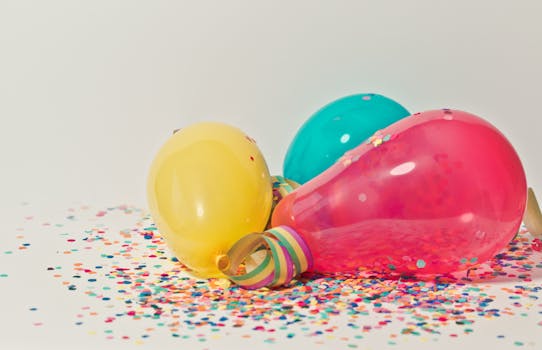 Liefs, Demi ❤
Volg mij ook op Facebook, Twitter en Instagram (via de linkjes of kijk in de zijbalk)