Als je blogt dan komt er vaak een moment dat je jezelf wilt verbeteren en er echt goed in wilt worden. Tegenwoordig zijn er genoeg boeken over bloggen te vinden waarin heel veel nuttige informatie staat. Daarom heb ik de leukste en leerzaamste boeken over bloggen voor je uitgezocht!

Vorig jaar (2017) kocht ik mijn eerste boek over bloggen. Ik had al snel de smaak te pakken en wilde meer leren, meer ervaring opdoen. Inmiddels heb ik 5 boeken over bloggen die ik allemaal stuk voor stuk zijn eigen kwaliteiten vind hebben. Maar welke boeken over bloggen zijn nou goed voor beginnende bloggers, en welke voor de meer ervaren bloggers? Daarom een lijstje met boeken die voor verschillende bloggers zeer leerzaam zijn. Ervaren bloggers zijn bloggers die al een tijdje bloggen.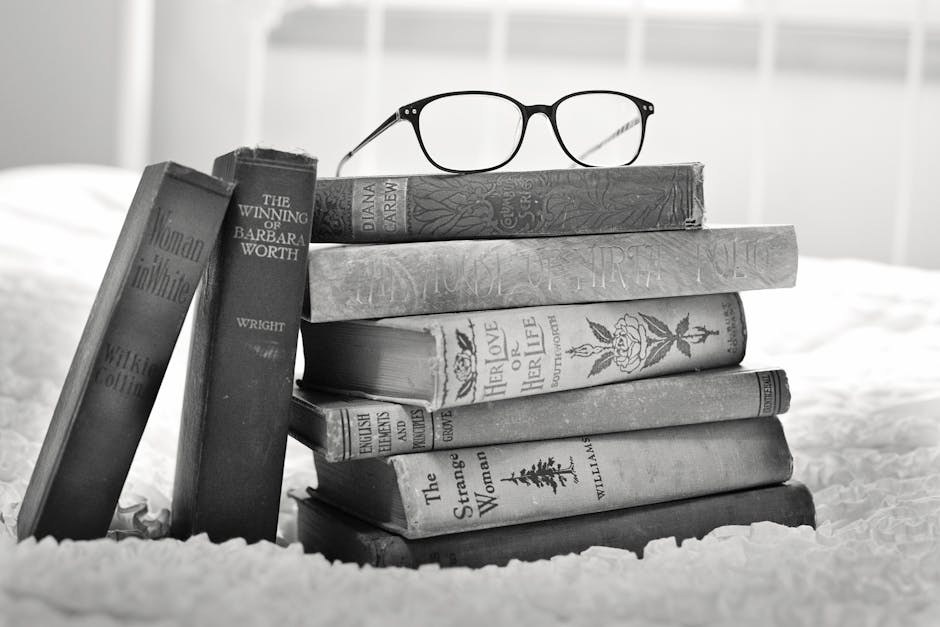 Boeken over bloggen voor beginnende bloggers:
– Blogboek
Een vrolijk boek waar veel tips staan, maar ook veel inspiratie!
– De blog bijbel
Een leuk en zeer beginnend boek over bloggen.
– Beter bloggen
Deze zou eigenlijk ook bij de ervaren bloggers kunnen staan. Hierin staan namelijk heel veel tips en tricks voor het schrijven van een blogpost.
Boeken over bloggen voor ervaren bloggers:
– How blogs work
Echt een handboek voor bloggers waarin heel veel ervaring van mede bloggers staat. In verschillende hoofdstukken wordt professioneel bloggen beschreven en worden er de nodige tips genoemd.
– Wetboek voor bloggers
Een boek die elke blogger die meer wil met zijn blog zou moeten hebben. Hierin staan heel veel punten erg duidelijk en goed uitgelegd. Bijvoorbeeld het gebruik van google analytics, cookies, maar ook punten als een manifest.
– Bloggen doe je zo!
Een boek waarin erg veel tips staan hoe je van je blog je business of expertise kunt maken. Door midden van de WRITE methode leer je om een waardevolle blog op te bouwen. Erg interessant boek!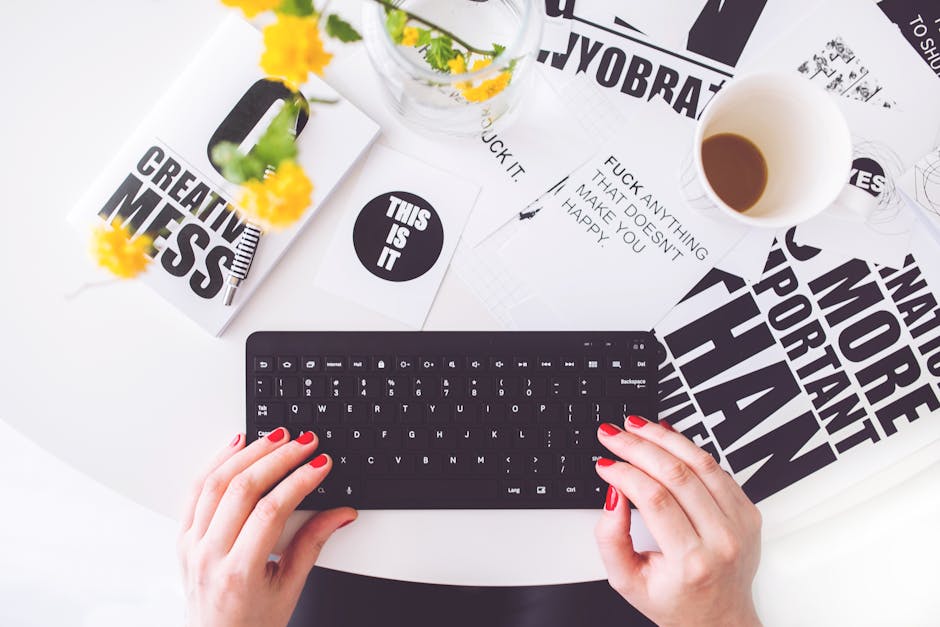 Er zijn natuurlijk nog meer boeken over bloggen, wat dacht je van bloggen als een pro, of de kleine bloggen voor dummies, of Zakelijk bloggen, maar ook Check je column. Als je een boek gaat aanschaffen is het belangrijk dat je kijkt naar of het boek begrijpbaar is. Op Bol.com staan vaak al de inhoudsopgave en eerste bladzijdes van een boek. Je kunt hierdoor een duidelijk beeld krijgen of het boek iets voor jou is en of je er daadwerkelijk iets aan gaat hebben. Zelf heb ik de boeken; How blogs work, Wetboek voor Bloggers, Bloggen doe je zo!, Beter bloggen, en Blogboek. Maar ongetwijfeld komen daar snel nog meer boeken over bloggen bij.
Welk boek over bloggen lijkt jou interessant? En heb je misschien zelf al een boek over bloggen in huis?
Liefs Carolien