Hey Creabea's,
Het zal je niet zijn ontschoten dat het aanstaande zondag Moederdag is. Ik denk dat de meesten wel weten wat ze voor hun moeder willen kopen, maar mocht je nog geen idee hebben, dan heb ik een aantal leuke ideeën voor je verzameld!
Theeglas met naam
Bij de winkel YourSurprise kun je voor €9,95 een theeglas samenstellen met de naam van je moeder en een leuk tekstje. Als dat geen leuke, persoonlijke boodschap is!
Tony's Chocolonely Giftbox
Wie houdt er nu niet van chocolade? Ik weet wel zeker dat jouw moeder hiervan houdt! Van €14,95 voor €9,95 kun jij dit leuke pakketje aan haar geven via YourSurprise!
Book Crush Bladwijzer
Bij Cadeau kun je voor €4,99 dit leuke bladwijzertje kopen. Zo zal je moeder nooit meer vergeten waar ze is en is een standaard boekenlegger meteen opgeleukt!
Het verkeerde wijnglas
Bij Radbag kun je voor €14,95 dit leuke wijnglas kopen. Je denkt misschien dat het een prank cadeau is, maar dat is het niet. Je drinkt hierbij uit de voet, en niet uit het glas zelf. Is dat niet origineel leuk en grappig?
iBed tablethouder Voor €12,95 heb je deze leuke houder voor je moeders tablet bij MegaGadgets! Ze kan dan genieten van haar ontbijtje op bed en tegelijkertijd haar favoriete serie kijken op Netflix of Videoland. Is dat niet ideaal?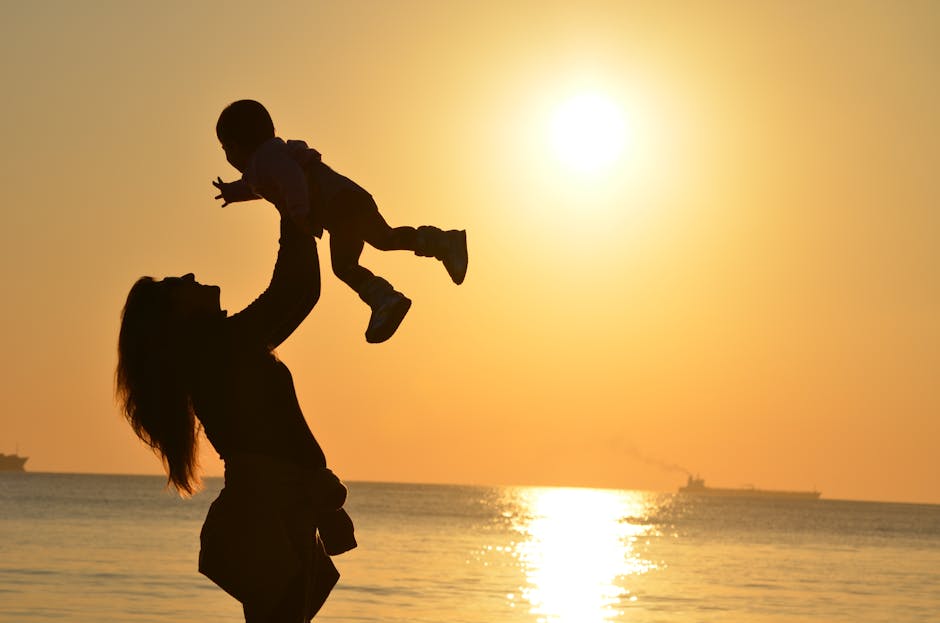 Maar het gaat natuurlijk niet alleen maar om wat je geeft. Vergeet nooit dat spullen niet het enige is wat je kunt geven. Ook een uitje of etentje zal je moeder ontzettend leuk vinden. Maar gewoon een dagje samenzijn met jou, dat is voor haar al het mooiste cadeau dat ze kan krijgen op een dag als Moederdag.
Wat ga jij je moeder geven met Moederdag? 
Liefs, Demi ❤
Volg mij ook op Facebook, Twitter en Instagram (via de linkjes of kijk in de zijbalk)