Hey Creabea's,
Graag wil ik eens een tag wijden aan geluk, gelukkig zijn, geluk hebben. We mogen ook weleens wat positiefs in deze zware wereld gooien, toch? Nou kijk, en daarom vul ik vandaag deze positieve, gelukkige tag in!
Beschrijf wat voor jou het ultieme geluk is
Genieten van een concert van mijn favoriete band, terwijl de jongen op wie ik verliefd ben zijn arm om me heen heeft geslagen en we samen genieten van de muziek. Nog leuker zou zijn als we dan een relatie zouden hebben, maar met hem samen naar een concert gaan en genieten is al goed genoeg.
En ik wil dat mijn zieke familielid weer beter wordt, en beter blijft. Dat is eigenlijk het enigste cadeau dat ik dit jaar wil krijgen. Ik wil dat goede nieuws, dat de angst weg mag gaan en we weer licht zien aan het einde van de tunnel.
Wat doe je het allerliefste in je vrije tijd?
Schrijven natuurlijk! Ik doe niets liever dan dat! Ik kan uren schrijven aan boeken, mijn blog en korte verhalen! Ik luister daarbij graag muziek, en stop dan af en toe om te gaan lezen of gamen. En ook bak ik graag of ga ik even creatief bezig.
Welke positieve verandering heeft invloed gehad op je leven nu?
Dat ik uit een groep werd gegooid, en vervolgens contact bleef houden met iemand waarvan onze vriendschap enorm is gegroeid en ik hem dankbaar ben voor alles wat hij voor me heeft gedaan en ik ben blij hetzelfde voor hem te hebben gedaan.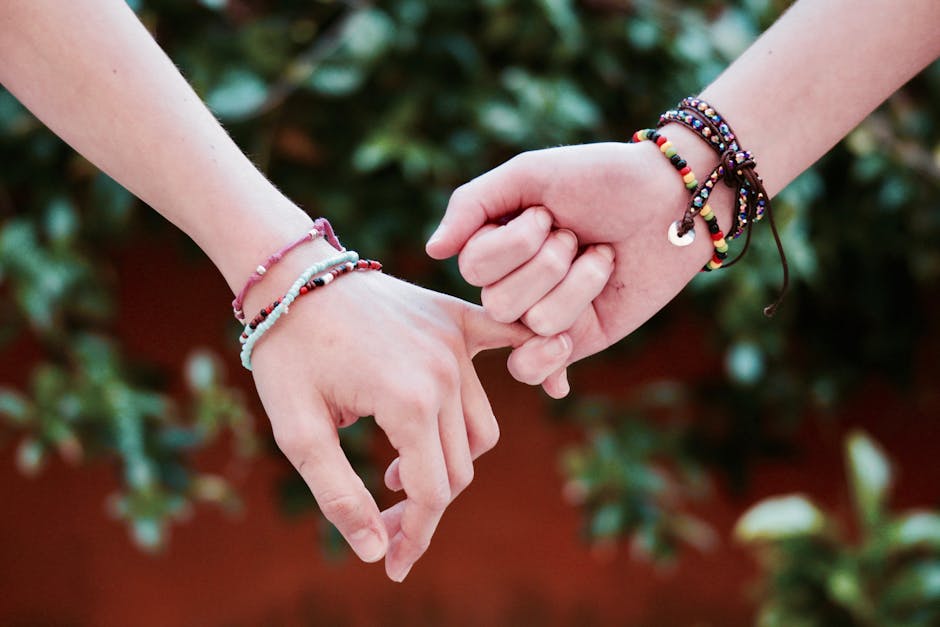 Wat is jou ultieme geluksmotto?
'Beauty isn't about having a pretty face. It's about having a pretty mind, a pretty heart and a pretty soul.' Kortom: 'Schoonheid heeft niets te maken met het hebben van een mooi gezichtje. Het gaat erom dat je een mooie gedachtegang hebt, een mooi hart en een mooie ziel.'
Wat zou je willen doorvoeren in je leven om nog gelukkiger te zijn?
Ik wil graag de baan van mijn dromen hebben, namelijk full time schrijfster. Dag in, dag uit lekker schrijven aan boeken, dezen uitgeven en mensen gelukkig maken met het lezen van mijn boeken.
Als je 1 ding kon kiezen: Hoop, geloof of liefde welke zou het dan zijn en waarom?
Liefde, want zonder dat kom je nergens. Of dat nu van een familielid is, van een vriend/vriendin of van je relatie, liefde is nodig. We hebben allemaal een knuffel nodig, de steun van een geliefde en de samensmelting van harten tot één.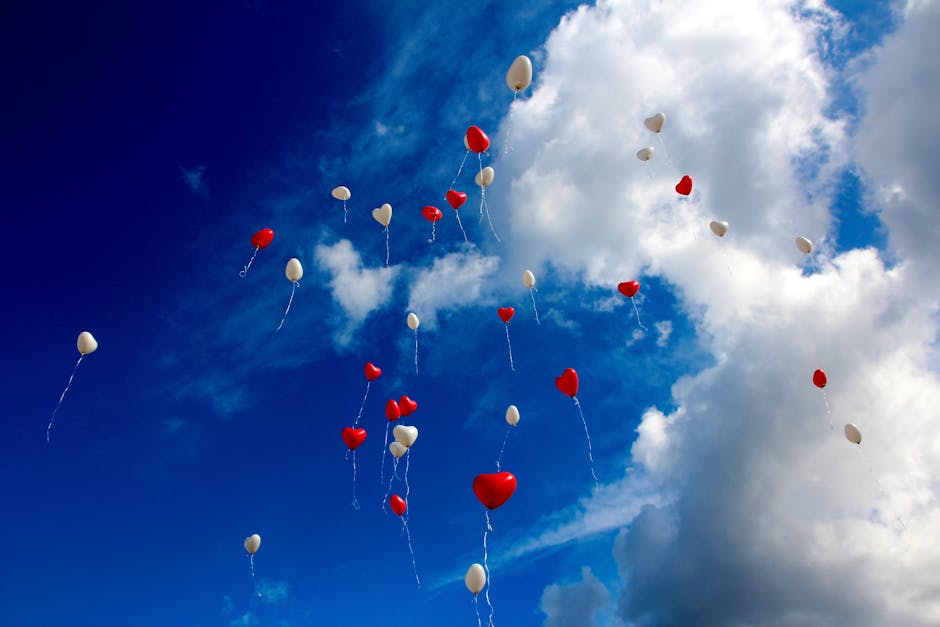 Welke gelukstips zou je een ander willen meegeven?
Wees jezelf, doe wat je leuk vindt en zoek iemand die je beter maakt, niet slechter. Zorg dat je juist die dingen doet, juist die ene persoon vindt, juist naar dat verre land reist, waar jij gelukkig van/mee wordt. Jij bent de sleutel naar je eigen geluk. Zorg dat je hem in het juiste slot steekt, en de juiste deur opent naar het pad dat jou naar het geluk zal leiden.
Wat is voor jou het ultieme geluk?
Liefs, Demi ❤