Hallo iedereen! Ik ben Lorien en vandaag wil ik jullie wat meer vertellen over mijn liefde voor boeken.
Toen ik nog heel jong was, kon je me altijd vinden met een boek in mijn handen. Andere kinderen lazen niet graag, maar ik wel! Ik verkoos een goed boek altijd boven buitenspelen, soms tot frustratie van mijn jongere broer. Mijn broer is ook totaal anders dan mij op dat vlak. Hij leest absoluut niet graag en je moet hem echt bijna verplichten om een boek vast te nemen. Voor de rest komen we wel goed overeen hoor. 😉 Als we op school boekenverslagen moesten maken vond ik dat echt niet verschrikkelijk, zoals veel kinderen dat vinden, maar juist een rede te meer om een boek vast te nemen.
Nu ben ik 18 en ik hou nog even veel, of misschien wel meer, van lezen, ook al heb ik er minder tijd voor dan gehoopt. Ik lees het liefst op de ouderwetse manier: met een boek in mijn hand. Ik heb al eens geprobeerd om een E-boek te lezen, maar dat was echt niets voor mij. Ik moet het boek kunnen vasthouden en ruiken (want geef toe, de geur van boeken is toch iets geweldigs?!).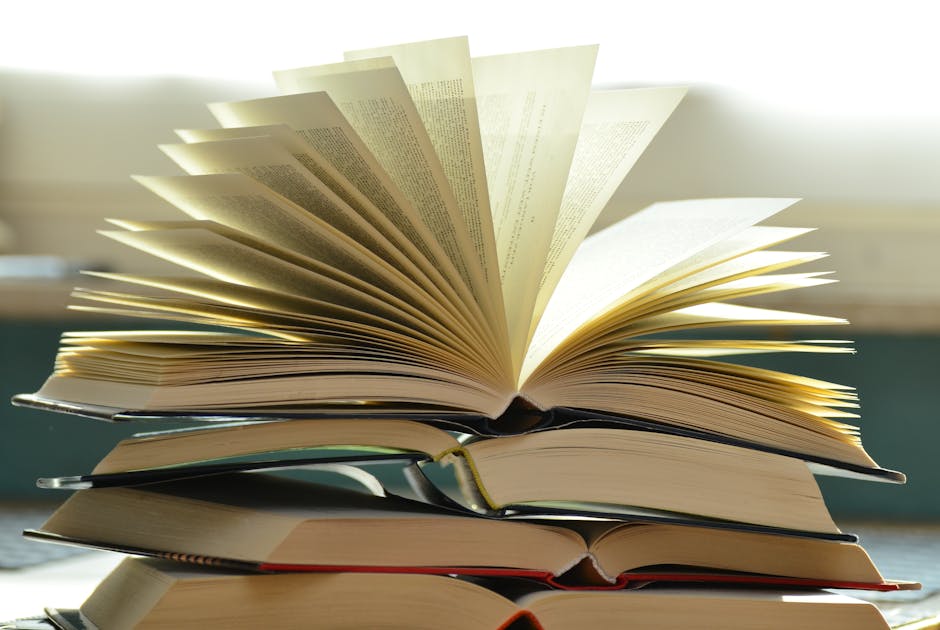 Maar wat vind ik nu zo leuk aan lezen? Als je een boek opent, verdwijnt de wereld rondom je en word je helemaal opgezogen in een nieuwe wereld. Ik las ooit ergens een quote die ongeveer dit zei: 'Iemand die niet leest, leeft een leven. Iemand die veel leest, leeft honderden levens.' En daar ben ik het absoluut mee eens. Ik vind het geweldig om verschillende werelden te ontdekken door de ogen van verschillende mensen. In een boek kan je zijn wie je maar wilt zijn. Alles kan en alles mag.
Wat ik natuurlijk ook fijn vind aan boeken lezen, is dat het enorm ontspannend is. Je moet je erop concentreren en dan geraak je echt in het verhaal, waardoor je niet meer denkt aan de dingen die je gestresseerd maken.  Ik voel mezelf echt kalmeren als ik een boek begin te lezen. En een boek lezen is ook gewoon leuk! Ik zou, denk ik, niet lezen als ik dat niet tof zou vinden.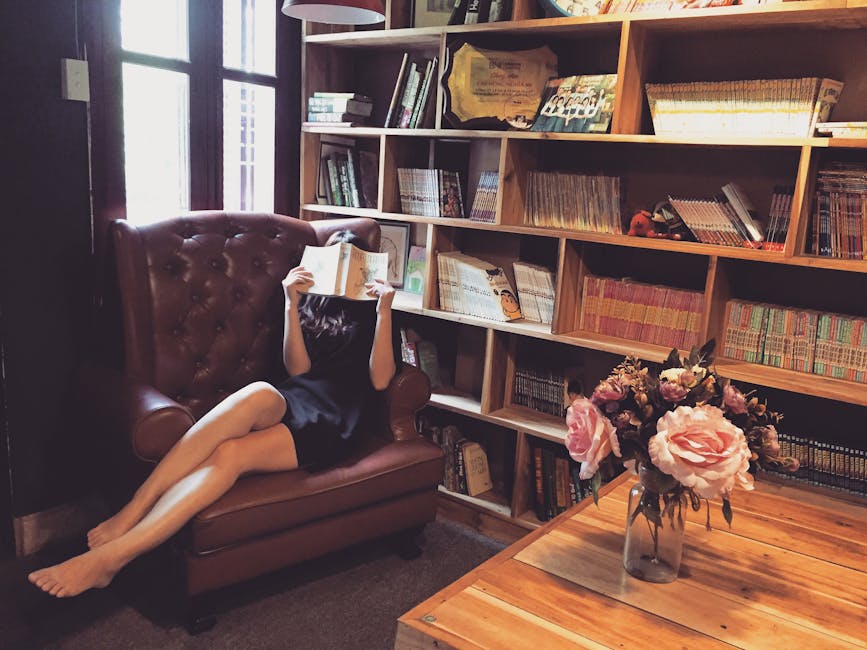 Wat je niet mag vergeten, is dat boeken je wat bijbrengen. Onder andere je taalkennis wordt beter, ook al klinkt dat misschien een beetje saai, en je leert verschillende manieren waarop mensen naar de wereld kijken. Ik vind het altijd geweldig als ik mensen vind die ook graag lezen. Zo kan je praten over welke boeken jullie leuk vinden, of wat je vond van een bepaald boek. Sinds kort heb ik ook een online boekenclub opgestart op Instagram met dit doel voor ogen. (Heb je interesse? Laat me dan zeker iets weten.)
Nu ik dit aan het schrijven ben, krijg ik gewoon zin om een boek vast te nemen en me op de zetel te installeren om gewoon een namiddagje te lezen!
Hou jij van lezen of echt niet? Wat is je favoriete boek? Of vind je het veel te moeilijk om eentje te kiezen, want dat heb ik vaak voor.
Bedankt Demi dat ik een gastenartikel voor jou mocht schrijven. ❤