Hey Creabea's,
Ik draag geen make-up, en dat vinden een aantal best gek. Waarom vraag ik mij dan af. Ik vind het niet nodig mij op te maken omdat ik er dan 'beter' uit zou zien. Ik vind mijzelf prima zoals ik ben. Natuurlijk heb ik weleens make-up op tijdens een feestje, maar dat is echt zeer zelden. Het past gewoon niet bij mij. En dat er dan een tag voor is, nou dat roept mij gewoon! Dus daarom vandaag de no make-up tag!
1. Draag je vaker wel of geen make-up?
Ik draag nooit make-up. Zeer zelden draag ik het eens naar een feestje. De laatste keer dat ik echt make-up op had, was tijdens de jaarprijsuitreiking. En tijdens Halloween, maar dat noem ik meer schmink.
2. Noem een make-up product waar je niet zonder kan.
Ik kan niet zonder een borstel. Ik moet wel de klitten uit mijn lange haren kunnen krijgen alvorens ik het in een staart kan doen haha.
3. Noem een make-up product waar je wel zonder kan.
Ik kan zonder elk make-up product overleven. Ik hoef geen kleurtjes, lagen of lijnen te zetten om mij goed te voelen of om de dag door te komen.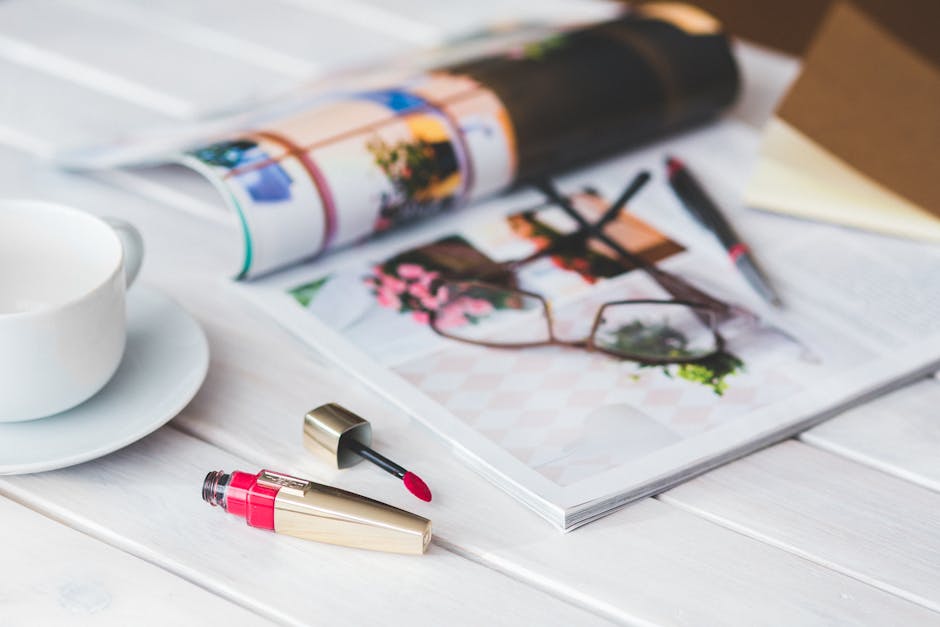 4. Voel je je zelfverzekerd zonder make-up?
Jazeker, ik voel me gewoon als mezelf. Ik vind het juist niet fijn voelen als ik make-up op heb. Ik kan niet echt uitleggen waarom, maar het voelt gewoon niet als mij.
5. Welk gedeelte van je gezicht vind je het mooist?
Mijn ogen. Ze zijn mooi blauw, hebben normale wimpers en zijn van normale grootte. Ik vind mijn ogen een prettige uitstraling hebben.
6. Waar ga jij niet zonder make-up naar toe?
Ik ga overal zonder make-up naar toe, tenzij het bijvoorbeeld verplicht is zoals voor een wedstrijd.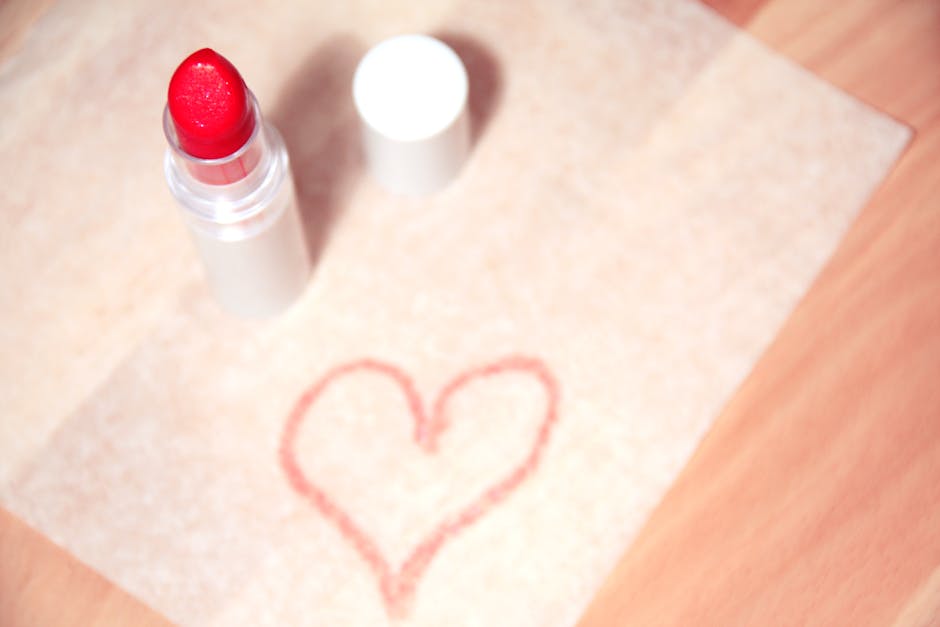 7. Waar ga jij wel zonder make-up naar toe?
Ik ga overal zonder make-up naar toe. Maakt mij totaal niet uit waarnaartoe.
8. Mag iedereen jou zonder make-up zien?
Ja, want dat is ook hoe iedereen mij zal zien en mij kent. Ik draag geen make-up en ben dus volledig neutraal wat dat betreft.
9. Dilemma: Een week geen make-up dragen of een week lang je make-up door je vriend laten doen?
Deze is voor mij totaal niet lastig. Ten eerste heb ik geen vriend, dus die valt al af eigenlijk. En ten tweede, ik draag nooit make-up, dus van die ene week kan je met gemak jaren maken, haha.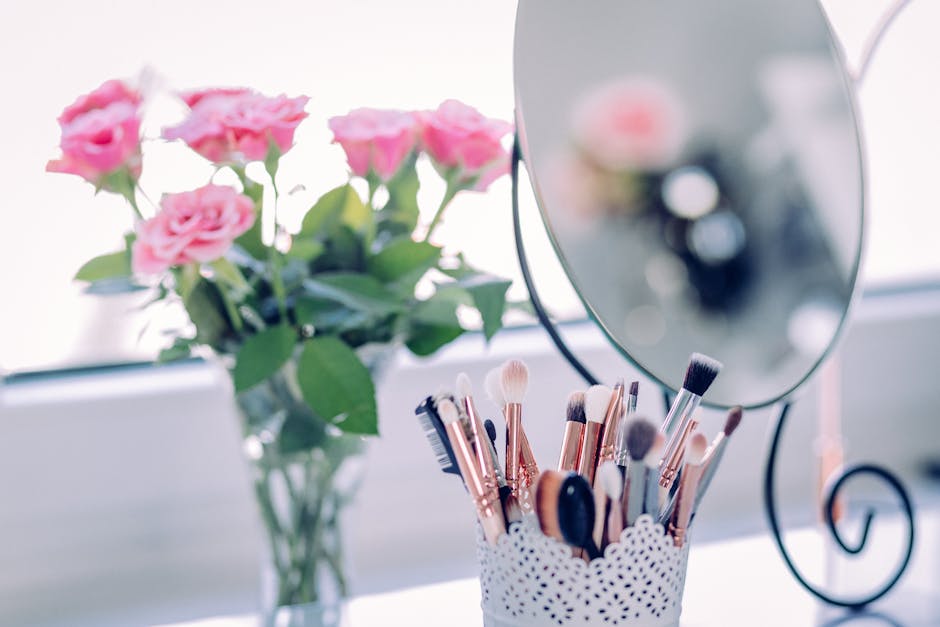 Ben jij net als ik ook volledig naturel, of draag jij wel make-up?
Liefs, Demi ❤