Hey Creabea's,
Ik vind zelf de alternative kledingstijl erg fijn. De meesten zouden dat omschrijven als punk of gothic, maar dat is het niet alleen. Het staat juist voor je anders te kleden dan de rest, je stoerder te kleden, uitdagender. Je hebt je eigen stijl, maar het is niet alleen maar allerlei verschillende tinten van black. Nee, het is veel meer dan dat.
Bij de alternative stijl denken mensen ook algauw aan tatoeages en piercings, gekleurd haar, gescheurde kleding, zwarte make-up en dark quotes. Maar het is meer dan dat. En niet alleen dat. Ikzelf draag bijvoorbeeld graag zwarte shirtjes met een stoere print, opdruk of vorm van materiaalgebruik. Maar ik heb niets met tatoeages of piercings. Ik vind iemand met gekleurd haar niet per definitie meteen een alternative person, maar juist iemand die graag zijn/haar in die kleur heeft. Ikzelf vind dat niet mooi bij mezelf, maar ik vind het niet lelijk bij iemand anders.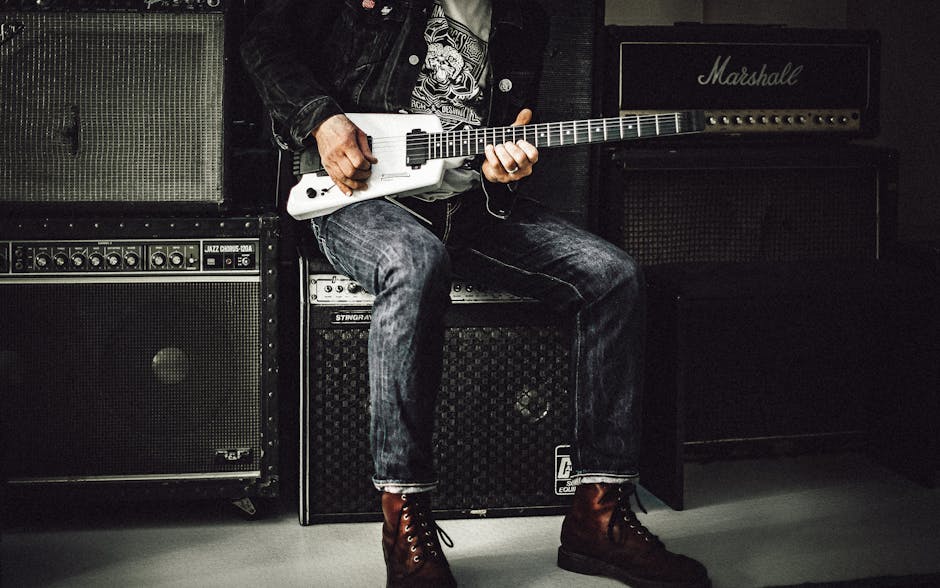 Meestal zouden alternative mensen alleen houden van dark music. Rock zou te soft zijn, nee zware heavy metal is datgene waar ze naar luisteren. Maar ken je niet dat ene filmpje waarin punk geklede mensen dansen op een All I Want For Christmas Is You? Ze zijn heus niet alleen dark, mysterieus en 'eng', maar juist veel meer dan dat. De taboe die erop heerst zouden we eens moeten doorbreken. Want juist die mensen zijn prettig in de omgang, zijn ontzettend creatief en echt onwijs sociaal.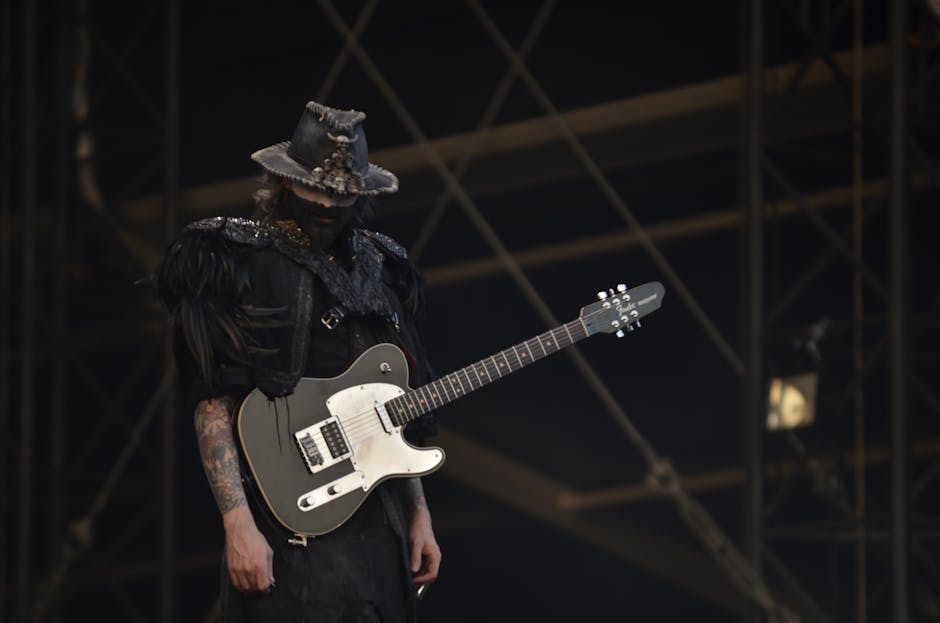 De alternative stijl bevat ook gewoon kleuren. Zo kun je een beige of rood truitje hebben, die er wel onwijs stoer uitziet door de gescheurde armen print of de hals waarbij een tussenstuk zit waardoor je net een choker om hebt. En de studs, die zijn toch best gaaf? Of ze nu op je schoenen zitten of op je (leren) jack, het staat ongelooflijk stoer. Maar ben je dan meteen een dark person? No way!
Wat ik wil zeggen, is dat de alternative stijl niet alleen draait om zwarte kleding, dark souls, dark thoughts en alle vooroordelen die mensen hebben. Kleding is laten zien wie je bent, maar dat is meer omdat je ervan houdt, je het mooi vindt. Dat betekent niet meteen dat je ook zo'n iemand bent. Wees niet bang voor iemand met een tatoeage, studs op de schouders of gekleurd haar. Ieder mens is uniek, ieder mens is goed genoeg en de kleding is hoe wij ons gelukkig voelen. Dat zou geen contact of wat dan ook in de weg moeten staan.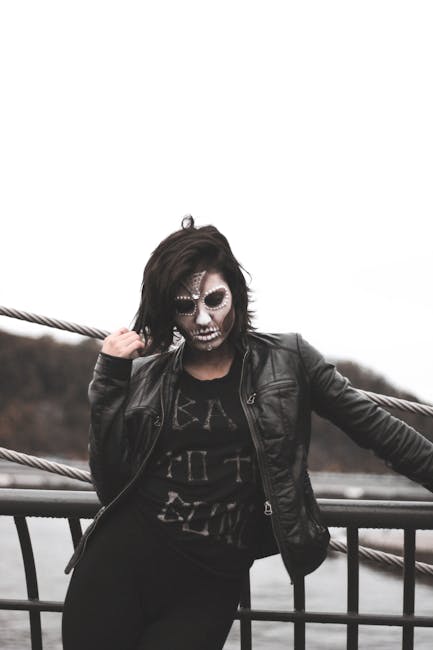 Liefs, Demi ❤