Nog maar een paar uur en dan is het zover. Vandaag wordt 'kerstavond' gevierd, en dat betekend dat de kerst echt gaat beginnen. Maar hoe zorg je nou voor een onvergetelijke kerst? Ik verzamelde tips, die jou kunnen helpen om van de kerstdagen echte feestdagen te maken!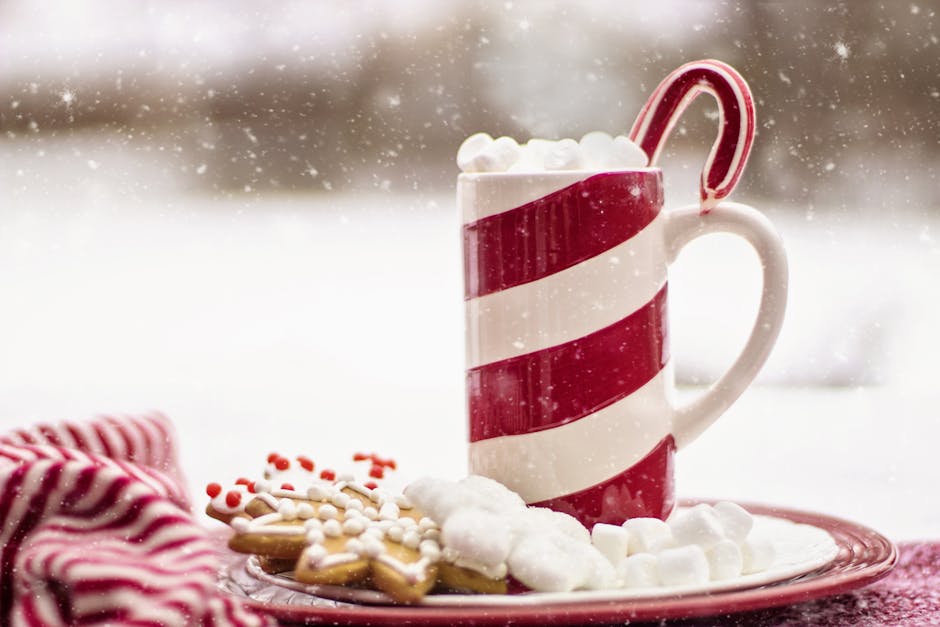 Kerst kan heel gezellig zijn, maar is vaak toch noodgedwongen met familie door brengen. Familie die je misschien alleen met kerst ziet, of die je eigenlijk liever niet ziet. Het kan allemaal, om nou ook met die mensen een leuke tijd te hebben, heb ik tips! Hoe zorg je voor een gezellige sfeer, hoe houd je iedereen te vriend, en wat doe je aan?
Christmas is coming – Tips!
Hoe zorg je er voor dat de kerstsfeer helemaal op en top is, en het nog gezelliger is in de woonkamer/eetkamer. Nou heel simpel, door decoratie materiaal. Wat dacht je van kaarsen, die maken een echt gezellige sfeer in huis. En kaarsen hoe je natuurlijk niet alleen te branden als het donker is! Maak een leuk stukje voor op tafel, en doe daar andere leuke decoratie spulletjes bij. Bijvoorbeeld kerstballen of kerstverlichting. Kerst verlichting is echt onwijs gezellig, kijk maar naar de kerstboom! Verwerk een klein setje met verlichting in een kerststukje met wat kerstballen en nep sneeuw. Ik zie het al voor me hoor!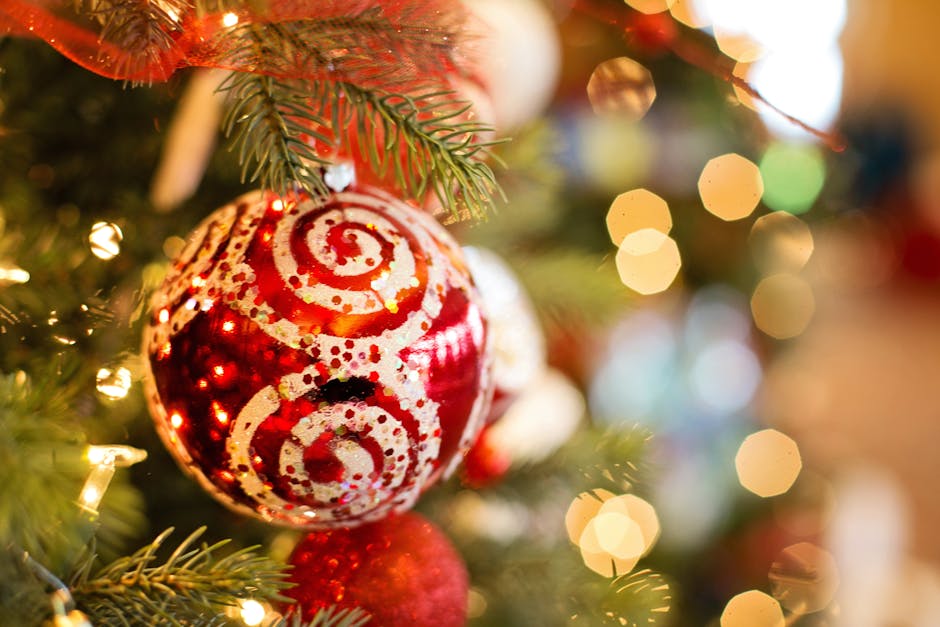 Nu je het huis al een stuk vrolijker hebt gemaakt is het tijd om jezelf om te toveren. Wat trek je aan? Jurkjes zijn altijd goed, maar houd je daar nou niet van, kies dan gewoon voor een leuke broek met een foute kersttrui. Een paar kerst sokken erbij, en je outfit is helemaal compleet.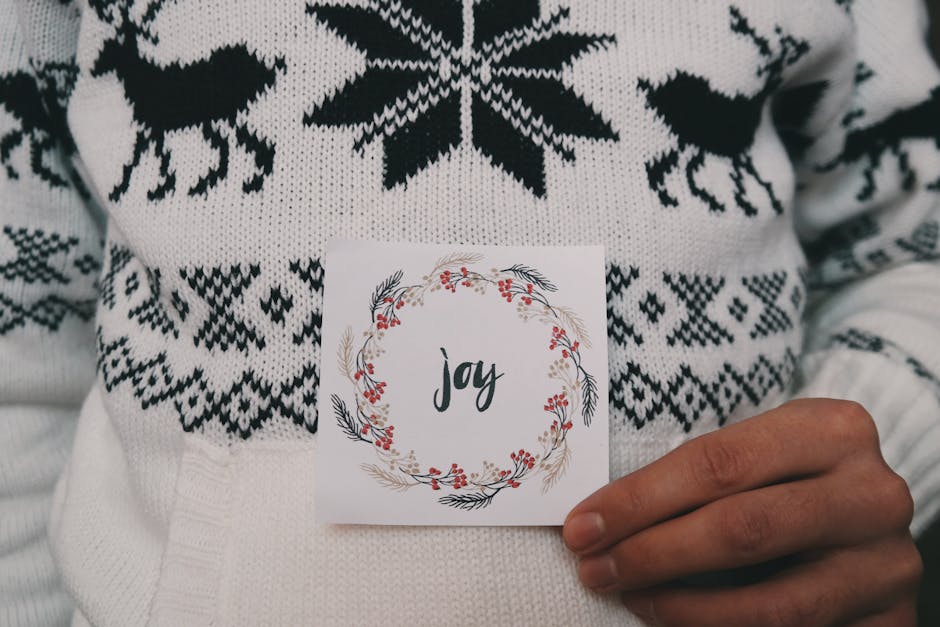 Nu jezelf ook helemaal omgetoverd bent, is het tijd om je 'gasten' te vermaken. Wat geef je ze te eten, of zet je te snoepen op tafel? Waar laat je ze zitten, en wat doe je ondertussen? Nou heel simpel, zorg dat de tv in de buurt is. Zo kun je altijd een leuke film op Netflix uitzoeken, of een leuke film op tv kijken. Zet een schaal met koekjes, cake en andere lekkernijen op tafel, en iedereen is wel zoet! En wat je als avond eten eet? Gourmet natuurlijk, genoeg keuze voor iedereen, en iedereen bepaald lekker zelf wat die wel of niet neemt. Lekker makkelijk!
En zo heb jij echt een onvergetelijke kerst met iedereen!
Fijne kerstdagen,
Liefs Carolien (www.liefscarolien.nl)