Hey Creabea's,
Kleuren zijn/is iets heel moois. Hoe wonderbaarlijk is het eigenlijk dat het bestaat? Dat er verschillende varianten zijn van één kleur, en dat alles een andere benaming heeft. Ik heb een viertal kleuren waar ik best dol op ben. Het hangt er per kleur alleen wel vanaf wat ik erbij vind passen, en wat totaal niet. Daarom zal ik per kleur uitleggen wat ik er dan mooi aan vind en in welke mate.
1. Paars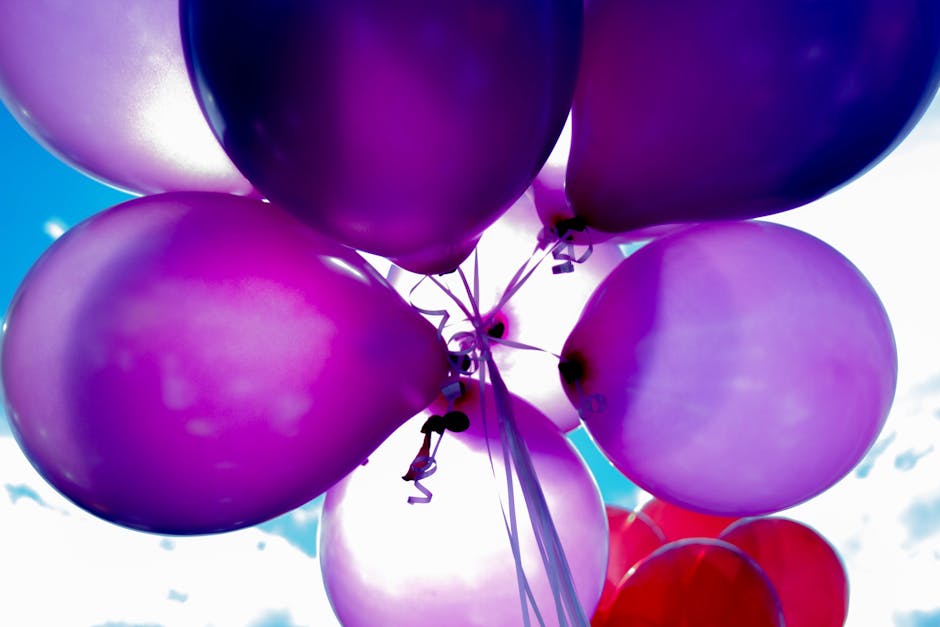 Paars vind ik een hele mooie kleur. Ik heb een telefoonhoesje in de kleur paars en ik heb graag kleine kaarsjes of boekjes in deze kleur in mijn bezit. Ik vind het een fijne kleur. Het is donker, maar tegelijkertijd ook weer licht. Een fijne, vrolijke kleur. Tevens staat het onder andere voor creativiteit, en laat ik dat nu net zijn 😉
2. Zwart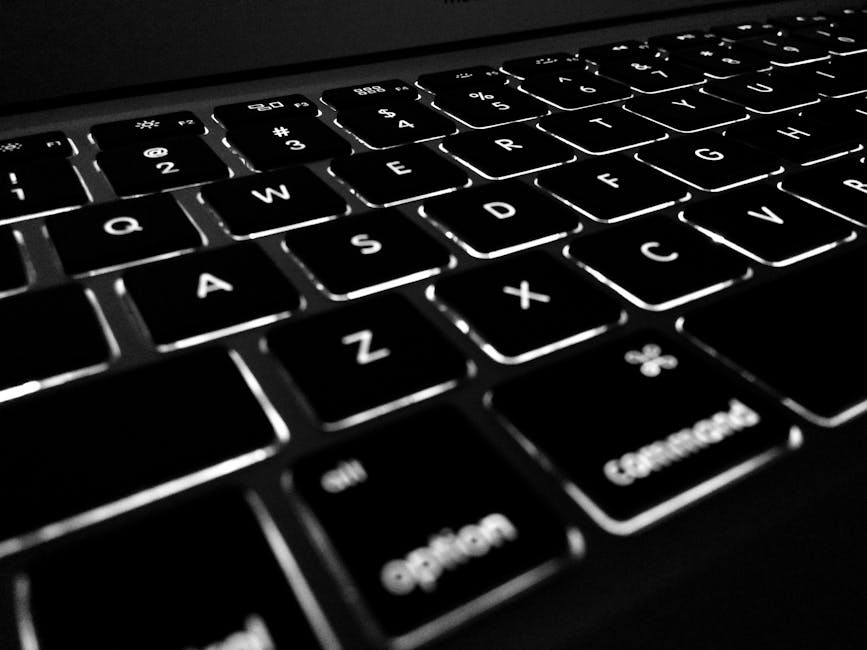 Ik draag graag zwarte shirtjes met een leuke quote of print erop. Ik vind het mooi en het is overal mee te combineren. Ik heb ook een zwarte agenda, maar dat straalt in mijn ogen professionaliteit uit. Het is een simpele agenda, zonder poespas op de voorkant.
3. Geel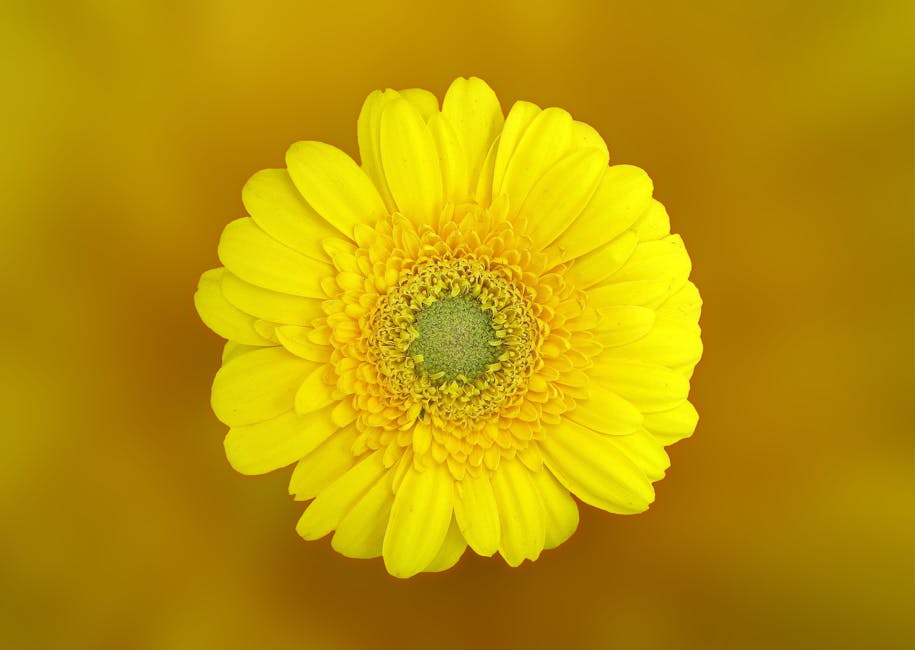 In vele varianten vind ik geel wel erg fel, maar ik vind het ook een hele mooie kleur. Vooral de kleur zoals op de bloem hierboven, vind ik erg mooi. Vroeger was geel mijn lievelingskleur, maar dat is wel wat verminderd. Ik vind het nog steeds een mooie kleur om te zien, maar ik heb er niet echt iets mee van dat ik het graag in mijn kamer zie staan.
4. Rood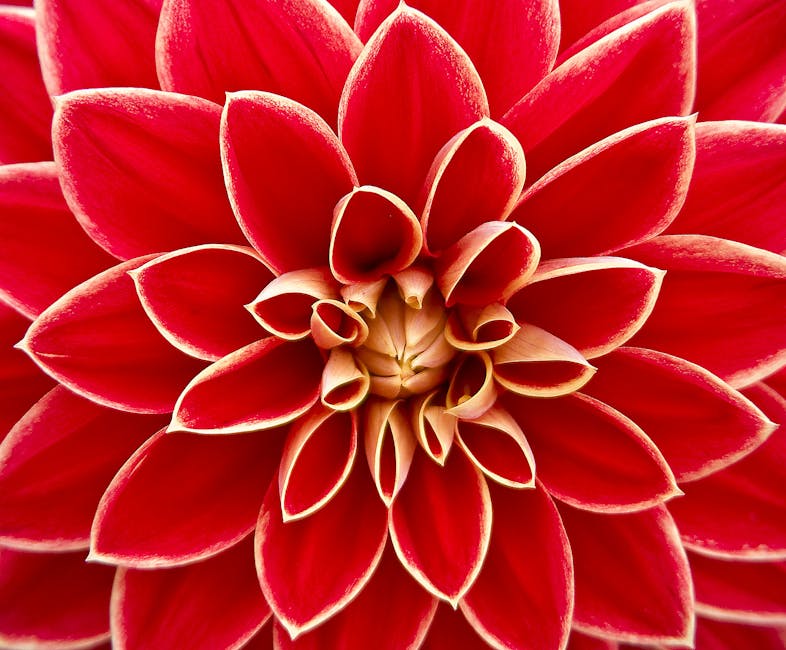 Ik vind het vooral erg mooi op mijn nagels. Verder vind ik het best een felle kleur, en bij stoplichten ben ik er uiteraard niet altijd even blij mee 😉 Ik heb weleens een rode kaars gekocht, maar meer rood heb ik dan ook niet echt in mijn kamer.
5. Blauw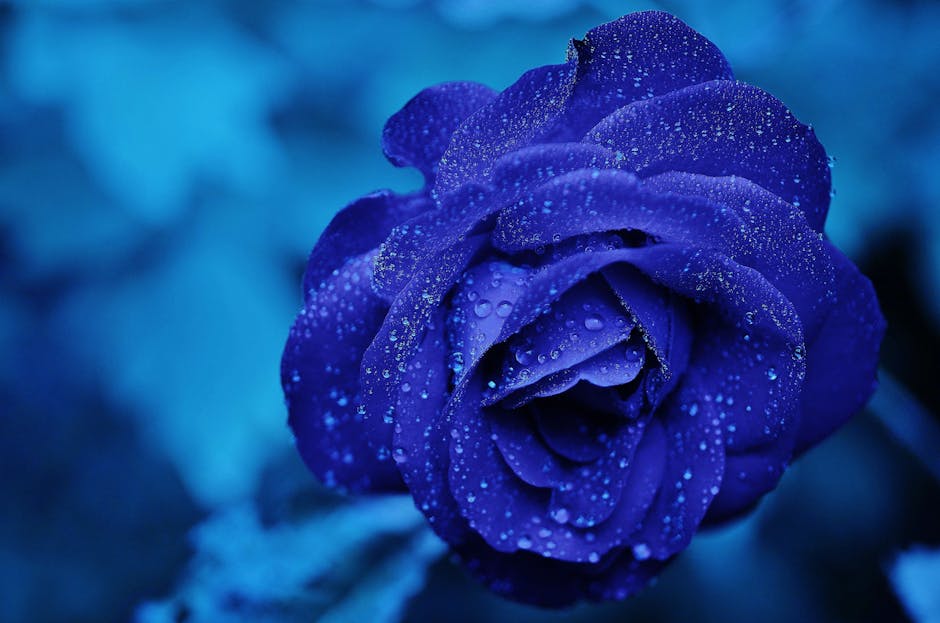 Ik vind het een mooie kleur, zeker wanneer de lucht helderblauw kleurt. Ik heb wel hier en daar een donkerblauw kussentje liggen of een lichtblauwe kaars, maar dat is het eigenlijk ook wel. Donkerblauw vind ik iets mooier dan lichtblauw.
Ik heb echt een hekel aan de kleur roze. Maar ook vind ik groen en oranje gewoon echt niet mooi. Van deze kleuren zul je niet snel iets aantreffen in mijn kamer, zeker roze niet. Roze vind ik echt de minst mooiste kleur die er is. Ik ben geen girly girl, en daarom past roze absoluut niet bij mij.
Zwart en paars zijn mijn lievelingskleuren. Wat is jouw lievelingskleur?
Liefs, Demi ❤