Hey Creabea's,
Zoals velen van jullie weten ben ik ontzettend druk bezig met schrijven. Door school kom ik daar amper aan toe, en dus heb ik deze vakantie goed gespendeerd en gebruikt om te besteden aan mijn allergrootste passie.
Ik ben namelijk, na het uitgeven van alle vijf mijn boeken van de serie Leven Vol Emoties, natuurlijk niet gestopt met schrijven. Ik was voor de zomer begonnen aan een Engelse fantasy, waarvan ik deel 1 heb afgerond. Ik wil hier een trilogie van maken en dus wil ik binnenkort beginnen aan deel 2.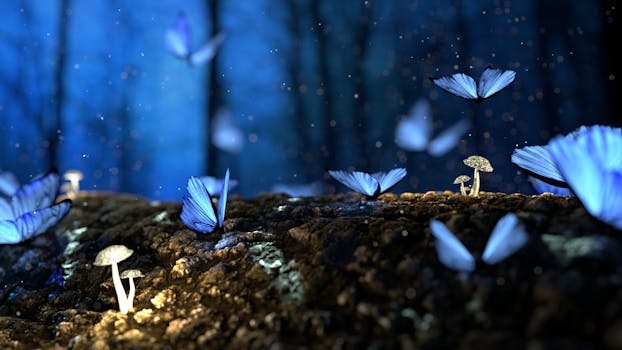 Ik ben voor mijn Engelse fans (ik heb een aantal vrienden die in Engeland wonen) mijn 5 boeken aan het vertalen in het Engels. Dit houdt dus de gehele Leven Vol Emoties serie in. Ik heb net deel 1 afgerond binnen 3 weken tijd en dan volgen nu nog de andere 4 delen.
Verder ben ik enorm actief op twee platformen waar ik regelmatig verhalen op schrijf. Wattpad, zoals je hiernaast kunt vinden, en op Episode. Dat is een aparte verhalen app wat geprogrammeerd is in een soort levensechte cartoon. Ik probeer alle platformen uit om mijn verhalen zoveel mogelijk onder de aandacht te brengen en hopelijk ooit ontdekt te worden.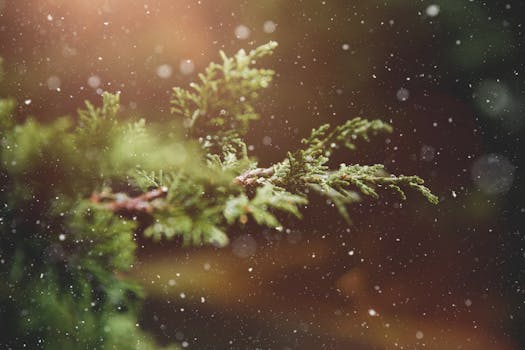 Ik vind het leuk om jullie hiervan op de hoogte te houden omdat dit naast het bloggen mijn allergrootste passie is. Uiteraard ben ik ook nog steeds druk bezig met bakken en allerlei soorten baksels uit te proberen, voor zover dat mogelijk is, omdat ik daar ook enorm veel van houd. Maar schrijven is en zal altijd mijn grootste liefde blijven.
Ben je geïnteresseerd in mijn serie Leven Vol Emoties? Alle 5 de delen zijn te koop bij Bol.com en je hebt ze al voor slechts €14,95! Alle boeken kosten dezelfde prijs. Ik ben het meest trots op deel 5, maar voordat je daar bent, zul je toch echt de andere 4 delen eerst moeten lezen 😉
Wat is jouw allergrootste passie? Ben je benieuwd naar de boeken? Of wil je iets anders vragen? Dan kun je me een mail sturen of je vraag hieronder in de comments achterlaten!
Liefs, Demi ❤