Hey Creabea's,
Dit keer de laatste vragen: 981 t/m 1000 🙂
981. Hoe ziet je auto er vanbinnen uit?
De auto van mijn ouders, waar ik heel vaak in rijdt, ziet er altijd schoon en netjes uit.
982. Heb je in de afgelopen vijf jaar nieuwe vrienden gemaakt?
Ja, ik denk in totaal 10? Vooral dankzij stage.
983. Wie ben je als niemand kijkt?
Eh, mezelf? Als er mensen wel of niet kijken, dat maakt niet uit. Ik blijf gewoon mezelf.
984. Wat is tegenstrijdig aan jou?
Poe, ik denk dat ik de ene keer heel druk kan zijn en in de klas super rustig ben. Maar thuis en onder vrienden ben ik gewoon lekker open en druk.
985. Wanneer verbaasde je jezelf?
Toen ik een voldoende had gehaald voor een ontzettend moeilijke toets waarvoor bijna iedereen een onvoldoende had.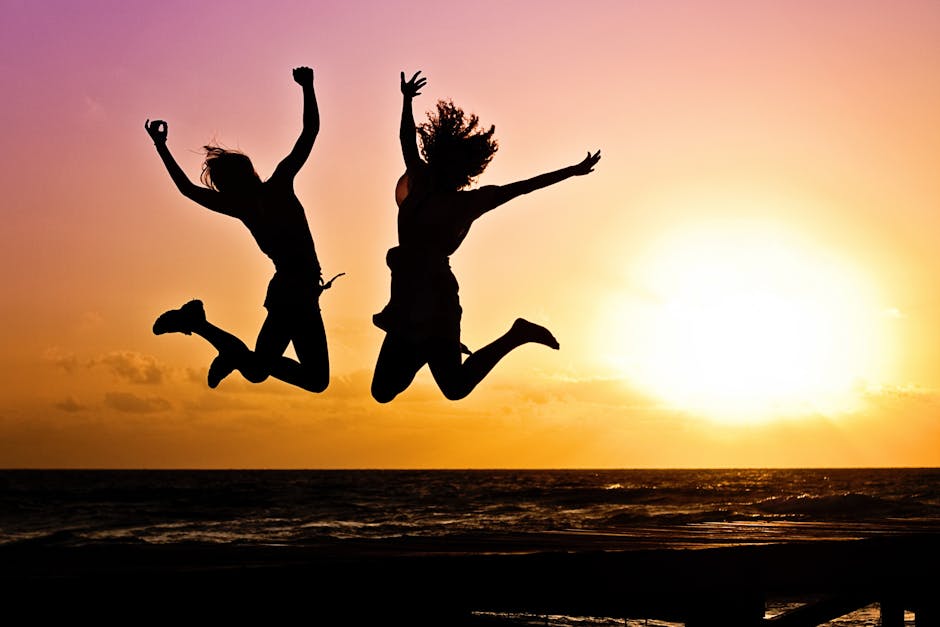 986. Leen je makkelijk spullen uit?
Eigenlijk niet. Je weet niet of het terugkomt en daar houd ik niet van.
987. Ben je goed terechtgekomen?
Ja, ik heb twee fantastische ouders, een toffe familie en leuke vrienden. Mijn lieve katje en het hondje van mijn oom en tante maken het rijtje helemaal af.
988. Wat is je koosnaam voor je partner?
Ik heb geen partner.
989. Wie geeft je altijd een goed gevoel?
Mijn katje, omdat hij zo lief is!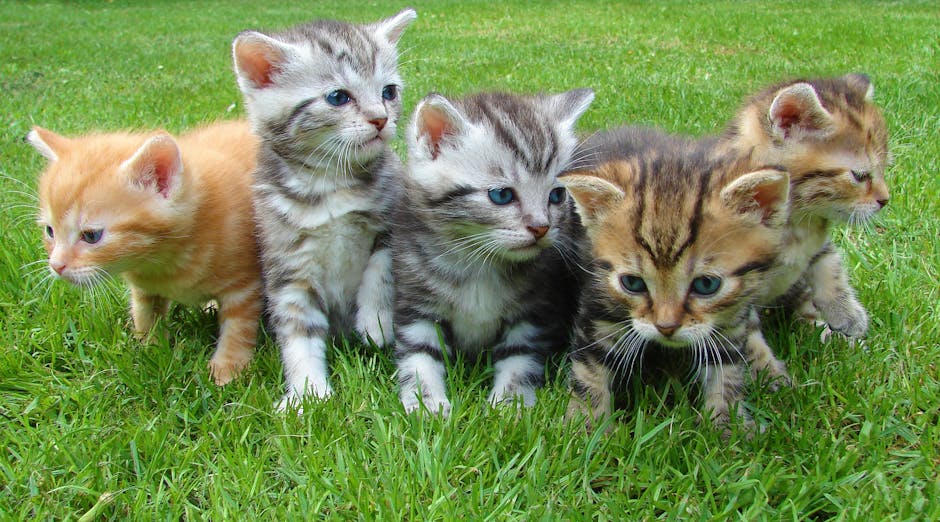 990. Hoe laat je mensen weten dat ze bijzonder voor je zijn?
Zo vaak als ik maar kan, dat vind ik belangrijk, meestal door ze een berichtje te sturen of even te bellen. Of ik zeg het op het moment zelf, als ik ze zie.
991.Waar ben je het meest tevreden over?
Over mijn boeken, creativiteit, fantasie en inspiratie.
992. Wat is het mooiste cadeau wat je ooit kreeg?
Dat ik mijn katje mocht uitzoeken, dat was het beste cadeau ever.
993. In wie heb je blind vertrouwen?
In mijn ouders en oma en opa. Ze hebben altijd voor me klaargestaan en staan dat nog steeds.
994. Wat voelde aan als een warm bad?
Eh? De douche? Het zwembad? Geen flauw idee!
995. Wat is het spannendste wat je ooit hebt meegemaakt?
Dat ik bijna een ongeluk had doordat een idioot een ander in de bocht ging inhalen en ik de berm in moest rijden om uit te wijken.
996. Wat is een enorme troost?
Dat ik altijd mensen om me heen heb die voor me klaar staan en van me houden.
997. Wat had je nooit van jezelf gedacht dat je het zou kunnen?
Dat ik mezelf zou laten filmen en mee zou doen aan een wedstrijd.
998. Wat kun je vandaag nog veranderen?
Van alles. Ik denk dat je iedere dag dingen (positief) kunt veranderen.
999. Hoe ziet je leven er over tien jaar uit?
Dan ben ik 30. Ik denk dat ik dan samenwoon met mijn vriend, een huis vol huisdieren heb en boekenschrijfster ben.
1000. Welk antwoord heeft je het meest verrast?
Eigenlijk ontzettend veel. Er zaten zulke bijzondere vragen tussen, dat ik er ook bijzondere antwoorden op heb gegeven.
De laatste vraag van de dag: Welke antwoorden hebben jou het meest verrast?
Ik hoop dat je dit laatste deel leuk vond ^^
Liefs, Demi ❤