Hey Creabea's,
Dit keer vraag 953 t/m 980 🙂
953. Wat vond je ontroerend aan het aanzoek van je partner?
Ik heb dit nog niet meegemaakt.
954. Wanneer raakt je geduld op?
Als iemand de hele tijd doorzeurt over iets of continu de leiding wilt nemen.
955. Wat zou je nog tegen die ene pestkop willen zeggen?
Dat ik nu waarschijnlijk meer heb bereikt dan die persoon zelf.
956. Ben je een optimist, een pessimist of een realist?
Een realist denk ik. Ik denk heel realistisch, en dat kan dan beide kanten bevatten.
957. Welk zelfgemaakt toetje is altijd een succes?
Alles wat zelfgemaakt is smaakt lekkerder, haha. Dus ik denk alle toetjes die ik zelf maak 😉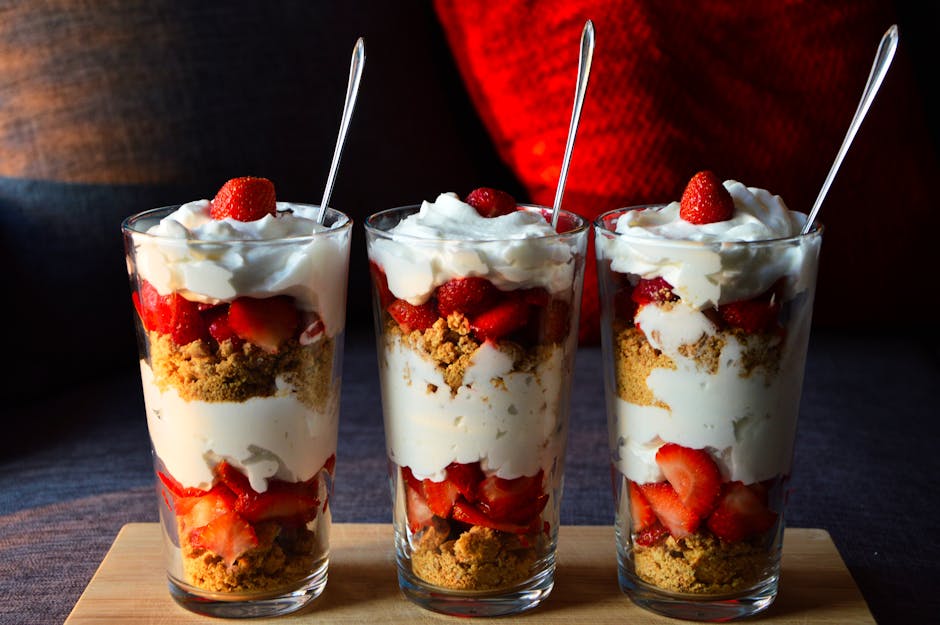 958. Wie speelt er een belangrijke bijrol in je leven?
Eh, mijn vrienden? Mijn ouders spelen de hoofdrol uiteraard en ik denk mijn vrienden een bijrol.
959. Welke gebeurtenis heeft een enorme indruk op je gemaakt?
Vele gebeurtenissen. Om een aantal persoonlijke redenen haak ik hier niet te veel op in.
960. Ben je toe aan verandering?
Nee, ik vind dat het nu gewoon goed gaat en lekker loopt. Ik hoef geen verandering mee te maken.
961. Wanneer voelde je je overdressed?
Ik heb dat nog nooit gevoeld geloof ik.
962. Wat is je favoriete tv-koppel?
Nathan en Haley, Peyton en Lucas, Brooke en Julian en Clay en Quinn.
963. Heb je ooit in een kasteel geslapen?
Nee, nog nooit.
964. Waarvoor schaam je je?
Soms voor een aantal vrienden.
965. Verstuur je verjaardagskaarten?
Ja, ik vind het erg leuk om kaarten te versturen.
966. Aan welke ongeschreven regel houd je je altijd?
Ik denk aan mijn eigen regels? Gewoon goed je best doen, geen les overslaan en me goed gedragen.
967. Wanneer heb je voor het laatst een wandeltocht gemaakt?
Ik wil dat nog altijd een keer doen met mijn oma en opa, is alweer veel te lang geleden! Dit is een mooie gelegenheid daarvoor!
968. Kun je meer tijd vrijmaken voor dingen waar je blij van wordt?
Ja, voor leuke dingen probeer ik altijd tijd vrij te maken.
969. Welke klassiekers heb je gelezen?
Harry Potter, De Hongerspelen, De Selectie en de Shopaholic serie.
970. Om wie zou je naar de reünie van je lagere school gaan?
Voor niemand. Ik heb met niemand echt een goede band gehad en heb geen contacten meer.
971. Fantaseer je wel eens over beroemd zijn?
Als schrijfster zijnde zeker.
972. Welk museum heb je onlangs bezocht?
Voor het laatst was dat Westerbork. Daar kom ik bijna ieder jaar wel. Het blijft belangrijk om te herdenken.
973. Experimenteer je graag in de keuken?
Ja, vooral met bakken. Maar ook met koken. Ik doe dat inderdaad heel graag, haha.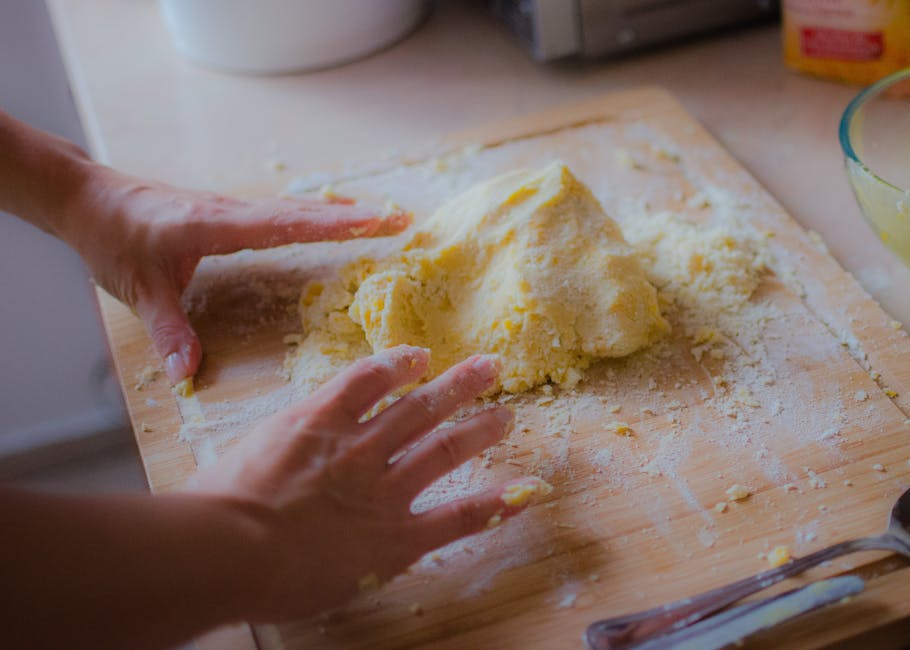 974. Hoe belangrijk zijn de vrouwen in je leven?
Mijn moeder en oma zijn de twee belangrijkste vrouwen in mijn leven.
975. Geef je makkelijk complimentjes?
Ja, ik geef graag complimenten aan anderen.
976. Aan wie kun je een voorbeeld nemen?
Ik zou het niet weten. Ik ben niet iemand die een voorbeeld wil aannemen van een ander.
977. Wanneer heb je voor het laatst een dag op het strand doorgebracht?
In 2015 tijdens de vriendenvakantie aan Egmond aan Zee.
978. Met wie kun je urenlang kletsen over niets bijzonders?
Met mijn moeder, haha. Onze gesprekken slaan soms echt helemaal nergens op.
979. Waarin ben je nog steeds een beetje naïef?
Dat mensen die onaardig zijn, positief veranderen. Meestal blijven ze toch dat onaardige houden, ook al doen ze wel hun best.
980. Draag je sieraden met een speciale herinnering?
Ik heb drie kettingen die speciale herinneringen voor me hebben. Ik draag ze niet omdat ik bang ben dat ik ze kwijt raak of dat ze stuk gaan.
Vraag van de dag: Welke klassiekers heb jij gelezen?
Ik hoop dat je dit deel leuk vond ^^
Volgende keer het laatste deel 😀
Liefs, Demi ❤