Hey Creabea's,
Het is heel belangrijk dat we regelmatig stilstaan bij dingen die veel voor ons betekenen. Niet iedereen heeft een mooi of goed leven. We moeten ons eraan herinneren dat wat we hebben, voldoende is. En daarom vul ik deze tag vandaag in, vol dankbaarheid 🙂
#1: A Person (Een persoon)
Ik kies dan voor mijn oud collega. Hij is tijdens mijn stage veel voor me gaan betekenen en hij doet dat nog steeds. We zijn hele goede vrienden geworden en ondanks dat ik altijd bang was dat mijn stage net zo erg zou worden als mijn vorige twee stages, heb ik dankzij deze stage hem ontmoet. En daar ben ik heel dankbaar voor.
#2: A Role You've Played (Een rol die je hebt gespeeld)
Ik vond het geweldig om deel te mogen uitmaken van de Theatersport vereniging. Ook al ging het niet mensvriendelijk qua vertrek, ik vond het wel echt geweldig om altijd te improviseren met de anderen. Ik mis ze nog altijd en ik vergeet die leuke improvisatie spellen nooit meer.
3#: A Place (Een plek)
Walibi. Voor mij is dit mijn lievelingsplek. Ik houd van de achtbanen, de lol, de adrenaline. Het is mijn favoriete place to be, en in mijn ogen brengt het mensen echt samen.
#4: An Experience (Een ervaring)
Dat ik naar 3 concerten ben geweest. Voor mij waren dat echt één van de beste dagen ever. Ik kon 2 keer naar mijn lievelingsband en 1 keer naar mijn andere lievelingsband. De beste ervaringen van mijn leven.
#5: A Talent You Have (Een talent die je bezit)
Mijn creativiteit en inspiratie. Zonder dat zou ik nu geen eigen boekenserie hebben uitgebracht van maar liefst 5 boeken. Ik ben heel dankbaar voor mijn eigen schrijfstijl, ideeën en doorzettingsvermogen.
#6: A Failure (Een mislukking)
Dat ik moest stoppen met mijn Onderwijsassistent opleiding. Maar eerlijk gezegd, zie ik dat juist als iets goeds. Anders was ik nooit deze opleiding gaan doen, was ik nooit genomineerd geweest voor een jaarprijs en had ik dankzij stage en die jaarprijs, niet mijn twee beste vrienden gevonden.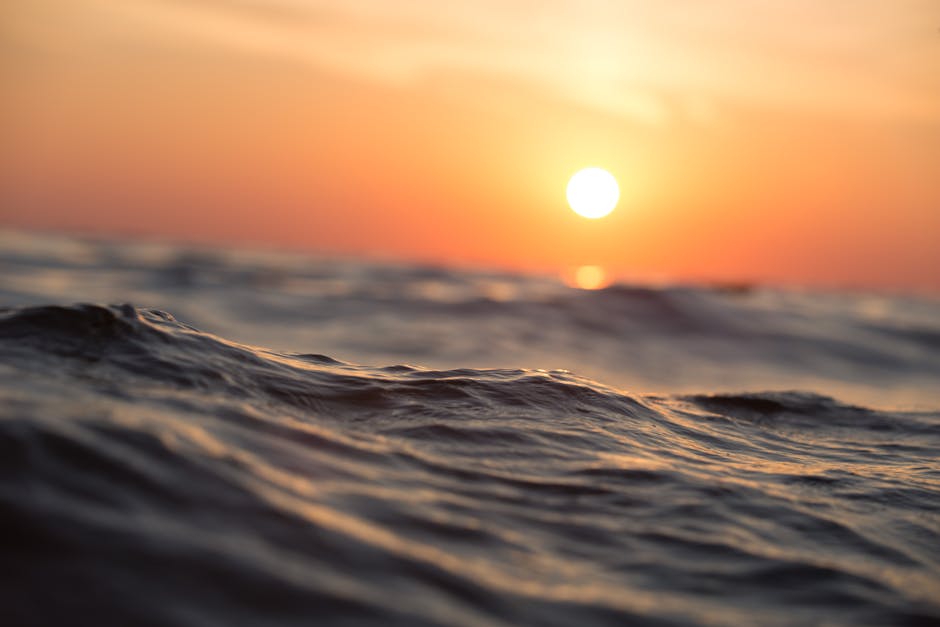 #7: A Job (Een baan)
Ik zie mijn boekenserie zeker als mijn baan. Ik hoop met mijn serie meer bekendheid te krijgen en dit als mijn baan te kunnen maken. Ik ga die droom waarmaken, dat heb ik mezelf beloofd.
#8: Words (Woorden)
Liefde, vriendschap, adrenaline, inspiratie, vertrouwen, creativiteit, lol.
#9: A Photo (Een foto)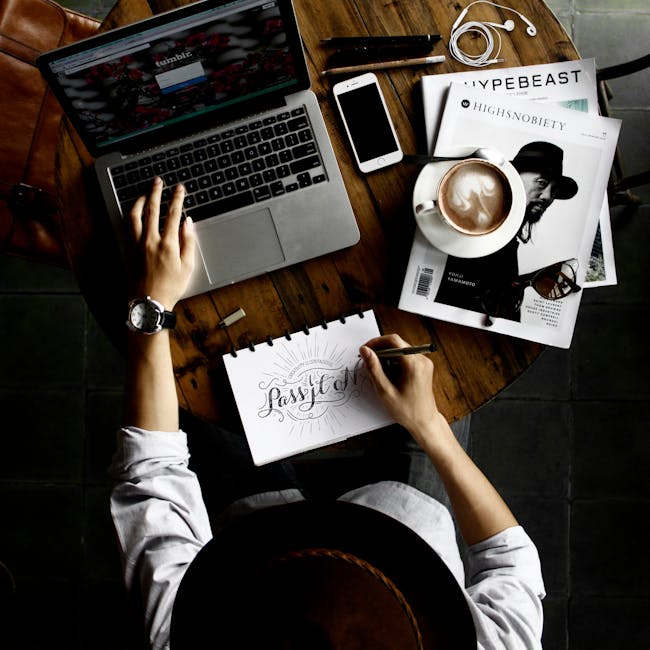 Dit ben ik in één foto. Ik houd van schrijven op mijn blog en voor mijn boeken, ik ben creatief met handletteren, ik lees graag, ik luister muziek en ik ben gewoon heel hipster en stoer 😉
#10: A Memory (Een herinnering)
Ik zal nooit mijn lieve huisdieren vergeten die ik ben verloren, en ik houd zielsveel van mijn katje en het hondje van mijn oom en tante. De herinneringen met al mijn dieren koester ik voor eeuwig en zal ik altijd proberen vast te leggen met mijn camera. S, L en N ben ik uit het oog verloren, maar niet uit het hart ❤
Waar ben jij dankbaar voor? Omschrijf dankbaarheid in één woord.
Liefs, Demi ❤