Hey Creabea's,
Dit keer vraag 869 t/m 896 🙂
869. Welk woord heb je jarenlang verkeerd gezegd?
Ik geloof niet dat ik een woord echt verkeerd heb gezegd.
870. Wat is belangrijker: de reis of de bestemming?
De reis denk ik. Als de reis leuk is, dan is het nog leuker om de bestemming te verkennen.
871. Laat jij over je heen lopen?
Ik probeer het te voorkomen, maar ik denk dat het weleens gebeurd, ja. Maar niet heel vaak hoor.
872. Luister je vaak naar de radio?
Sowieso altijd als ik in de auto zit. Ook al erger ik me aan de reclameblokken, toch geniet ik van muziek in de auto.
873. Wat is erger: falen of het nooit geprobeerd hebben?
Het nooit geprobeerd hebben. Want wie weet slaag je wel. Falen is geen optie, proberen wel.
874. Wat hadden mensen nooit van jou verwacht?
Dat ik genomineerd zou worden voor een jaarprijs en daar aan mee wilde doen. Ik ben geen podiumbeest en nu gebeurde dat wel.
875. Naar welke feestdag kijk je elk jaar opnieuw uit?
Er zijn niet echt feestdagen waar ik naar uit kijk. Ik zou dan eerder voor mijn verjaardag kiezen.
876. Welke kleur zou jij je leven geven?
Poe, geen idee. Misschien een mengeling? De ene keer die kleur en de andere keer een andere kleur.
877. Wie beschermt jou?
Ik denk vele mensen. Mijn familie, een aantal vrienden en mijn lieve diertjes ❤
878. Kijk je weleens naar de sterrenhemel?
Vroeger als kind zijnde weleens, maar nu niet meer zo. Ik blijf het wel mooi vinden om te zien.
879. Waar wordt je rustig van?
Schrijven, lezen en muziek luisteren.
880. Kun je goed tegen stilte?
Stilte na een drukke les wel, maar ik heb altijd graag muziek in. Ik kan eigenlijk geen dag zonder muziek.
881. Zit je lekker in je vel?
Ja, op zich wel. Alhoewel het echt onwijs druk was op school, ik heb mijn Engelse fantasy afgeschreven en dat voelt echt geweldig.
882. Wat zou je doen als je al je geld zou verliezen?
Heel hard werken om weer geld binnen te krijgen.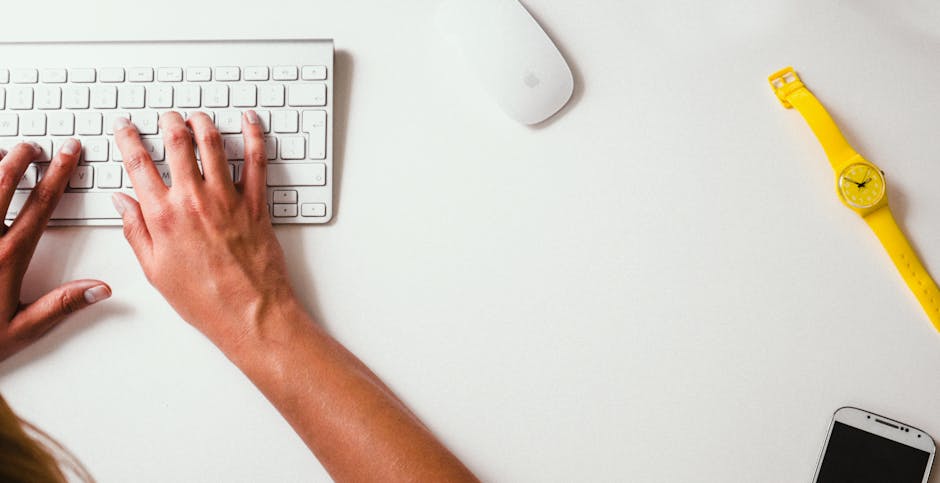 883. Wat zijn je favoriete crafting materialen?
Pastelkrijt, washi tape, fineliners, potloden, stiften, verf, eigenlijk van alles.
884. Welk programma mag direct terug op tv?
Seinpost Den Haag! Dat was zo leuk! En ik weet nu nog steeds niet of de agente het heeft overleefd…
885. Spreid je graag je kansen?
Ja, ik grijp zoveel mogelijk kansen omdat ik anders spijt kan krijgen.
886. Heb je vaak fantasiegesprekken in je hoofd?
Als kind zijnde wel denk ik. Nu heb ik vooral fantasiegedachten als ik aan mijn verhalen en boek schrijf, haha. Maar ik geloof niet dat ik dat ooit echt heb gehad.
887. Kun jij tot het graf een geheim bewaren?
Ik denk het wel. Soms zijn er dingen die je echt niet kunt vertellen en dan houd je het geheim omdat er geen andere optie is.
888. Wie is je favoriete cabaretier?
Jochem Myjer, in mijn ogen de beste van Nederland.
889. Welke bloemen geef je graag cadeau?
Ik geef nooit bloemen cadeau.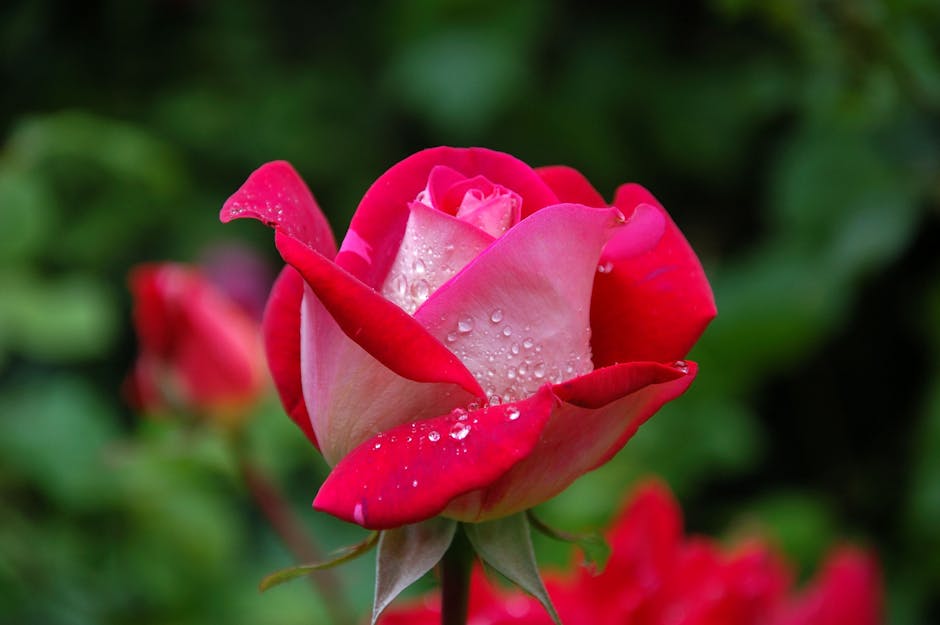 890. Wat houd je 's nachts wakker?
Ik slaap meestal wel door 's nachts, haha.
891. Wat doe je het liefst op een regenachtige zondagmiddag?
Schrijven, lezen en naar muziek luisteren.
892. Zeg je liever goedemorgen of welterusten?
Goedemorgen, want dan begint de dag nog maar net en het klinkt op de een of andere manier socialer.
893. Lees je graag voor?
Ja, toen ik nog stagiaire was op de basisschool, genoot ik echt van het voorlezen. Ik deed graag stemmetjes na.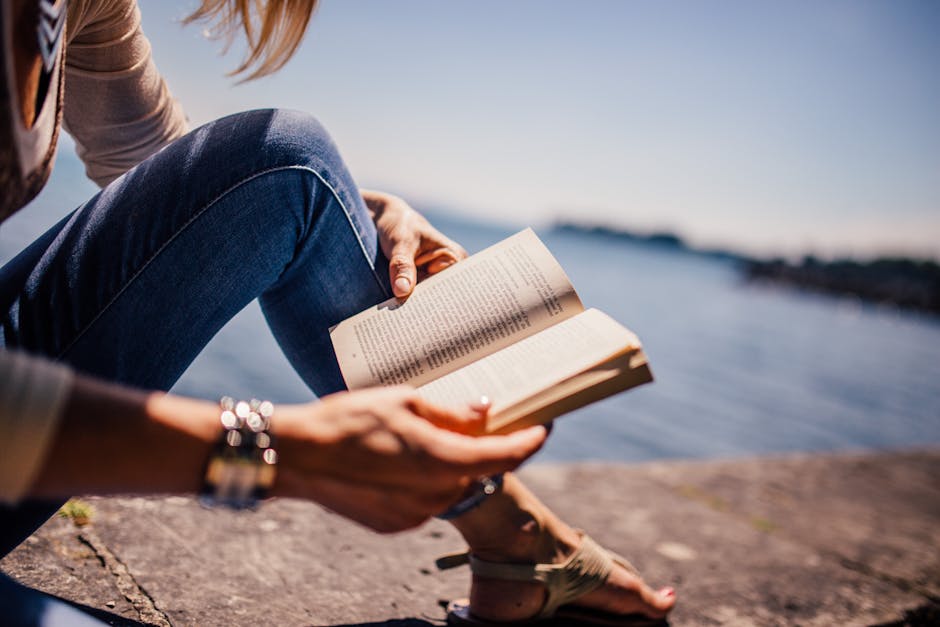 894. Hoe zou je het aanpakken als je je leven over mocht doen?
Ik denk dat ik meteen de opleiding die ik nu doe was gaan doen. Wellicht was ik dan al klaar geweest met mijn studie en had ik nu op het HBO gezeten.
895. Heb je ooit een IQ-Test gedaan?
Ja, en ik had een hoge score. Ik heb hem geloof ik drie keer gedaan en het waren drie keer hele mooie, hoge scores!
896. Kun je stijldansen?
Ik heb het weleens moeten doen met gym op school, maar dat is al zoveel jaren geleden, dat ik het allang weer ben verleerd, haha. Het is ook absoluut mijn dansstijl niet.
Vraag van de dag: Heb jij ooit een IQ Test gedaan?
Ik hoop dat je dit deel leuk vond ^^
Liefs, Demi ❤