Laat ik mijzelf eerst even voorstellen. Ik blog onder de naam Lou-Ann, ben 17 jaar en houd ervan om te fotograferen, schrijven, fietsen, paardrijden en leuke dingen te doen. Op het moment zit ik in mijn eerste jaar van mijn hbo studie en doe ik er alles aan om over te gaan naar jaar twee. Ik vind het altijd erg lastig om te bedenken, waarover ik zal gaan schrijven voor iemand anders zijn blog. Ik heb besloten om te vertellen over mijn ervaring met automutilatie, het onderwerp waar mijn blog ook op gebaseerd is.
Iets meer dan twee jaar geleden begon ik met bloggen over automutilatie. Het was voor mij de periode dat ik er middenin zat. Ik beschadigde mezelf dagelijks, maar ondanks dat ik mij heel slecht voelde, merkte niemand in mijn omgeving er wat van. Ik weet nog heel goed dat tijdens de les Frans een vriendinnetje vroeg wat die krassen op mijn armen waren, toen maakte ze er zelf een grapje over 'dat het zeker de kat was geweest'. Toen ik daar verder niet op in ging, deed dat bij haar geen bellen rinkelen.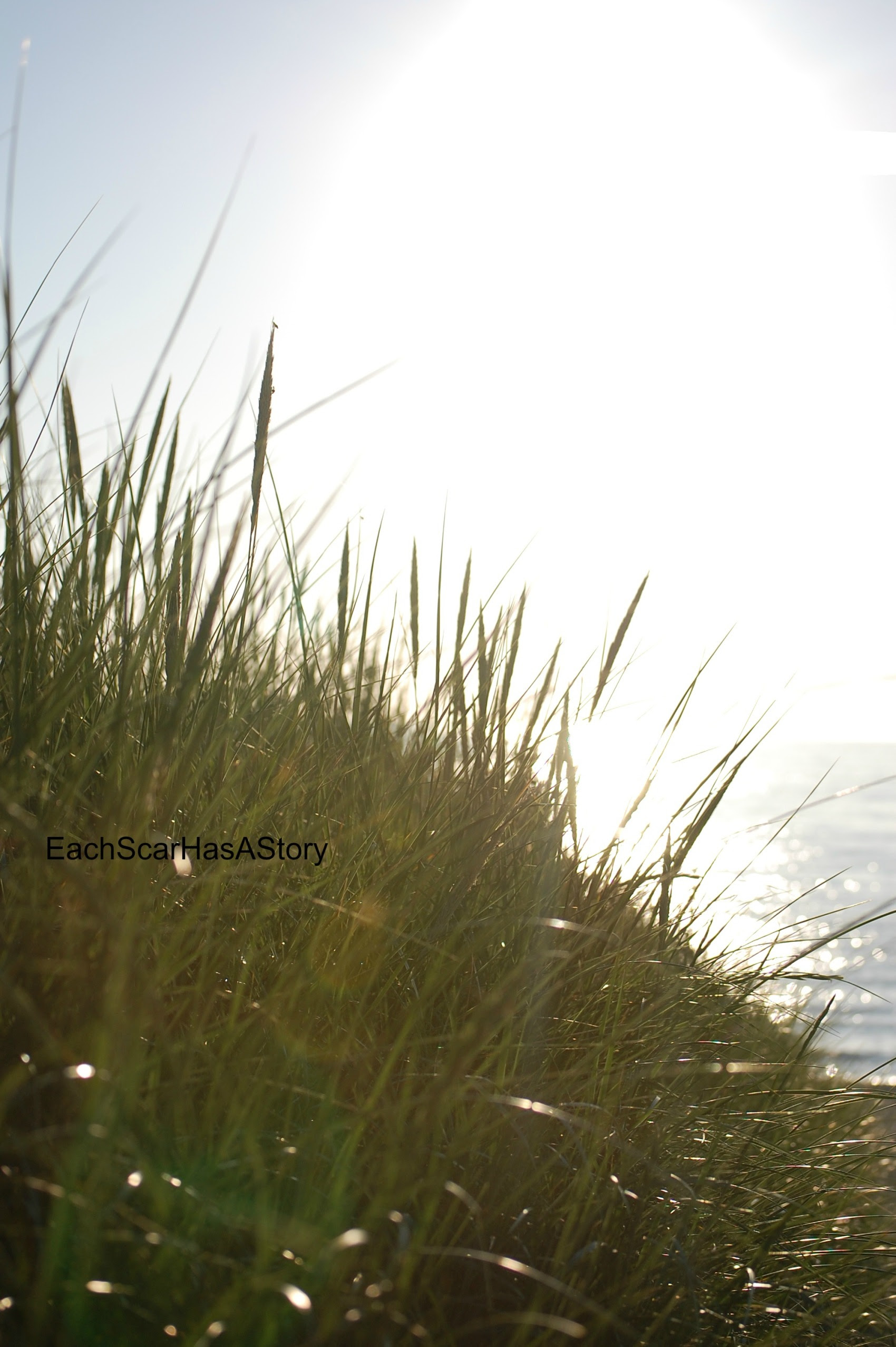 Wachtlijsten
Ondertussen kwam ik op de wachtlijst te staan voor de psycholoog, omdat er vermoedens gingen dat ik een sociale fobie zou hebben. Grote hoeveelheden mensen trok ik niet en op mensen afstappen durfde ik niet. De wachtlijsten voor psychologen zijn lang, helemaal voor iets 'onbelangrijks' als een sociale fobie. Het ging slechter en slechter met mij en vriendinnen begonnen zich af te vragen wat er met mij was. In december 2015 heb ik een brief geschreven aan twee goede vriendinnen van mij. Zij namen het hoog op en hebben mij toen uiteindelijk geholpen om het aan mijn ouders te vertellen. Terwijl het toen dus bekend was, duurde het nog eens vijf maanden voor ik dan echt terecht kon bij de psycholoog.
Nu dan eindelijk met professionele hulp, werd er eerst een aantal testen uitgevoerd. Zo moest ik een persoonlijkheidstest doen en een intelligentietest. De uitslagen van beide testen waren voor mij schrikken. Volgens de persoonlijkheidstest was ik depressief, neerslachtig en had ik eigenlijk geen zin meer in het leven. Ook kwamen er dingen als sociale fobie, separatieangststoornis en paniekstoornis naar boven. Ik bleek ook nog eens slimmer over te komen, dan ik in werkelijkheid was.
Ondanks de negatieve uitslagen, opende het toch veel deuren voor mijzelf. Ik begreep opeens waarom ik zo weinig van huis durfde te gaan en in paniek kon raken van iets wat bijna niets is. Depressief heb ik mijzelf nooit genoemd en ook nooit willen noemen. Ik heb weleens met de gedachten geworsteld of het beter was om dood te zijn, maar nooit de intentie gehad om een einde aan mijn leven te maken.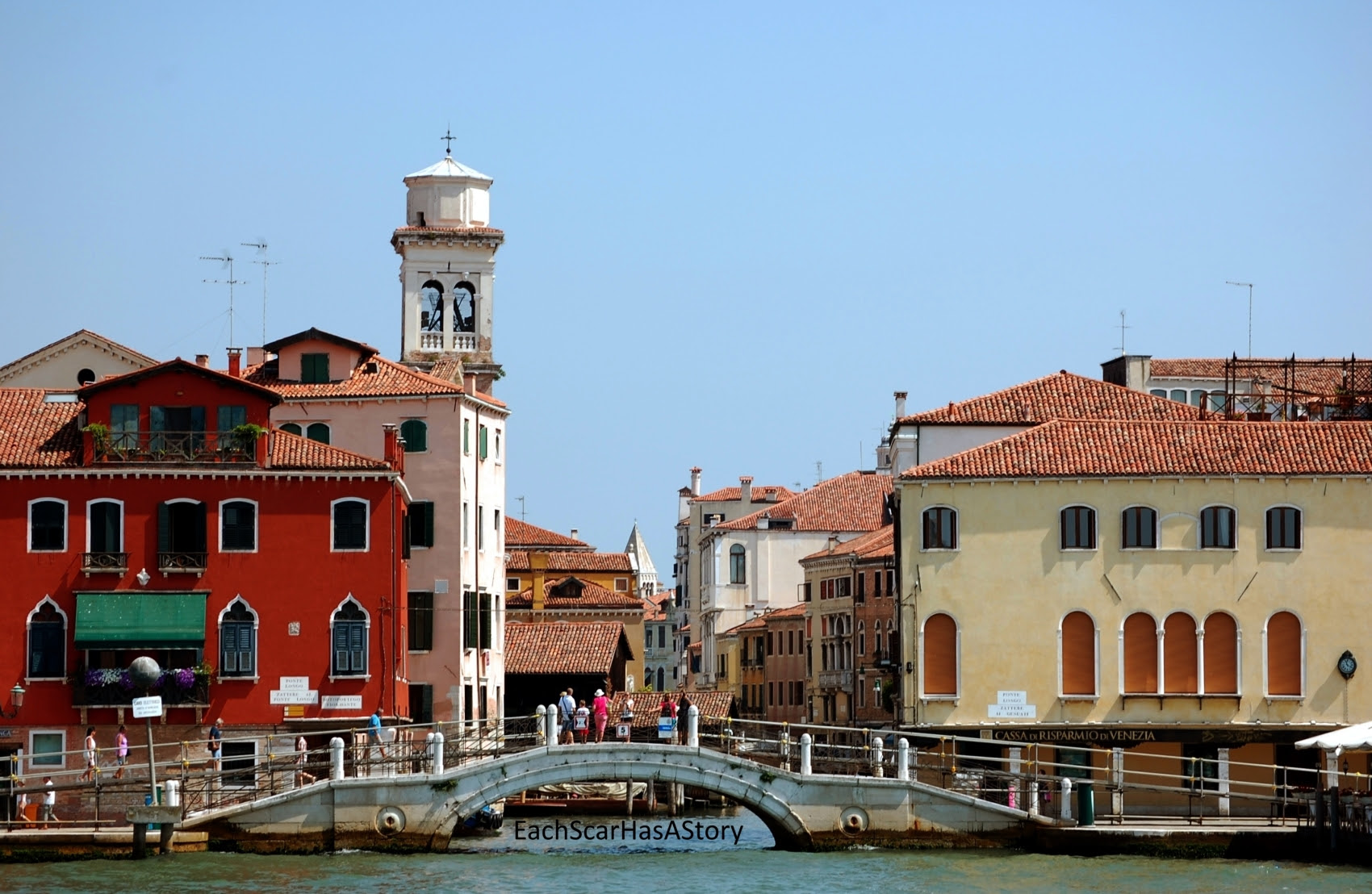 En nu?
Na een lange periode van wekelijkse gesprekken en activiteiten met verschillende psychologen, kan ik ondertussen trots zijn op wat ik heb bereikt en zeggen dat ik het zelf aan kan. Ik heb al een hele tijd mezelf niet meer beschadigd en daar ben ik trots op. Dat ik uiteindelijk hulp heb gezocht en die ook heb gekregen, heeft er voor gezorgd dat ik nu hier nog ben. Als ik die hulp niet had gekregen, had het heel anders met mij kunnen aflopen. Door te bloggen over zelfbeschadiging, wil ik dan ook een taboe doorbreken en jongeren aansporen om hun verhaal te delen.
Ondanks dat ik mezelf niet meer opzettelijk pijn doe, heb ik nog steeds last van neerslachtige momenten. Door deze momenten niet te zien als uitzonderlijk, probeer ik er zo goed en kwaad als het kan, het beste van te maken. Afleiding zoeken of er juist met iemand over praten of er over schrijven, werkt voor mij altijd goed. Soms is het beter om de confrontatie aan te gaan, dan het te laten rusten.
Blogster op: eachscarhasastory.wordpress.com
Xoxo Lou-Ann