Hey Creabea's,
Er zijn een aantal sporten die ik leuk vind, en die ik ook heb beoefend of uitgeprobeerd. Sommigen van deze doe ik af en toe nog wel eens, maar zeker niet op professioneel niveau. Ik vind sporten trouwens heel fijn, en ik sport dan ook zo vaak als dat ik kan. Laten we eens kijken naar mijn favoriete sporten 🙂
1. Skateboarden
Ik kan geen speciale trucjes of gekke stunts, maar ik vind het leuk om te skateboarden. Vooral op een vlakke achtergrond kun je veel vaart maken. En de designs op de decks vind ik gewoon altijd gruwelijk gaaf.
2. Boksen
Als je elkaar goed behandeld en duidelijke regels maakt, dan is een beetje sparren op zijn tijd best wel leuk. Zolang je maar een speciaal gebit in hebt en goede bokshandschoenen draagt, dan is er niets mis met de sport.
3. Dansen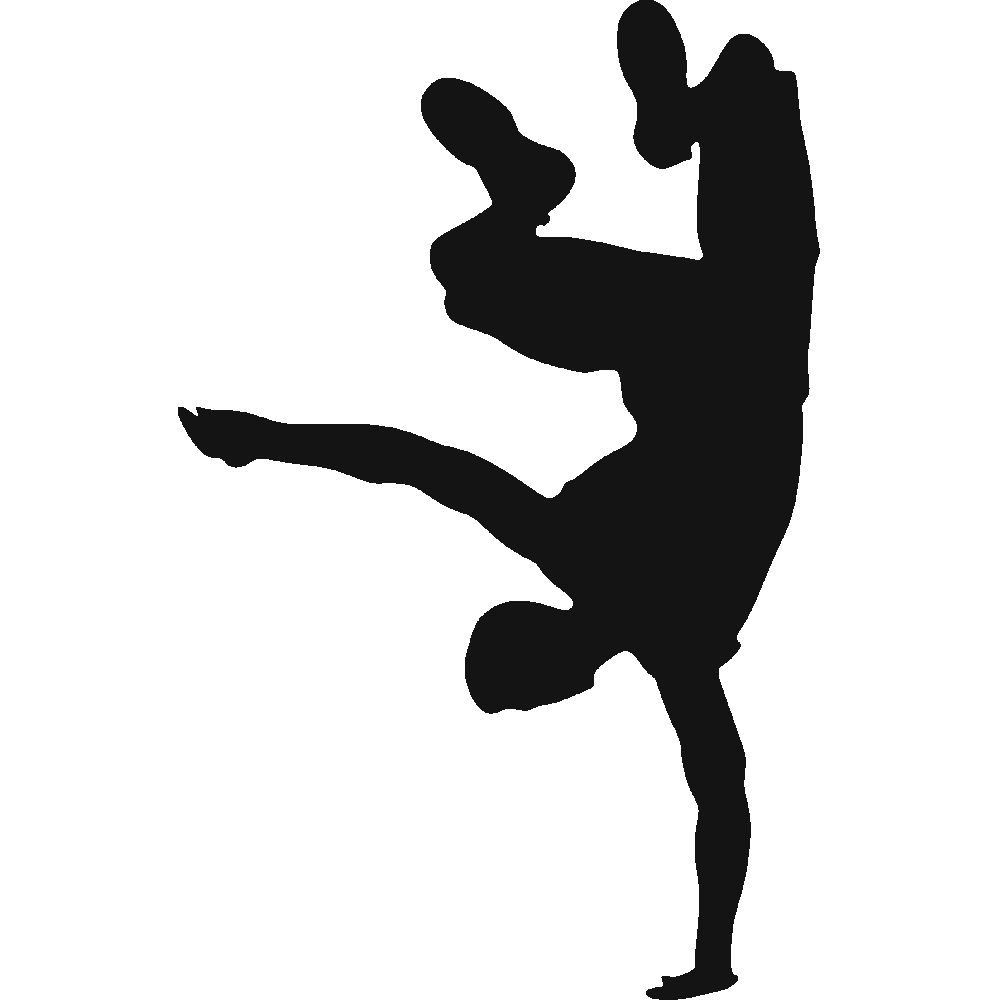 Ik heb vroeger op streetdance/hiphop gezeten. Ik dans nog regelmatig (wel in mijn eigen kamer) en ik mis stiekem die danslessen wel. Ik doe daarom ook graag Just Dance. Dansen vind ik heerlijk en het voelt bevrijdend.
4. Zwemmen
Ik heb kort aan wedstrijdzwemmen gedaan, maar op den duur besloot ik ermee te stoppen. Ik heb 7 zwemdiploma's en ik zwem nog regelmatig. Vooral baantjes trekken vind ik heerlijk en rustgevend om te doen.
5. Basketbal
Basketballen heb ik overgenomen van mijn vader. Ik vind het een leuke sport, en vooral het schieten en dunken vind ik gaaf om te doen. Een 3 punter scoren geeft voldoening, en goed zijn in vrije schoten kan de score binnen no time veranderen.
Sorry dat sommige plaatjes een beetje saai zijn, ik moet rekening houden met copyright en schending van privacy als er mensen op staan.
Speel jij deze sporten ook? Of heb je ze gespeeld?
Liefs, Demi ❤